If he was ever going to make a record, Tucson country singer Billy Shaw Jr. wanted to make it as perfect as possible.
Pro studio, session musicians, a producer who could work magic with his lyrics and fiddle licks and create something he could be proud of.
But the cost of making that album is beyond his market analyst pay grade, so after a couple years of flirting with the idea, he put it way on the back burner.
"I had actually given up on it. .. I had decided it was too difficult," said the Tucson country singer, known for his black framed Buddy Holly throwback glasses and bookkeeper cool demeanor.
On Tuesday, March 14, Shaw will check that box when he releases his eponymous debut album at The Maverick.
"To me, it still doesn't even quite seem real, but I have CDs I can hold in my hand," said Shaw, who has been a fixture on local stages for a decade, including with his namesake band the last seven.
Shaw recorded the album's nine songs last fall in the Nashville studio of Grammy-nominated, platinum-selling country singer Jamie O'Neal, who will join him for the Maverick release concert.
"I found those songs really interesting and unique," said the "There Is No Arizona" singer. "His voice kind of reminds me of Rob Thomas of Matchbox Twenty. … I can't wait to see him perform in person with his band and his songs. It's going to be a lot of fun."
O'Neal and her producer/ recording engineer husband Rodney Good produced the album after Shaw's wife, Jessica Northey-Shaw, sent O'Neal a scratch track of his songs.
Northey-Shaw has a decade-long connection with O'Neal, who she helped establish a social media presence. In addition to O'Neal, Northey-Shaw helped Garth Brooks and other Nashville superstars sign onto and navigate Twitter and other social media platforms back in their infancy.
In 2013, the Tucson native and social media pioneer was ranked No. 3 on Forbes magazine's top 50 social media power influencers.
When Northey-Shaw sent her the songs last summer, O'Neal said she was immediately impressed with Shaw's songwriting and unique voice.
"He really tells the story of his own life in his own perspective," O'Neal said.
By November, Shaw found himself in O'Neal and Good's Good Vibes Studios, working with a group of seasoned studio musicians who laid down the instrumental tracks in a single day. Vocals took another two days.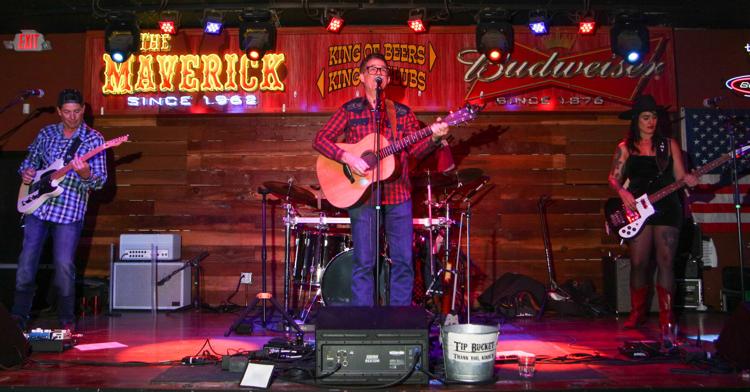 "They didn't have to spend months trying to figure out how I wanted them to play my songs," marveled Shaw, a Santa Rita High School alumnus who earned a mathematics degree from the University of Arizona after running track for two years at Pima Community College.
Good and O'Neal recommended a few minor tweaks on some of the songs, which include the ballad "I Will (If You Say I Do)" that Shaw wrote for Northey-Shaw as his marriage proposal five years ago.
"Billy was really up for anything," O'Neal said. "He was willing to try anything. He was willing to change phrasing. He was willing to work on different ways to sing it. When … he said, 'This is my first time in the studio,' you would never know it. He was great; he was confident."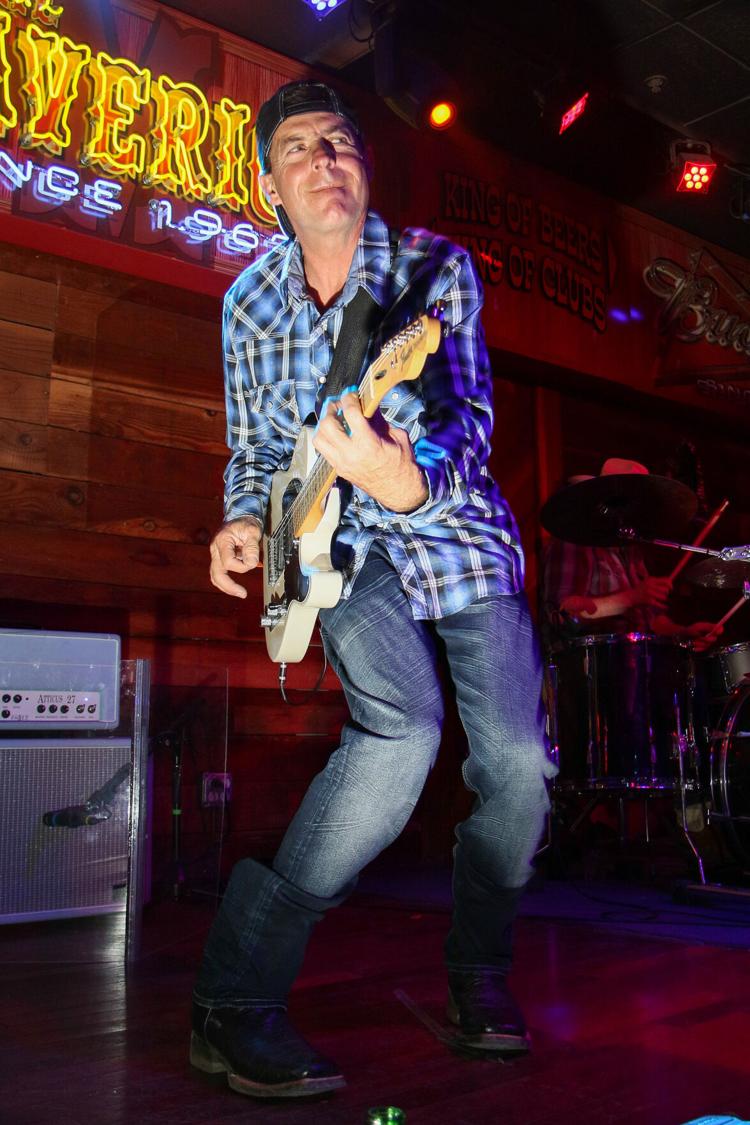 The album plays like a soundtrack of Shaw's life in Tucson. The opening track laments sitting behind a desk instead of living the cowboy life while the honky-tonker "Wild" plays off the alcohol-induced chemistry of total opposites drawn together by a country love song.
Shaw, whose live shows have always been a mix of popular covers with originals sprinkled in, wrote the album's nine songs, showing off a mix of country styles, from the fiddle-rich heartbreaker "Bar Down the Way" — "my fairytale ending wasn't fair to me at all" — to the Western swing feel of "When I Close My Eyes," the neo-trad twang of "Twist it Off" and the country rocking "Getaway Driver," which opens with the roar of an engine.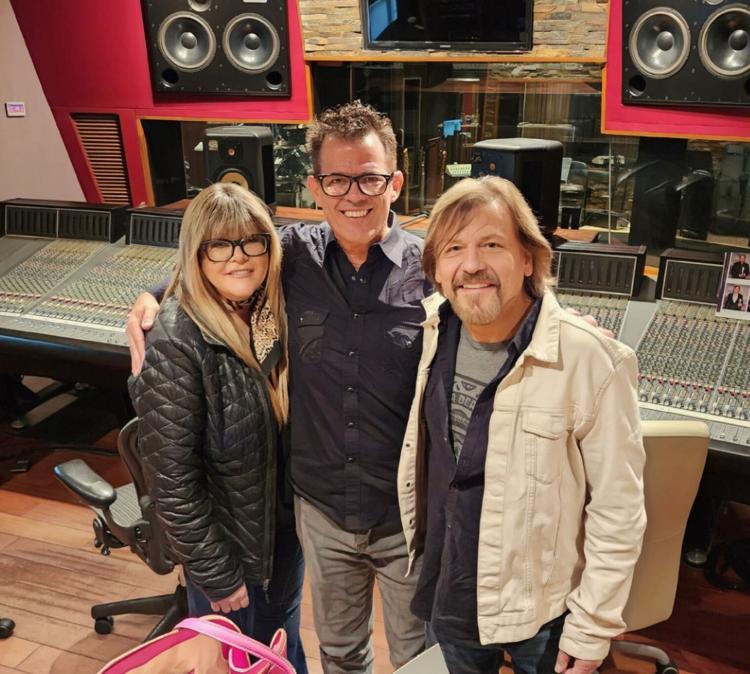 "That's one of my favorite songs," O'Neal said. "It's just unique the way the song goes from his friend picking him up in his wagon to the whole spectrum of the friend picking him up when he gets bad news and getting him out of the hospital."
Shaw hopes his album "makes people smile, laugh, party, cry. I just want people to find what they need to find in the music."
"I like to tell stories through music, but I don't like to tell people what it should mean to them," said the father of two boys, 17 and 21. "The same song is going to mean 10 different things to 10 different people. But I do want it to evoke something."