[ad_1]

They weren't searching for the rock star photos that defined much of her prolific 30-year photography career.
They were looking for Tucson among the thousands of photographs, images of Sonoran Desert critters, private family moments from their east-side ranch and scenic landscape snapshots that demonstrate her deep love for her adopted home.
"We had the opportunity to go to London last year and work in the archive and create a show for Tucson from an existing retrospective that was really tailored to Tucson and the things that our audience might be interested (in)," said the CCP's Chief Curator Becky Senf.
The Tucson-based CCP, one of the country's most prestigious photography museums and home to co-founder Ansel Adams archives, is hosting the North American premiere of "The Linda McCartney Retrospective."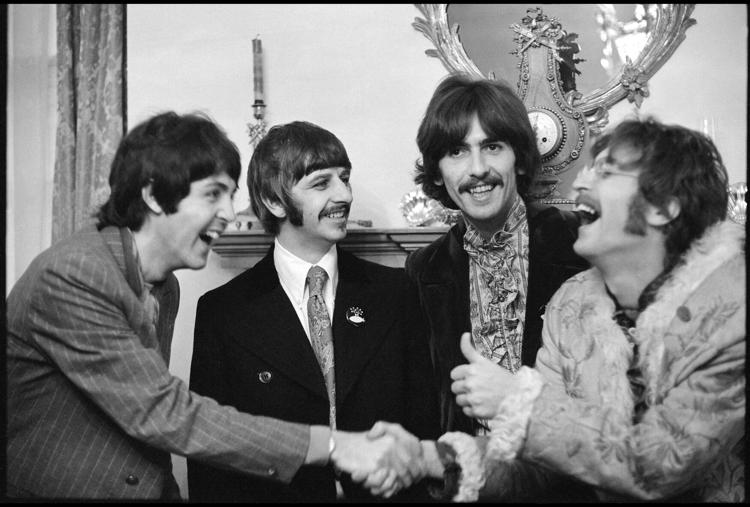 The exhibit, which runs through Aug. 5, features 180 of McCartney's photographs separated into three distinctive areas of her life and photography: Artist, including photographs of her husband, Paul McCartney, and his Beatles bandmates as well as other notable music giants of 1960s-70s; experimentation, which looks at her photographic innovations; and family, including photos she took of her and Paul and their four kids throughout their 29-year marriage.
"We sort of leaned into the ties to Tucson in the family and artist sections," Senf said, describing the collection as including self portraits and portraits of her family, many of them taken from their Redington Road home where they spent several months a year for nearly 20 years. Linda McCartney died at the home in 1998 after battling breast cancer.
Paul and Linda bought the two-story house, sitting on 151 acres in the shadow of the Rincon Mountains, in 1979, and for years, they spent winter and spring breaks in Tucson with their four children.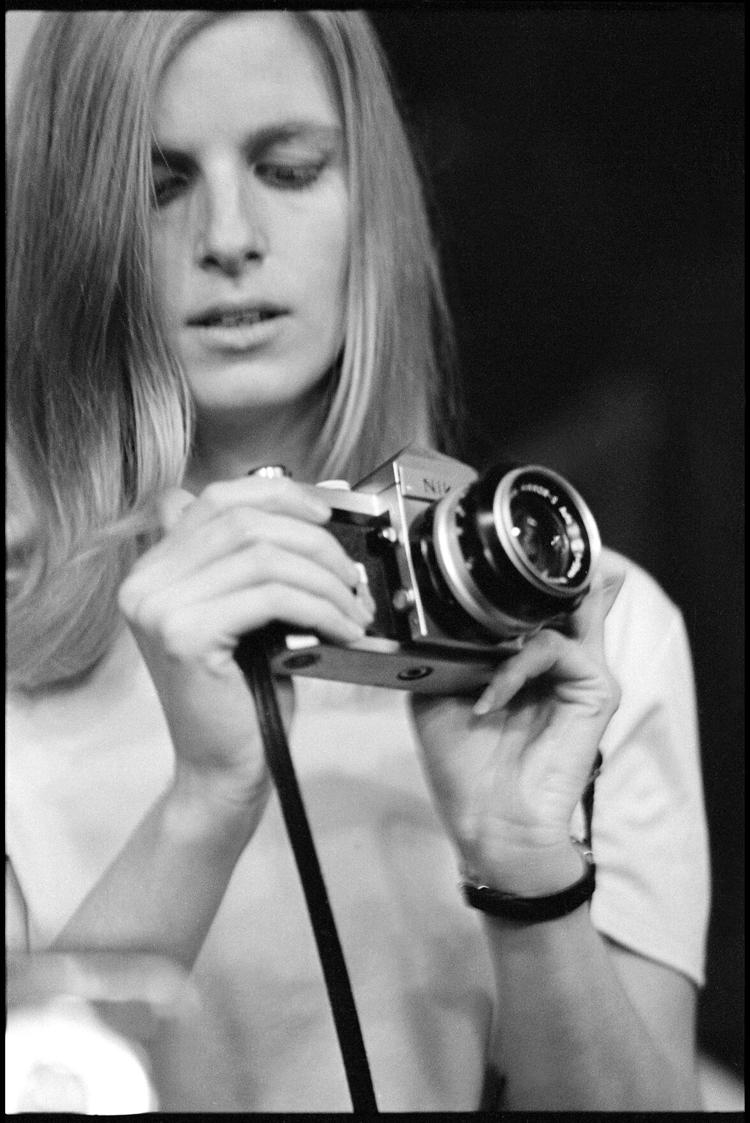 Her love of Tucson stemmed from her years studying art history at the University of Arizona. She left school after two years and married her first husband, Joseph Melville See Jr., with whom she had daughter Heather. The couple divorced two years later.
During her time at the UA, McCartney, who grew up in New York, took photography classes with Hazel Larson Archer, who taught at the Tucson Museum of Art.
Archer was a renowned photographer and educator who influenced a whole generation of female photographers, and her impact on McCartney set her off on a journey that started in earnest when she photographed the Rolling Stones at a promotional event aboard a yacht. The photos were published in Town & Country magazine, where she was initially employed as receptionist and editorial assistant.
The Stones photos launched her on a career that had her photographing big-name musicians Todd Rundgren, Aretha Franklin, Grace Slick, Jimi Hendrix, Bob Dylan, Janis Joplin, Eric Clapton, Simon & Garfunkel, the Who, the Doors, the Animals, John Lennon and Neil Young as an unofficial house photographer at Bill Graham's Fillmore East concert hall.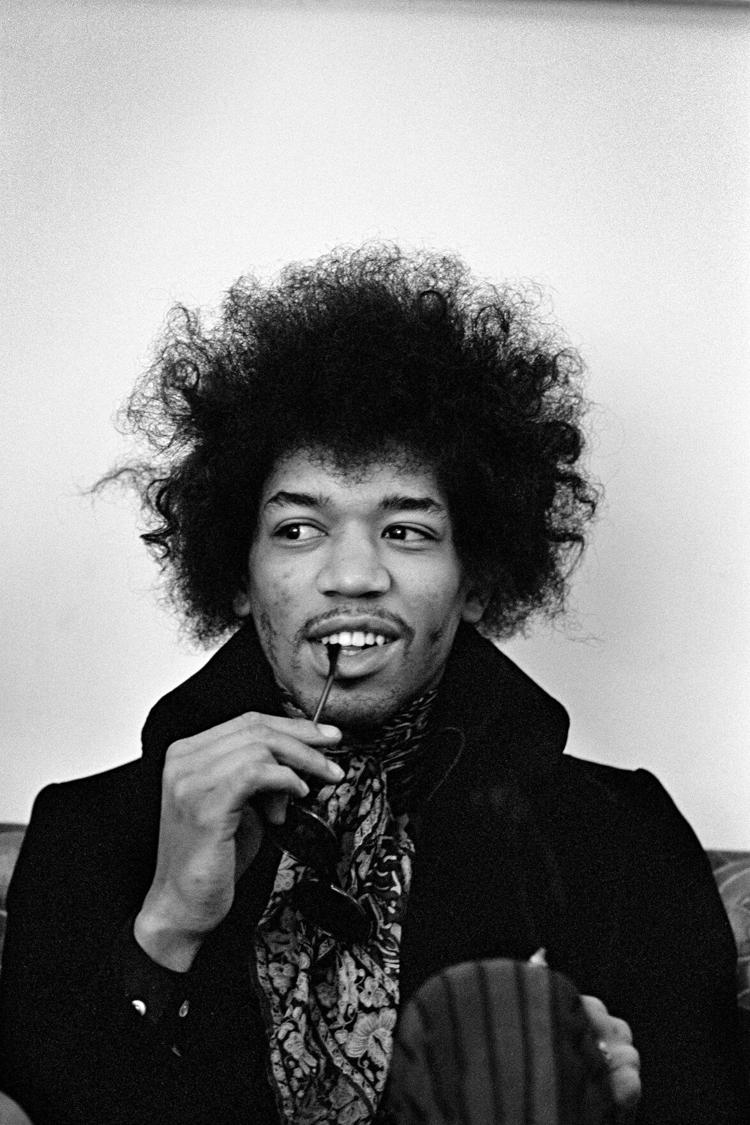 She also became the the first female photographer to land a cover of Rolling Stone magazine with her 1968 portrait of Eric Clapton.
Linda met Paul when she was on assignment in London in 1967. Two years later, the couple married in a small town hall civil ceremony in London.
Linda McCartney also was interested in nature photography, something inspired by her time studying with Archer. Photos in the exhibit's innovation section include several never-before-seen images on stained glass, landscapes and botanicals made in Tucson.
McCartney's introduction to photography is represented in a twin exhibit of 40 of Archer's photographs.
"It creates this deep focus on how Linda learned photography," Senf said.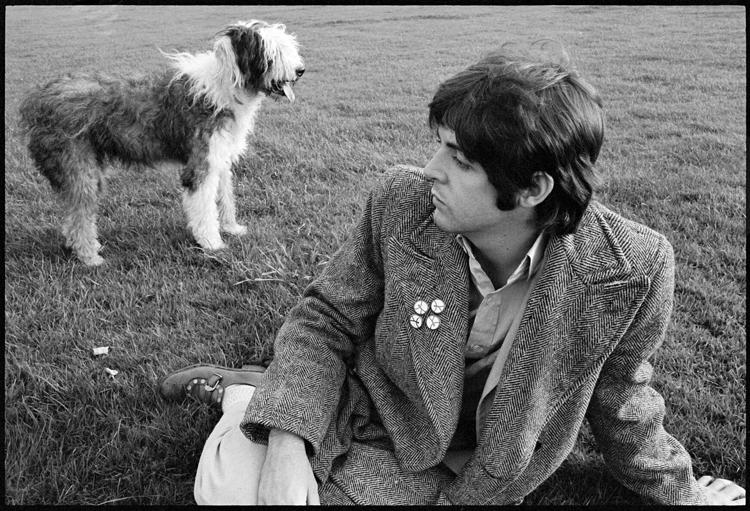 A third part of "The Linda McCartney Retrospective" is "8-Track," a series of live performances by Tucson artists at the gallery. Arizona Arts Live, the UA's arts presenting arm, is collaborating with the CCP for the performances, which reflect the spirit of Tucson against the backdrop of McCartney's photography and her love of music.
Each of the artists has written a song inspired by one of the center's archived images of the Southwest.
[ad_2]

Source link