[ad_1]

NORFOLK, Va. — Lynyrd Skynyrd guitarist Gary Rossington, who died Sunday, made it big when rock 'n' roll was still a defining cultural force on par with today's TikTok trends and superhero movies.
The iconic band's last surviving co-founder was also perhaps the last flagpole in a once-powerful part of American music: Southern rock. Or at least a rebellious version of it that later became loosely tied to conservative politics and didn't shy away from some of the problematic symbols of the South.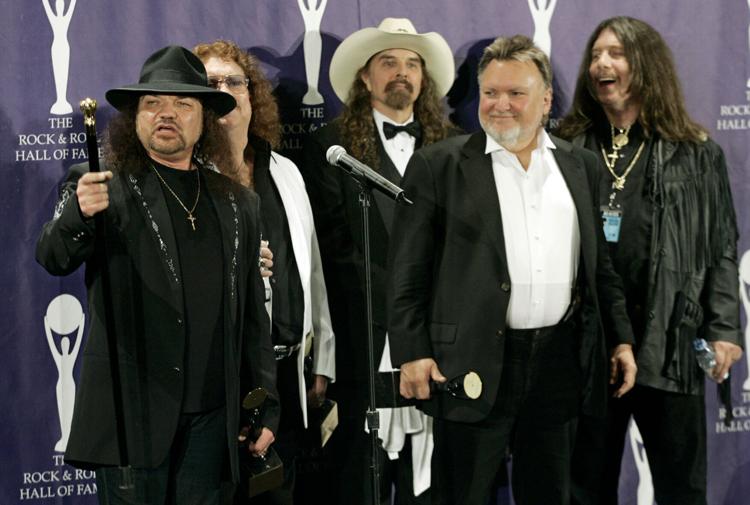 "They're the band that sort of codified a lot of what we think of as Southern rock," said Stephen Thomas Erlewine, a music critic who writes for AllMusic, Pitchfork and Rolling Stone.
Lynyrd Skynyrd sang about Southern life while playing a form of muscular and gritty blues rock. The music could be raw or bloom into an extended guitar solo, like on their anthem "Free Bird."
But the Lynyrd Skynyrd of 2023 bears little resemblance to the one of nearly 50 years prior, when the original incarnation featured a group of long-haired musicians who fit into the American counterculture and were certainly not embraced by Nixon-era Republicans, Erlewine said.
The band's use of the Confederate flag back then was seen as "part of their rebellious streak," Erlewine said. They didn't really view the battle flag "as insurrectionist or pro-slavery, but more as garden variety rebellion," he said.
In more recent decades, though, the band came to represent a more specific brand of politics, especially after the distinctions between Southern rock and country blurred and their audiences mixed.
Some of the band's current members have been openly political. Last year, current lead vocalist Johnny Van Zant penned a song with his brother Donnie — apart from the band — that praised Florida Gov. Ron DeSantis, a potential Republican presidential candidate in 2024. Erlewine said the band's sound — and that of Southern rock in general — eventually became "a sort of Red State, old-fashioned rock."
The original members of Lynyrd Skynyrd, which released its first album in 1973, had an intense musical chemistry and were harder and grittier than other groups lumped under the Southern rock banner, such as The Allman Brothers Band and The Marshall Tucker Band.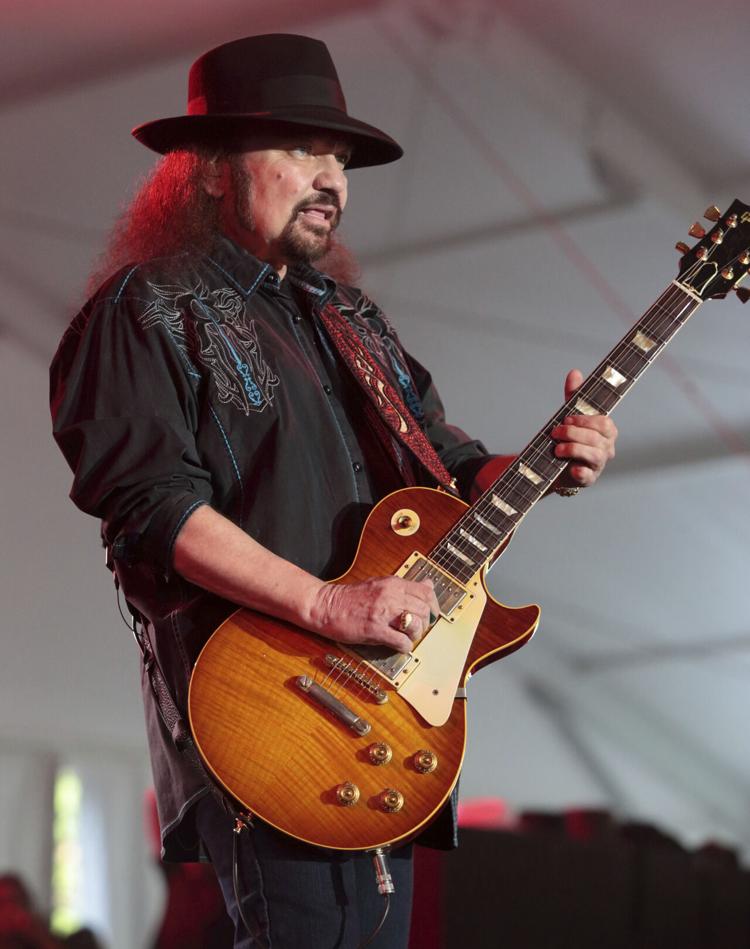 They came to have three guitarists, whose layers produced a thick, brawny sound that could become "a locomotive for solos," Erlewine said.
But the label "Southern rock" was nebulous at best, said Alan Paul, a music journalist who interviewed Rossington several times for Guitar World and for his upcoming book, "Brothers and Sisters: The Allman Brothers Band and the Inside Story of the Album That Defined the '70s."
The most accurate way to describe the genre shaped by wide-ranging influences "would be rock bands who sounded distinctly Southern — they didn't hide anything about their Southernness," Paul said.
The Georgia-based Allman Brothers Band hated the term, Paul said, because it was too reductive. But Lynyrd Skynyrd embraced the Southern rock label "to the point of making people uncomfortable," Paul said.
The Florida band's pervasive "Sweet Home Alabama" was a response to Neil Young's "Alabama" and "Southern Man," which rebuked slavery in the South. The song name-checks Young and obliquely references Alabama Gov. George Wallace, a staunch segregationist who later softened his views.
The band's original lead singer and songwriter, Ronnie Van Zant, claimed the reference wasn't supporting Wallace.
"A lot of people believed in segregation and all that. We didn't. We put the 'boo, boo, boo' there saying, 'We don't like Wallace,'" Rossington concurred, in a documentary interview.
But Paul said he doesn't really believe that — "I don't think most people do." Paul cites a memoir written by the band's original manager, Alan Walden, who said Ronnie Van Zant was "a Wallace man all the way."
And yet Erlewine also points out that Van Zant wrote a 1975 song, "Saturday Night Special," that subtly questioned the uses of handguns.
"There was definitely a reactionary conservatism in parts of Skynyrd, but they could not be seen strictly in terms of what you would think of as conservative politics," Erlewine said of their first incarnation.
A 1977 plane crash killed Ronnie Van Zant, guitarist Steve Gaines and backing vocalist Cassie Gaines and injured Rossington. The band reformed a decade later with Johnny Van Zant taking his older brother's role. Rossington was among the returning members and, as the lineup continued to change, would remain.
It was this reconstituted version of Lynyrd Skynyrd that seemed to really embrace a more conservative image, Erlewine and Paul each said.
In the 1990s, the group's audiences began to overlap with those of Hank Williams Jr. and Charlie Daniels, a Southern rock pioneer whose sound became more country.
"A lot of the sounds that were progressive in the '70s and rock-based became incorporated into country music, and became the sound of country music," Erlewine said. "Lynyrd Skynyrd doesn't really play country music but there's an overlap between the audiences … it all becomes sort of like a certain kind of Southern music."
He added: "Certain images, certain sounds, certain ideas were set in place. And it's easier to keep playing to that stuff, because that's where the audience is."
The still touring Lynyrd Skynyrd regularly used the Confederate battle flag in their live shows for decades. Rossington told CNN in 2012 that the band would stop using the flag because of its association with hate groups, but then walked back the comment to say they would continue to use it, alongside the state flag of Alabama and the American flag.
In memoriam: Those we lost in 2022
Angela Lansbury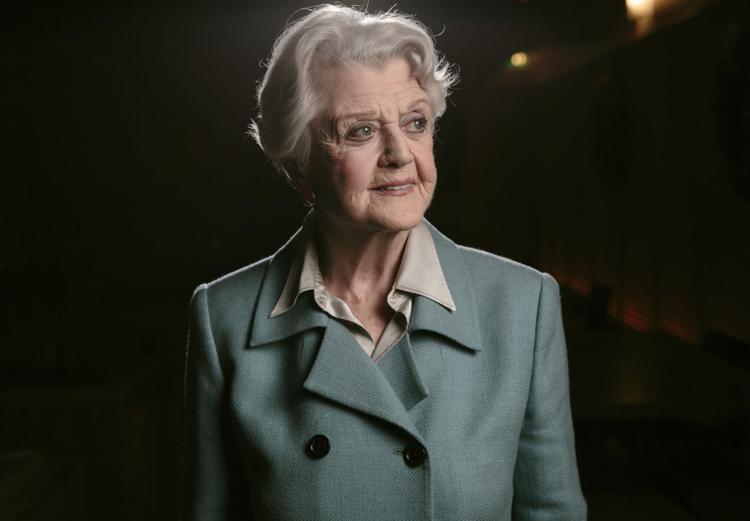 Bill Russell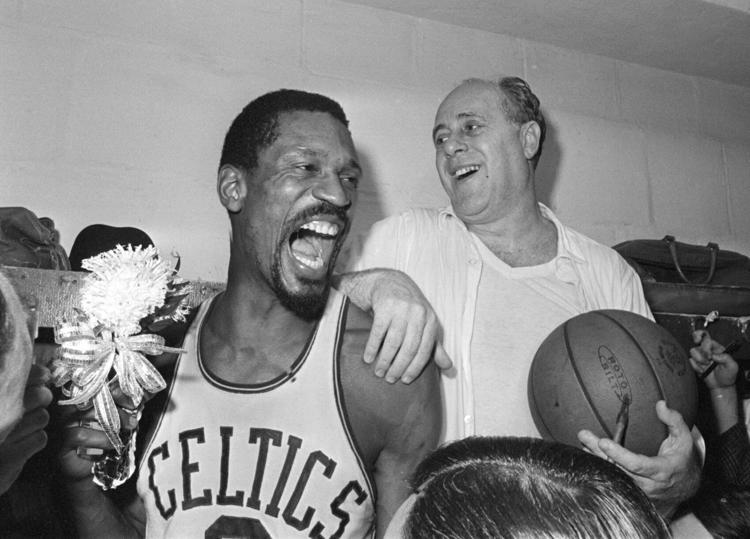 Queen Elizabeth II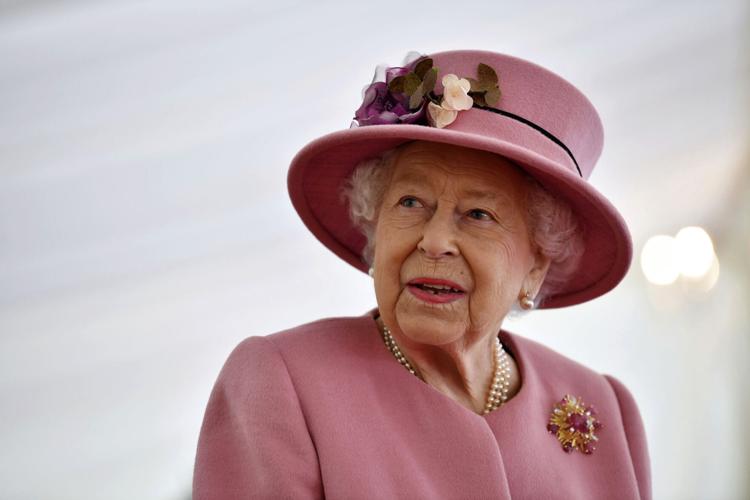 Loretta Lynn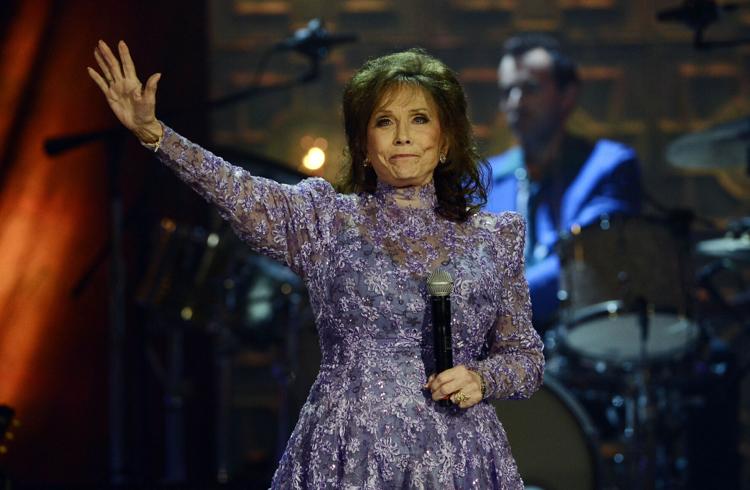 James Caan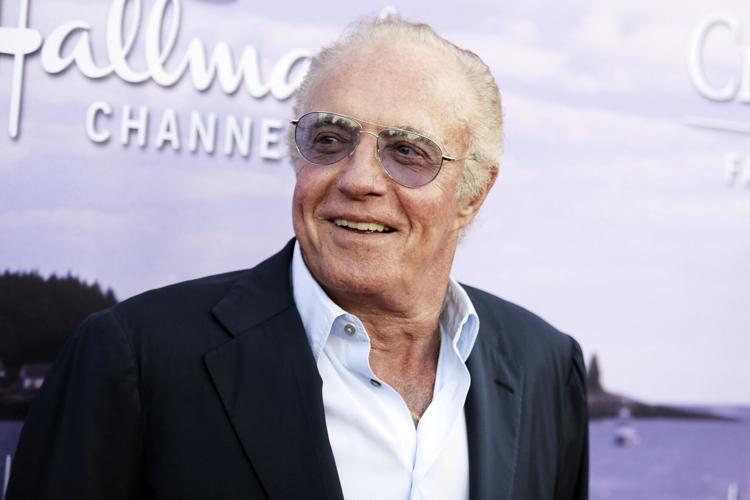 Sidney Poitier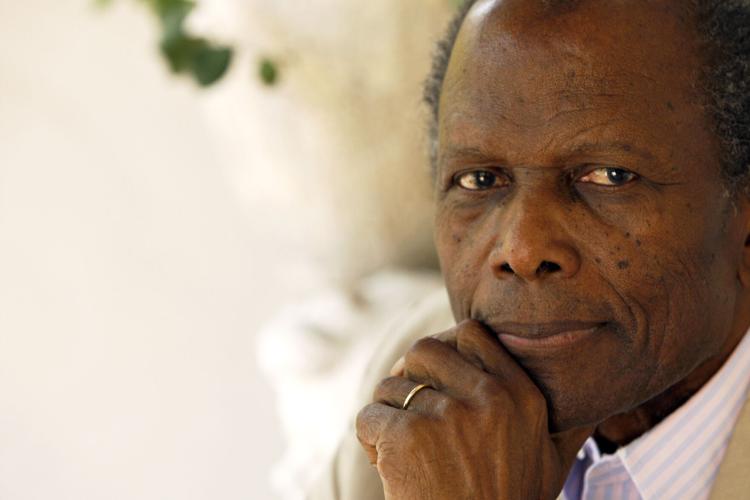 Madeleine Albright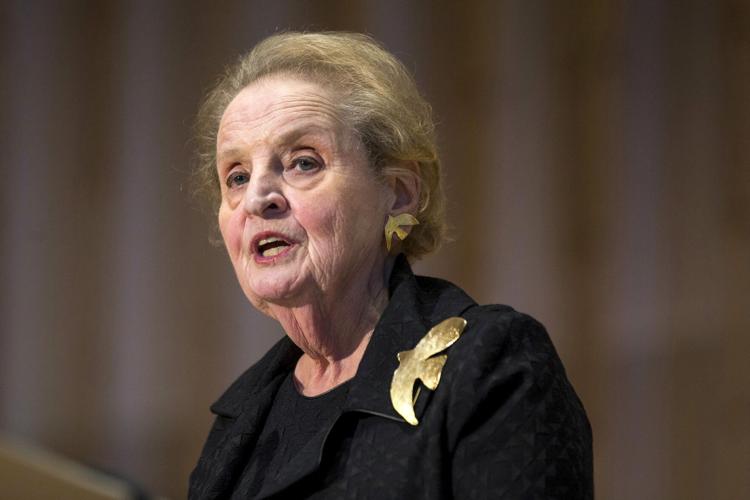 Olivia Newton-John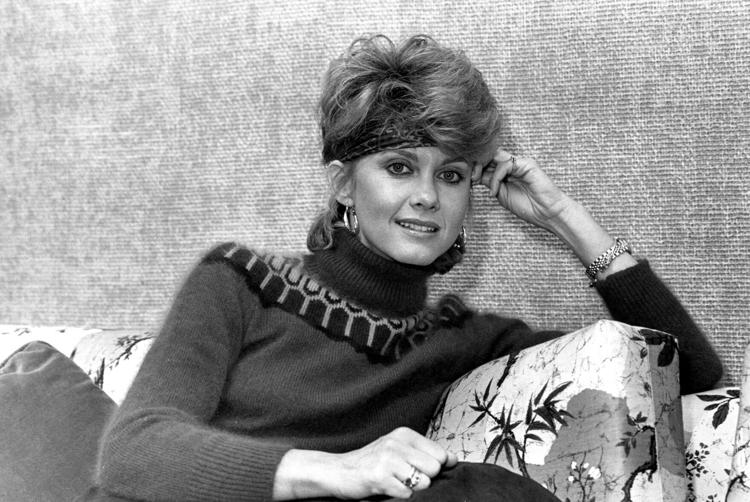 Nichelle Nichols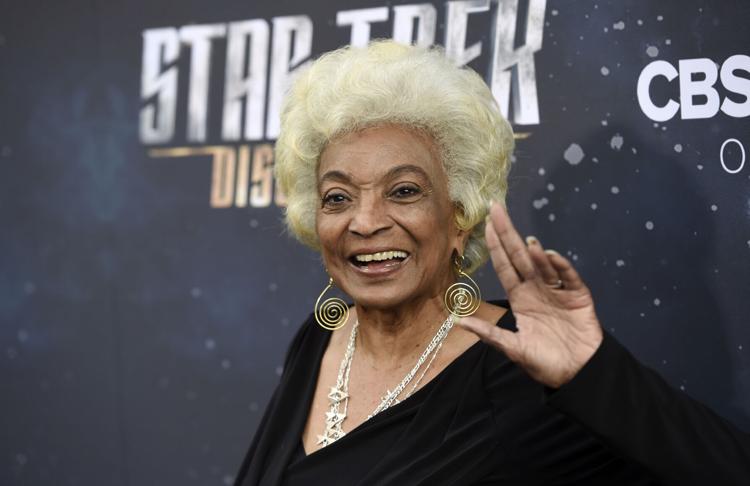 2022: Meat Loaf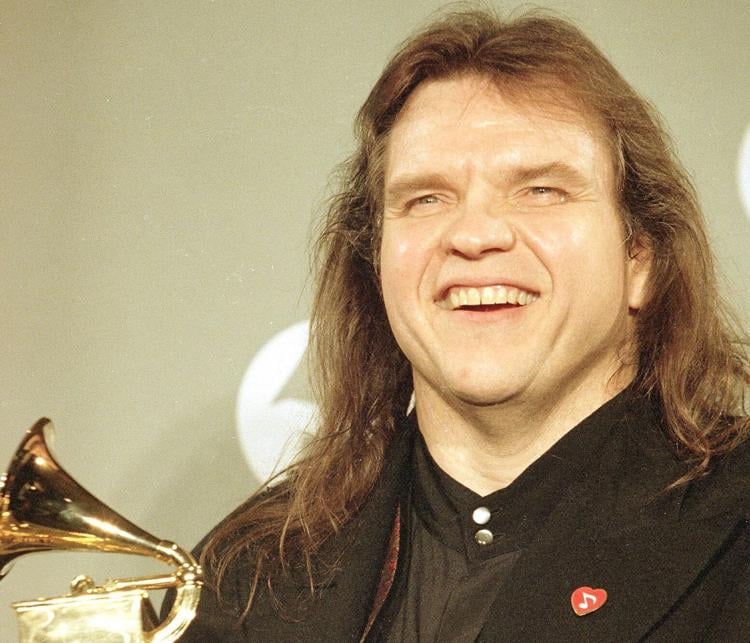 Coolio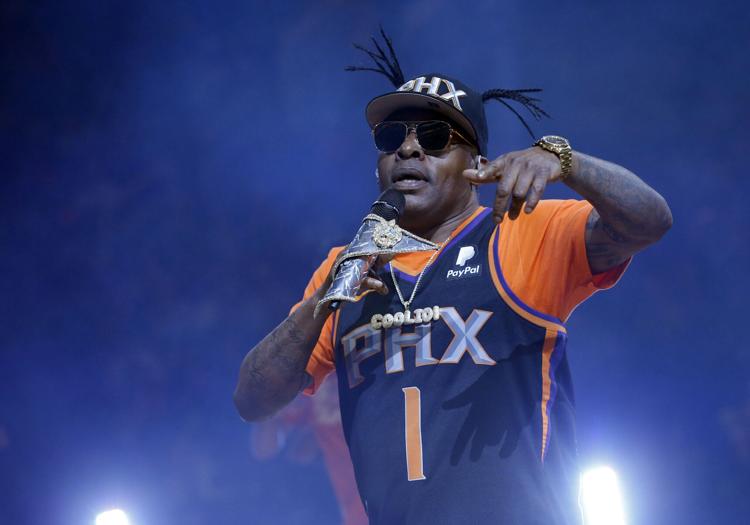 Naomi Judd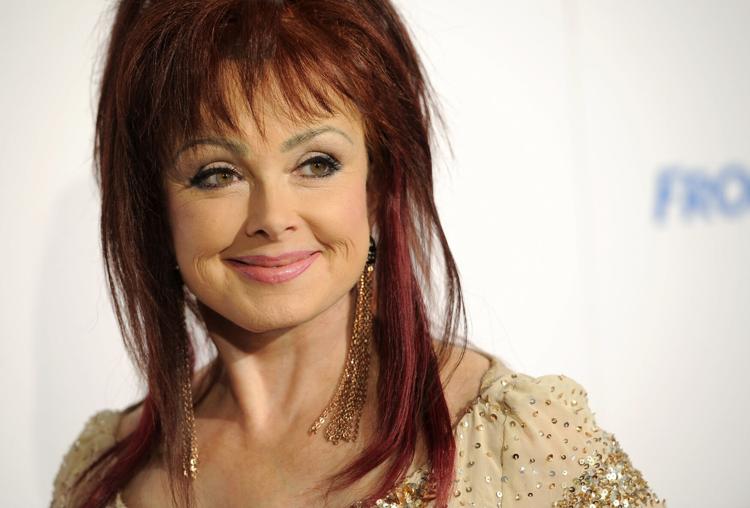 Taylor Hawkins
Jerry Lee Lewis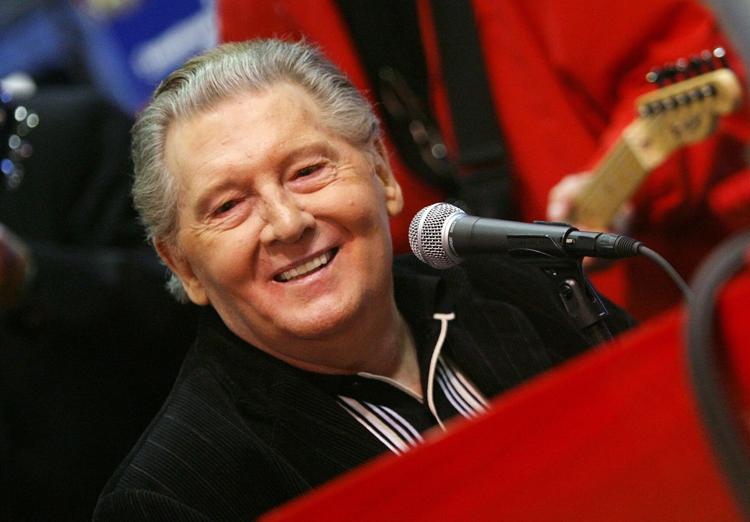 Anne Heche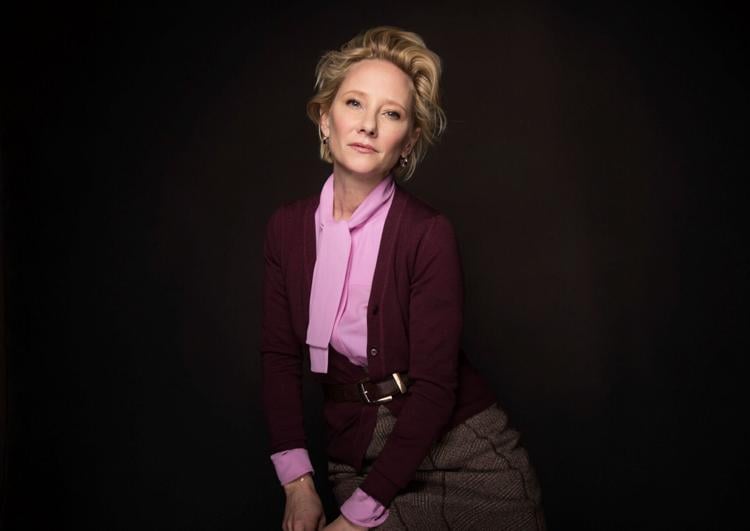 Bob Saget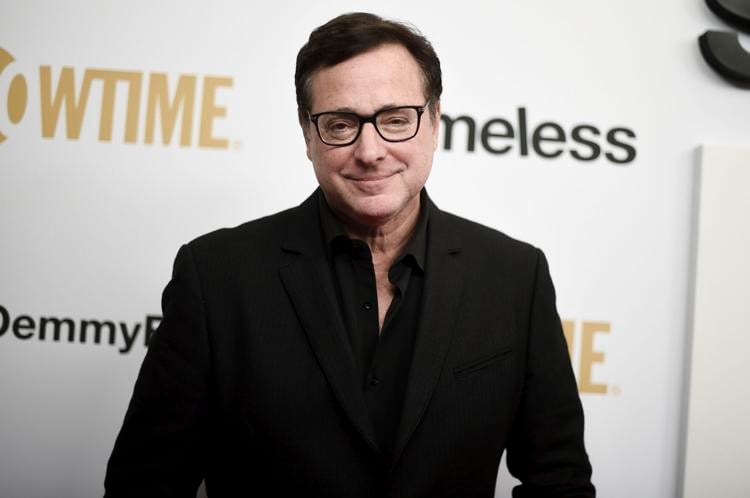 Gilbert Gottfried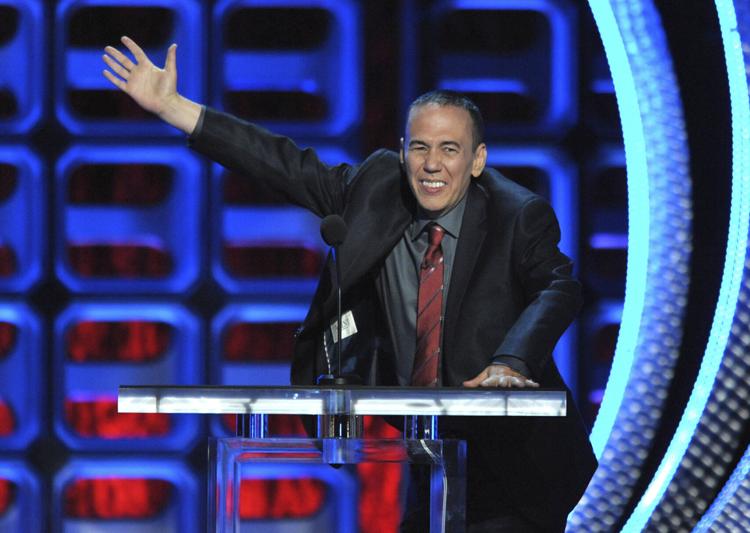 Louie Anderson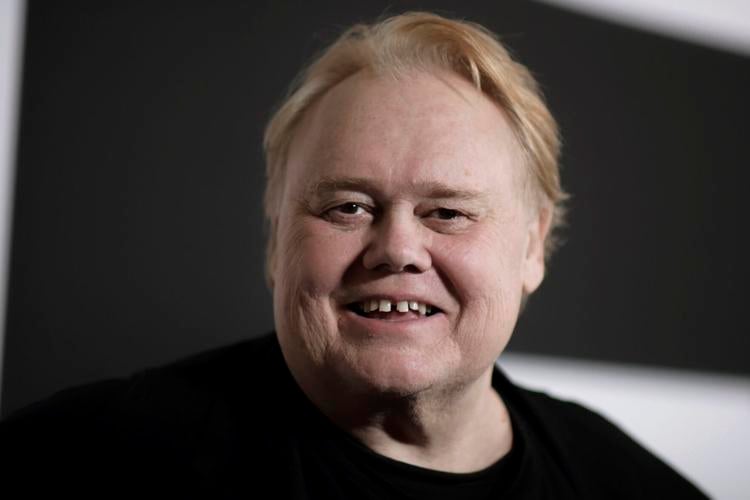 Leslie Jordan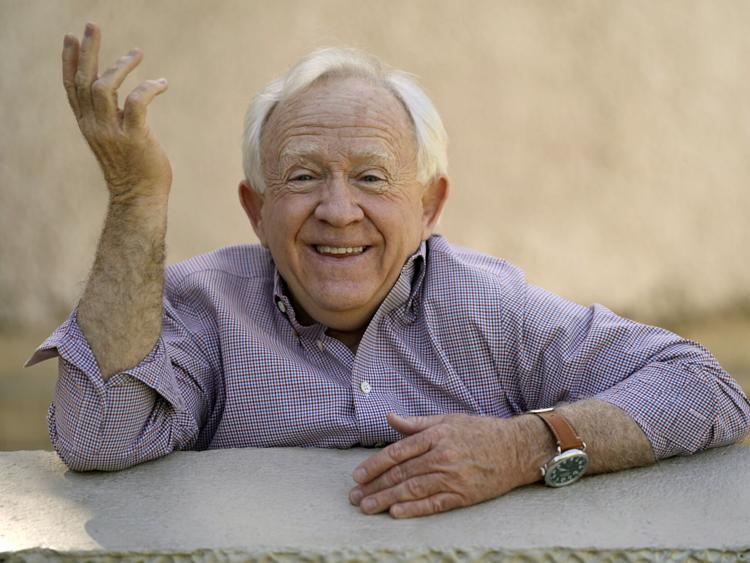 Estelle Harris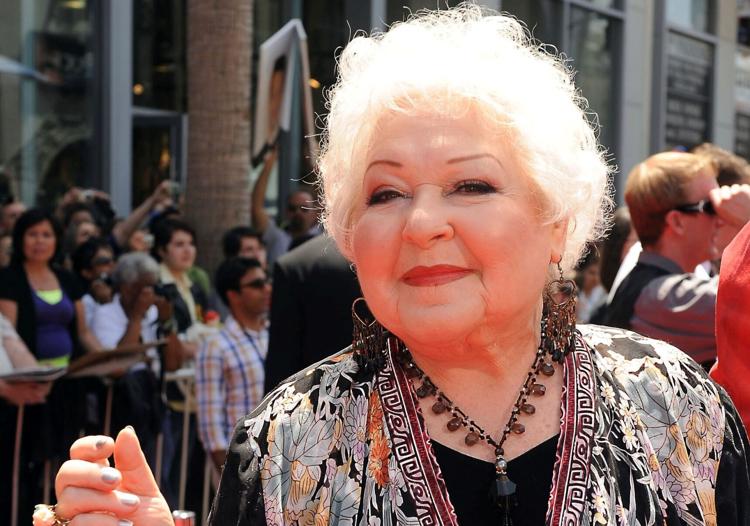 Liz Sheridan
Sally Kellerman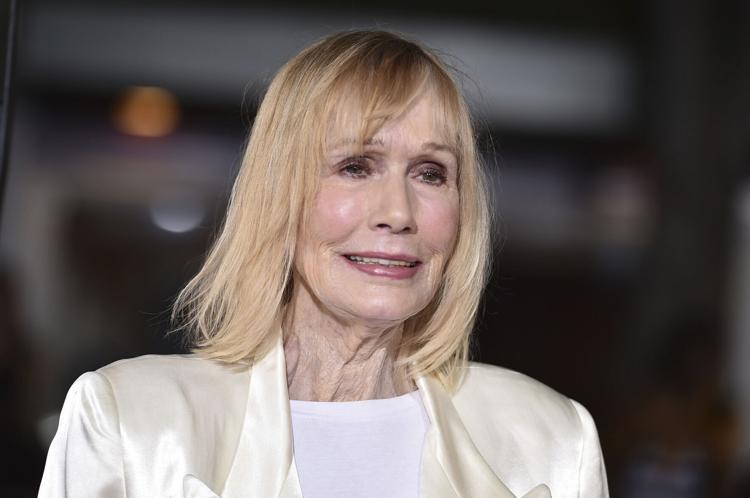 Howard Hesseman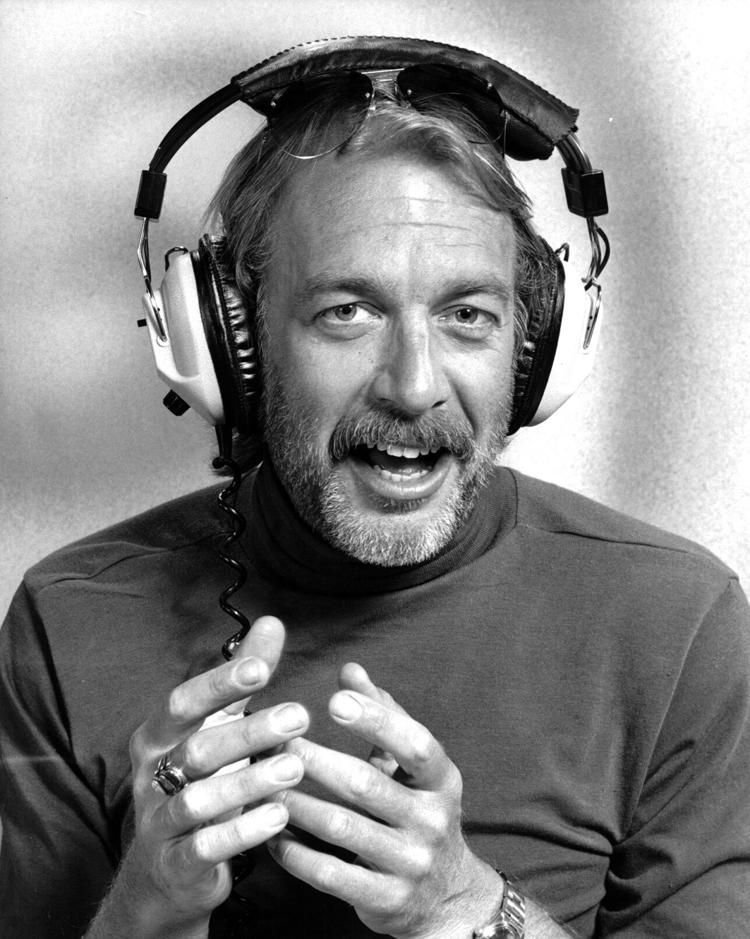 Ray Liotta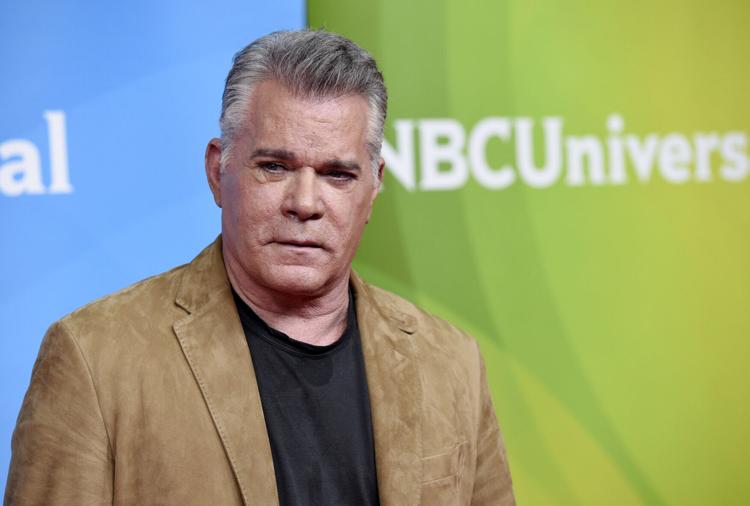 Paul Sorvino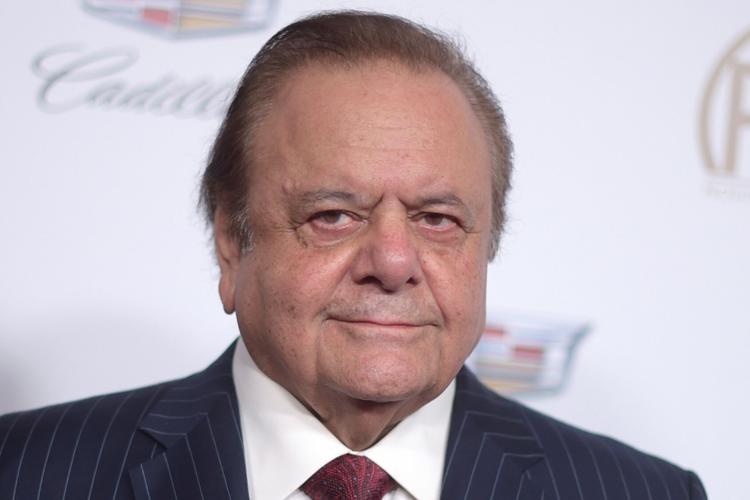 Tony Sirico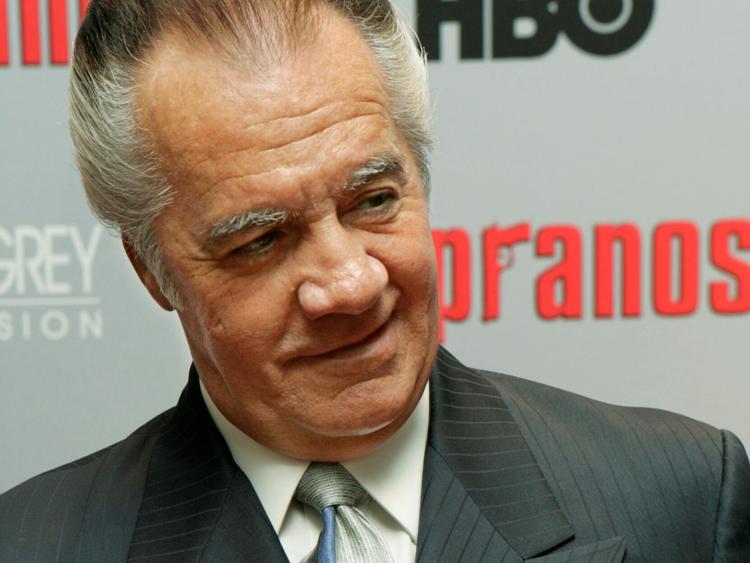 Fred Ward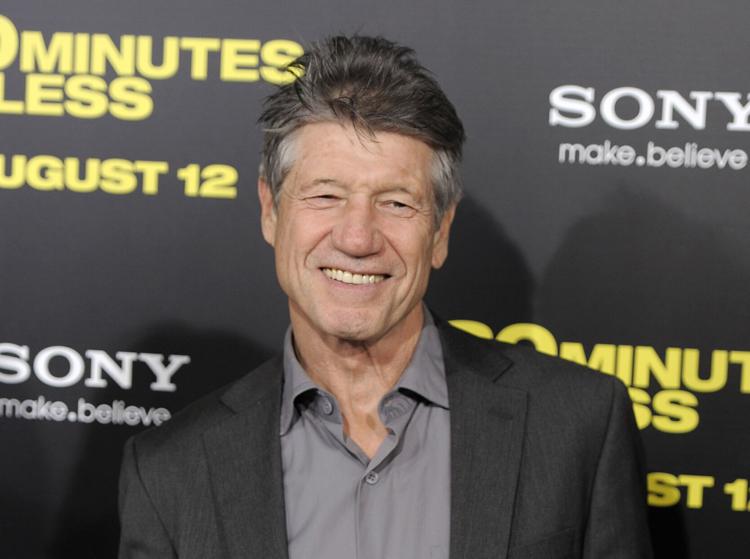 Emilio Delgado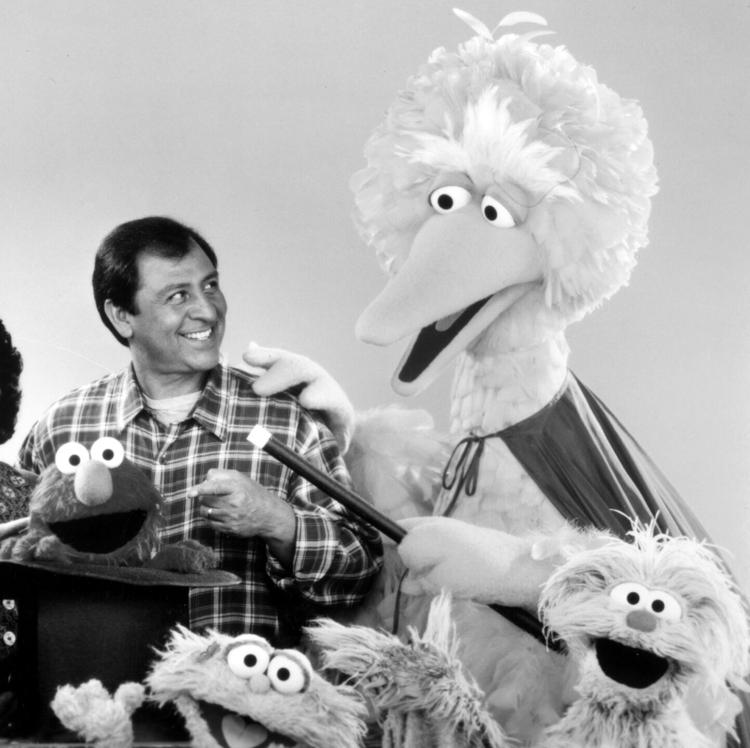 Robbie Coltrane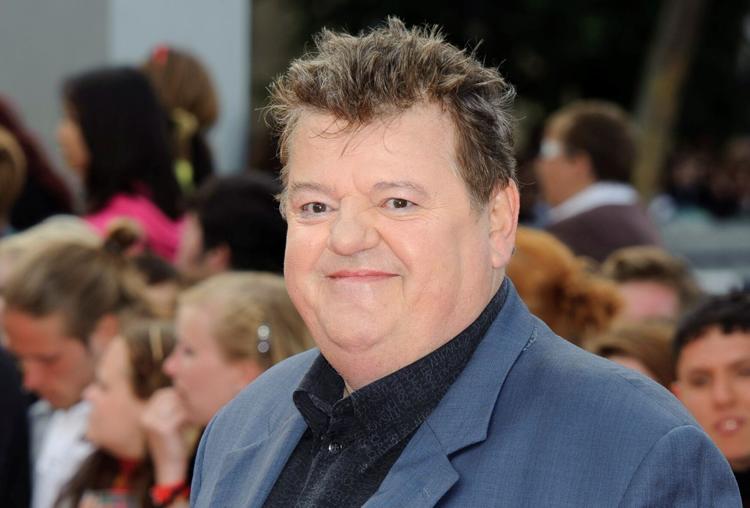 John Aniston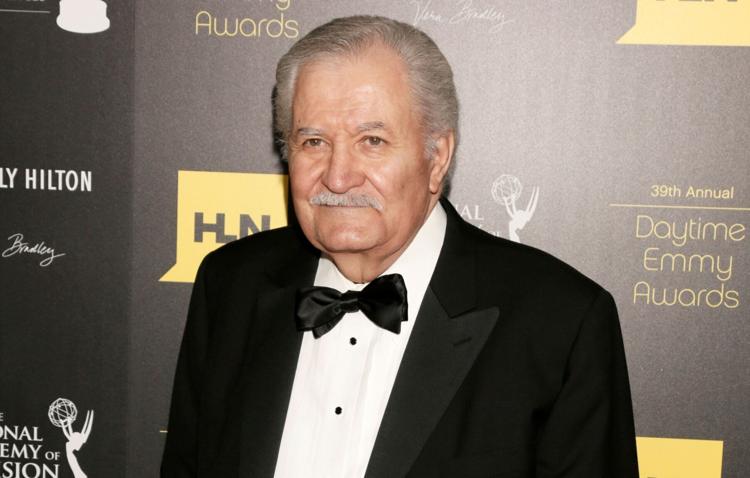 Ronnie Spector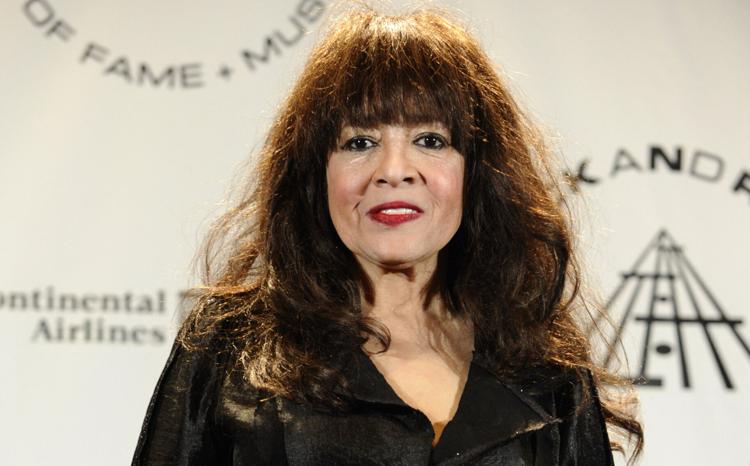 Aaron Carter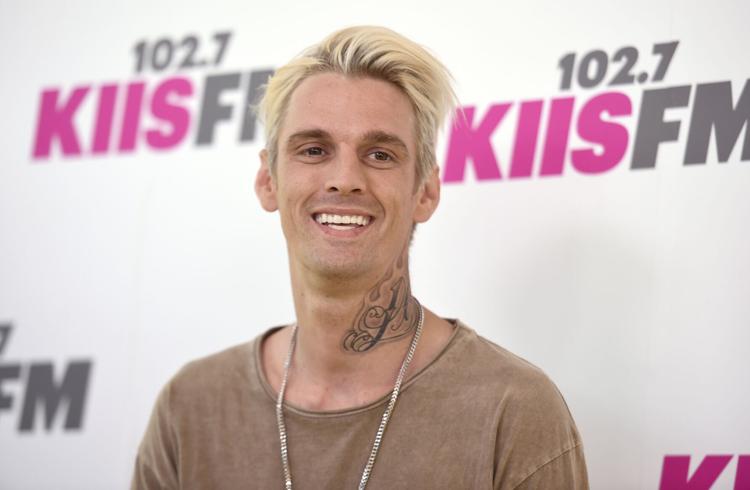 Takeoff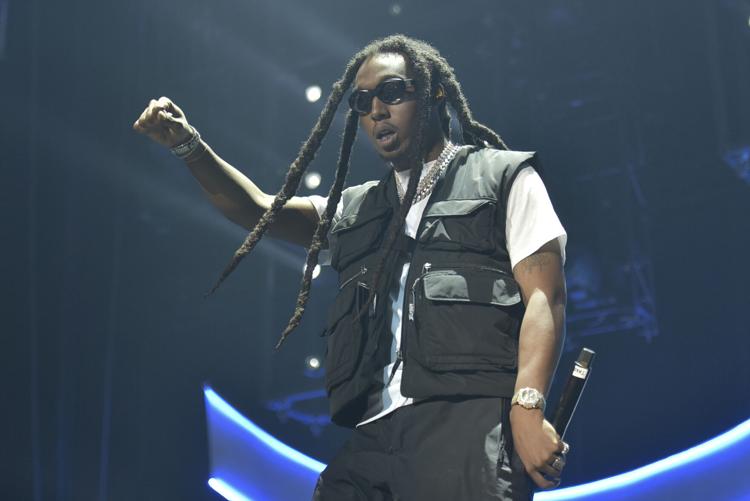 Gallagher
Mikhail Gorbachev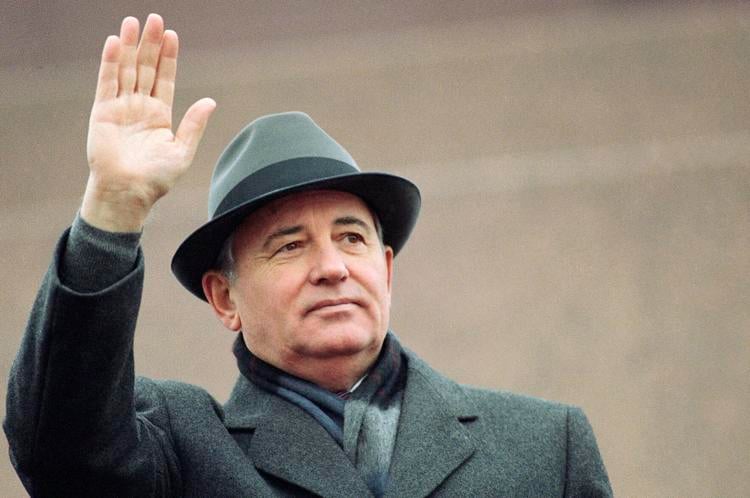 Orrin Hatch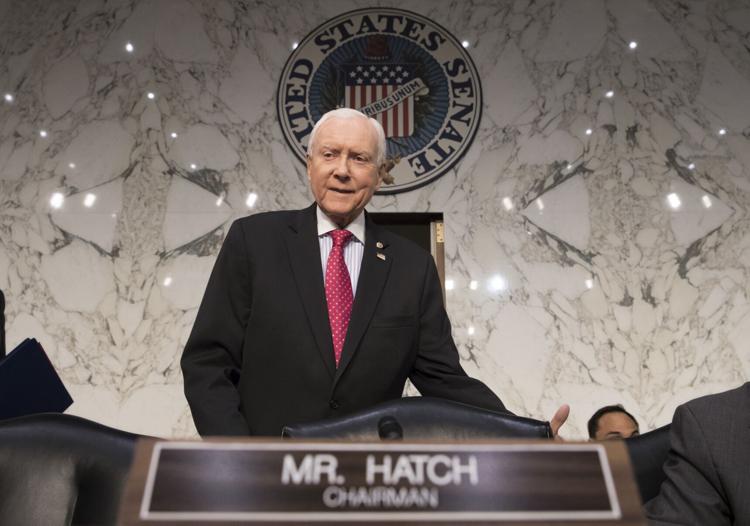 Ash Carter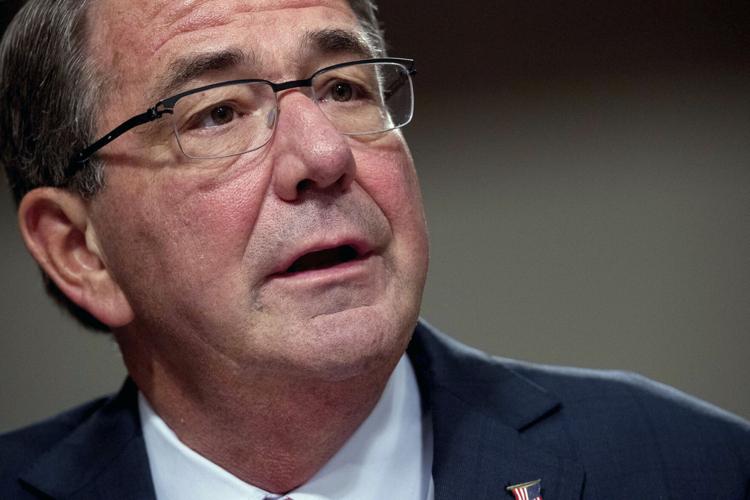 Bernard Shaw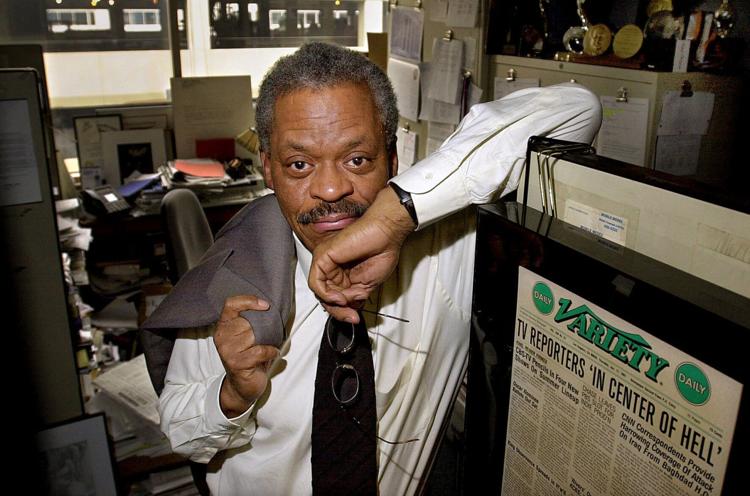 David McCullough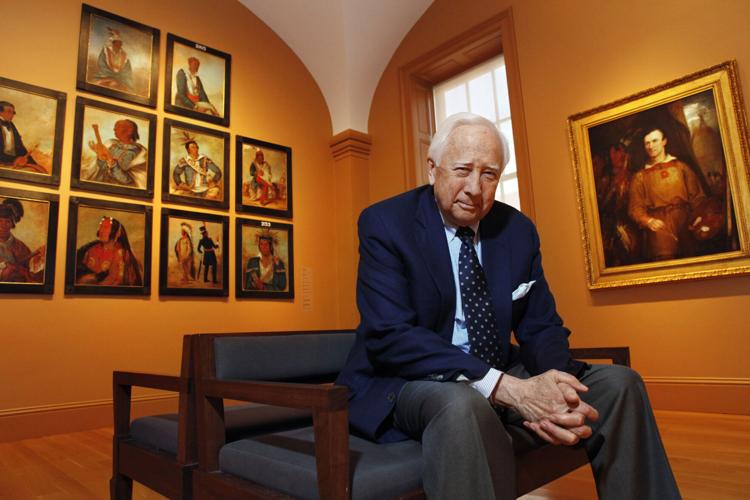 Ken Starr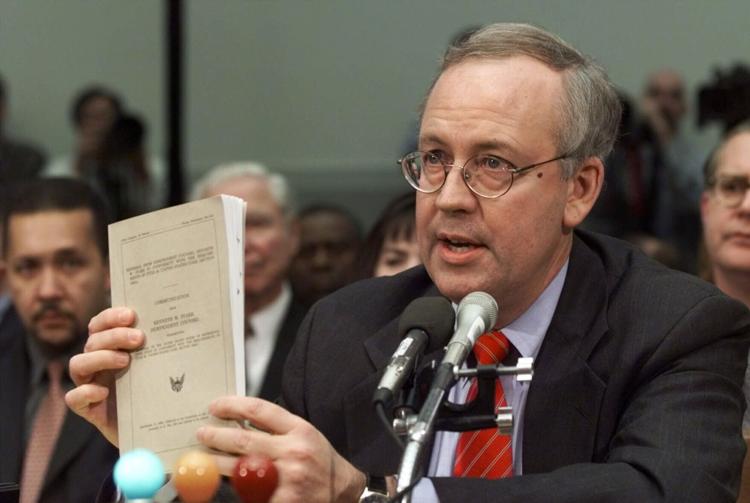 Ivana Trump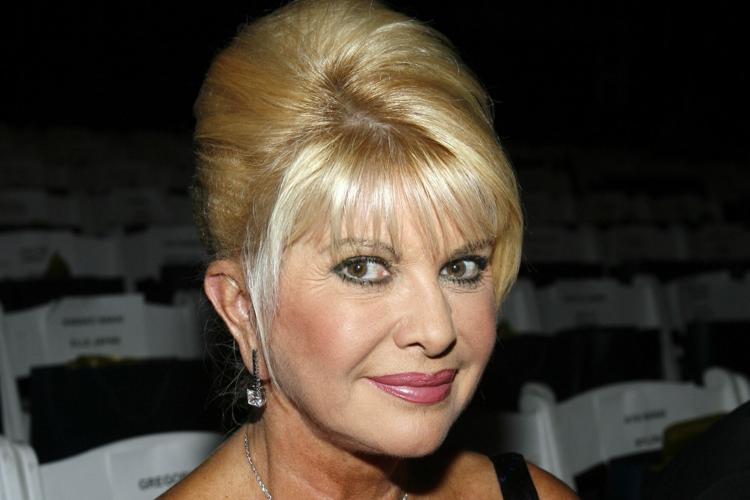 Charles McGee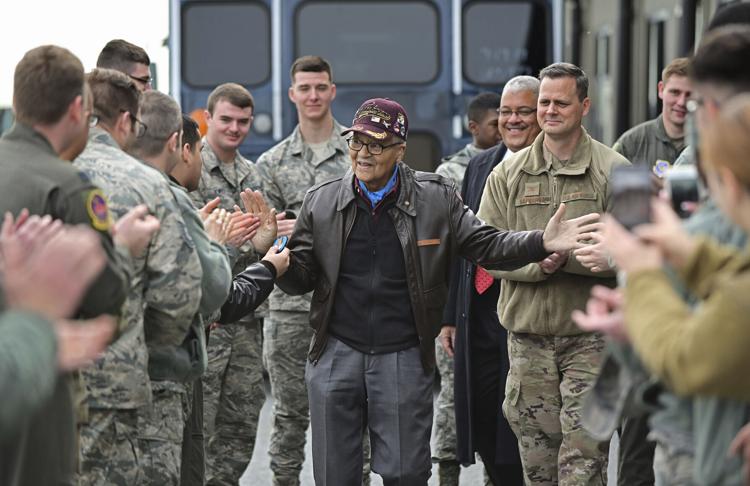 Vin Scully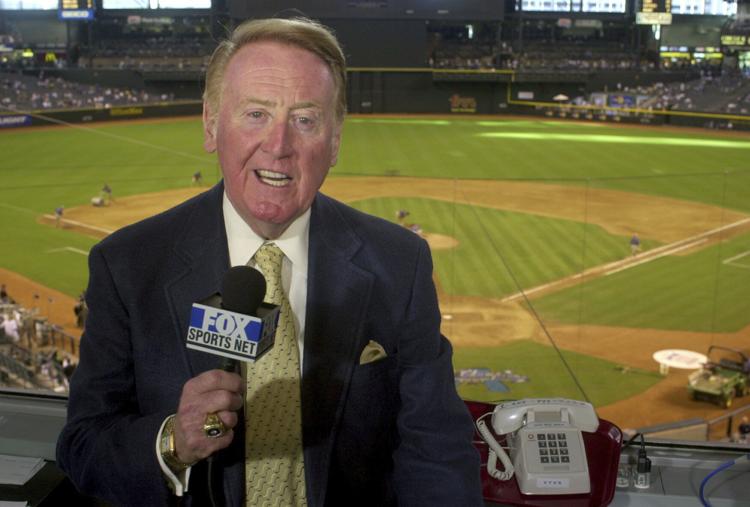 Bob Lanier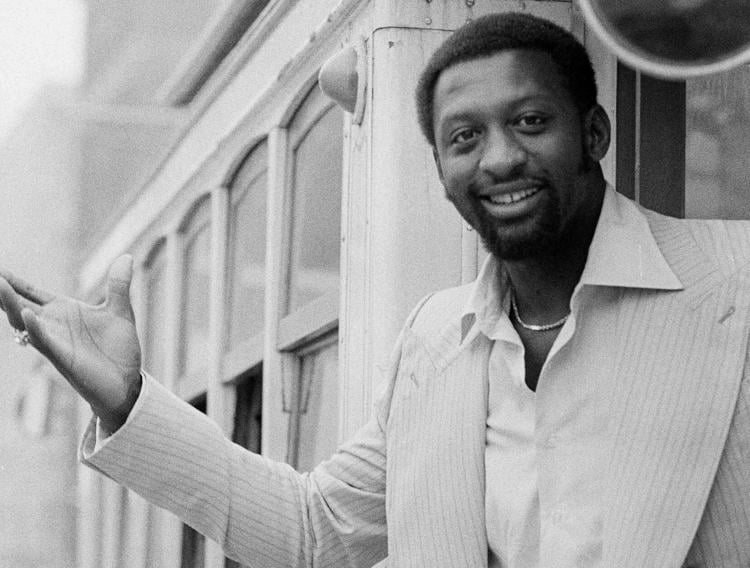 Len Dawson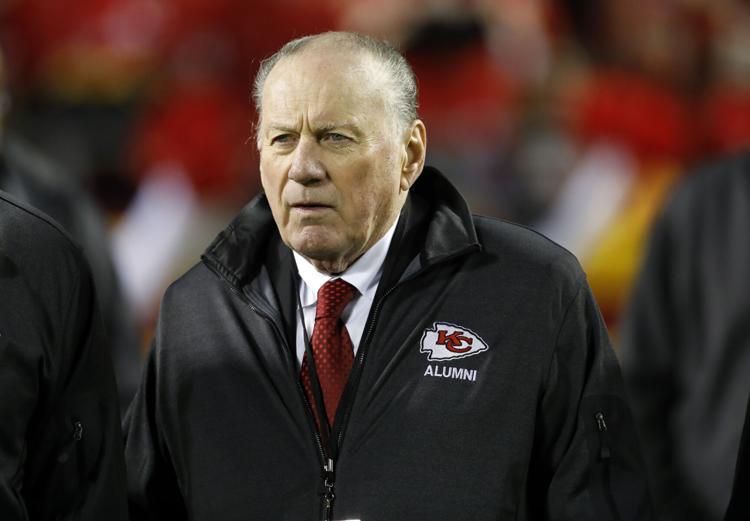 Shirley Spork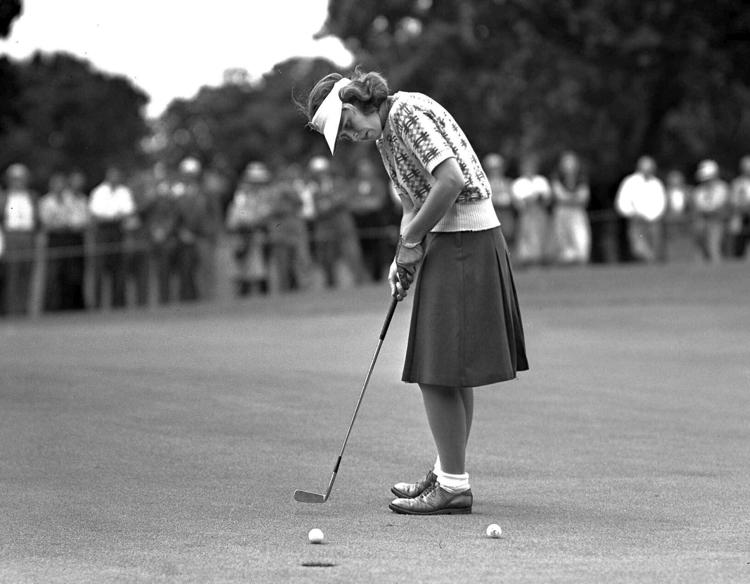 Scott Hall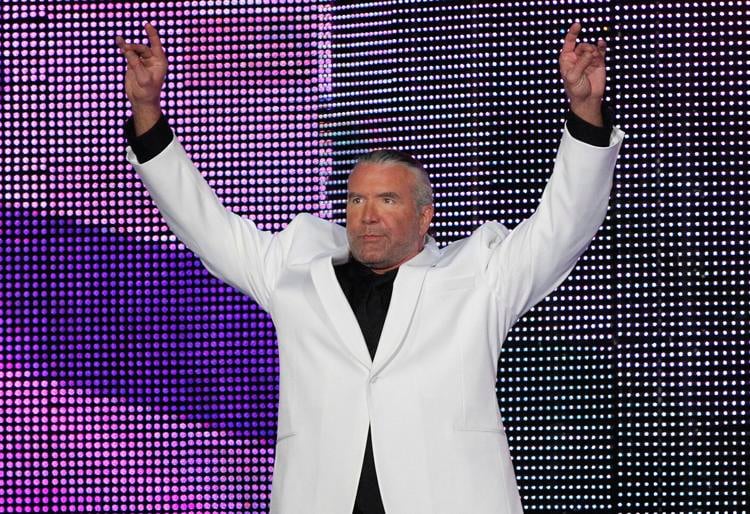 Peter Bogdanovich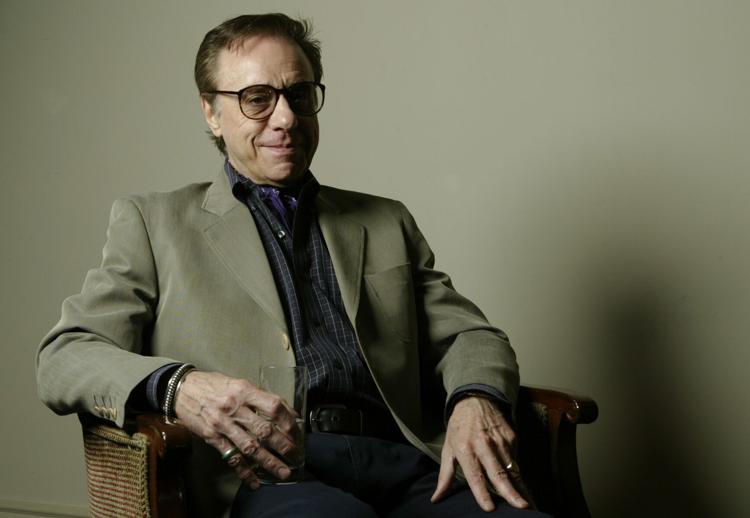 Ivan Reitman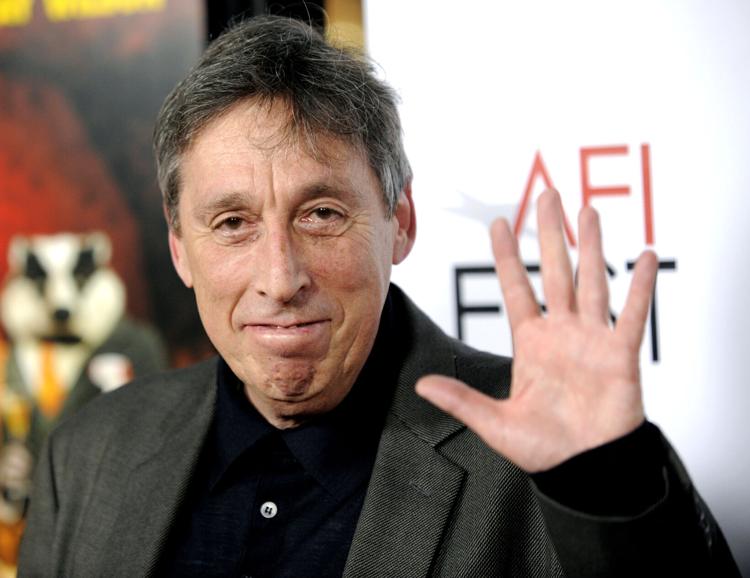 André Leon Talley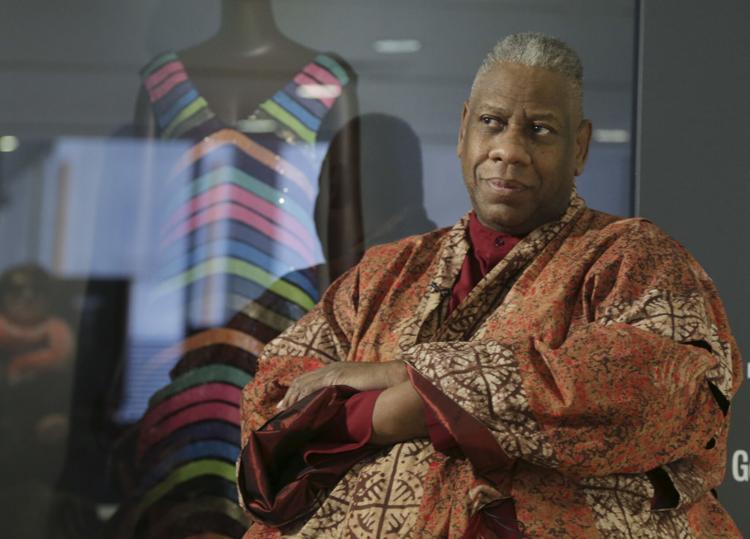 Manfred Thierry Mugler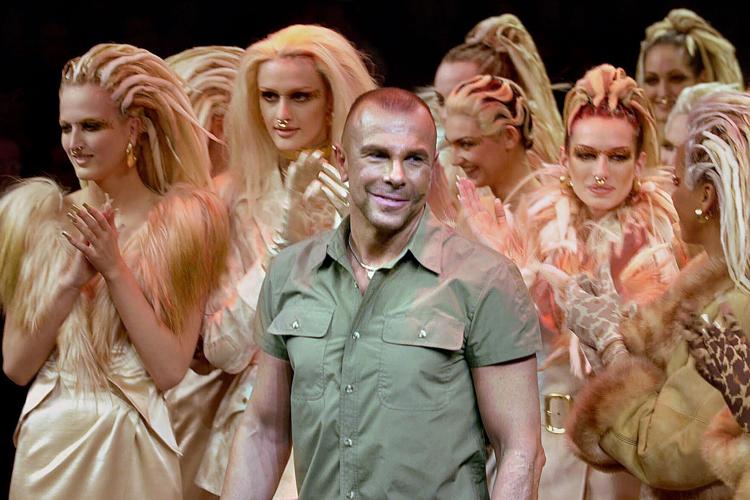 Pat Carroll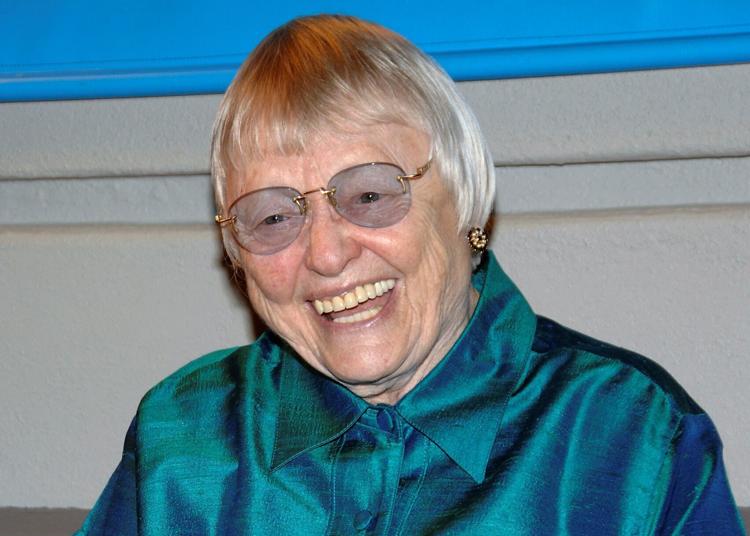 Tony Dow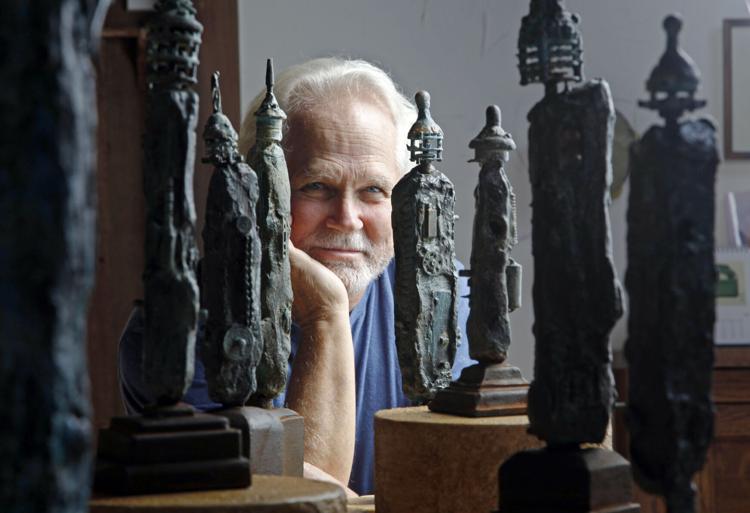 Philip Baker Hall
Larry Storch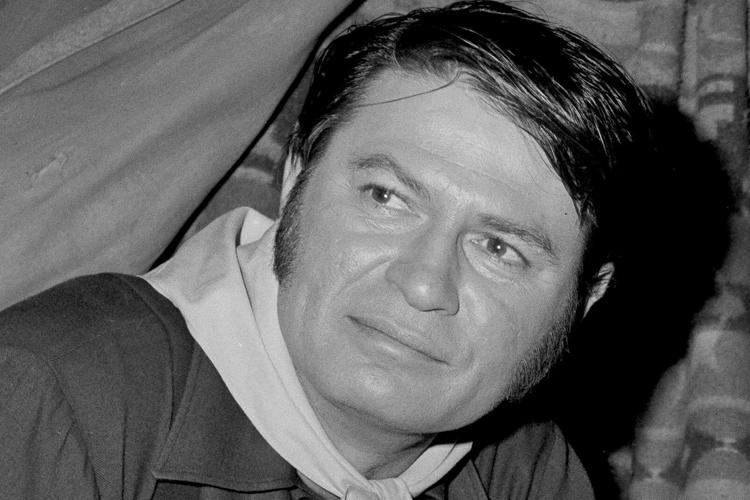 Kevin Conroy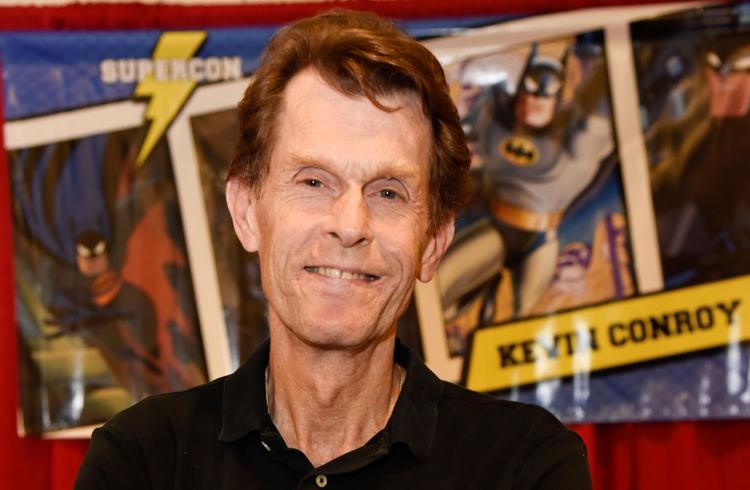 Bobby Rydell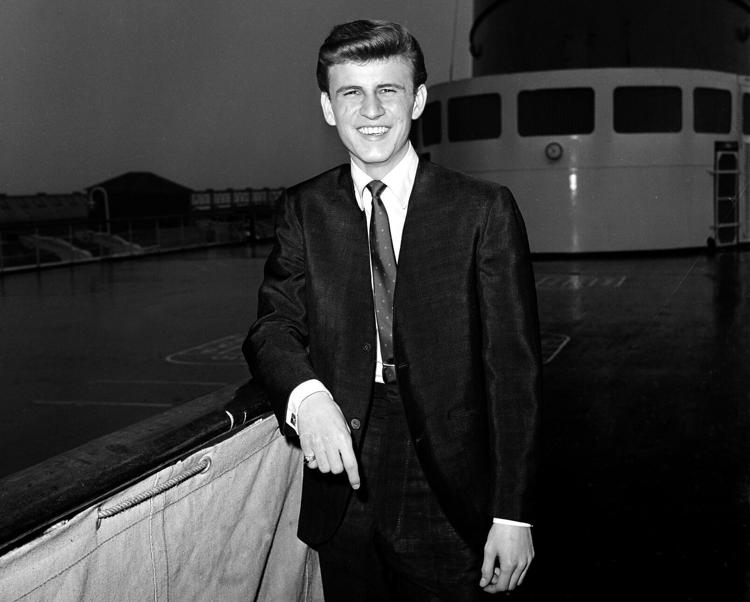 Jeff Cook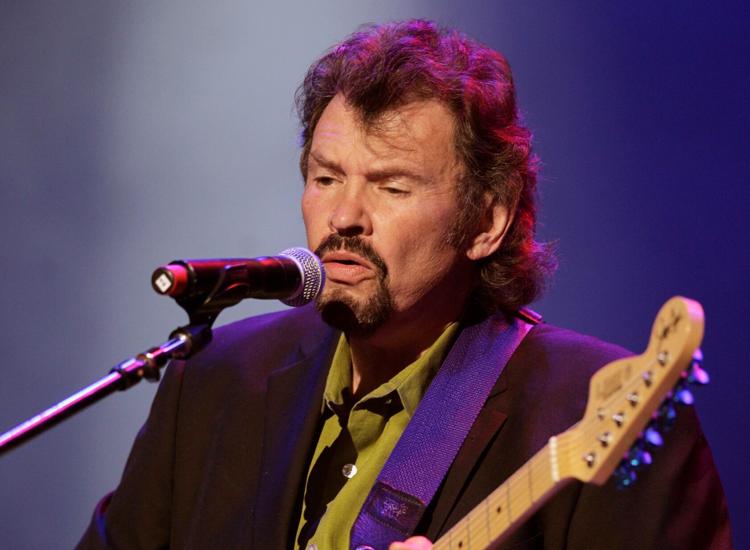 Hilary Mantel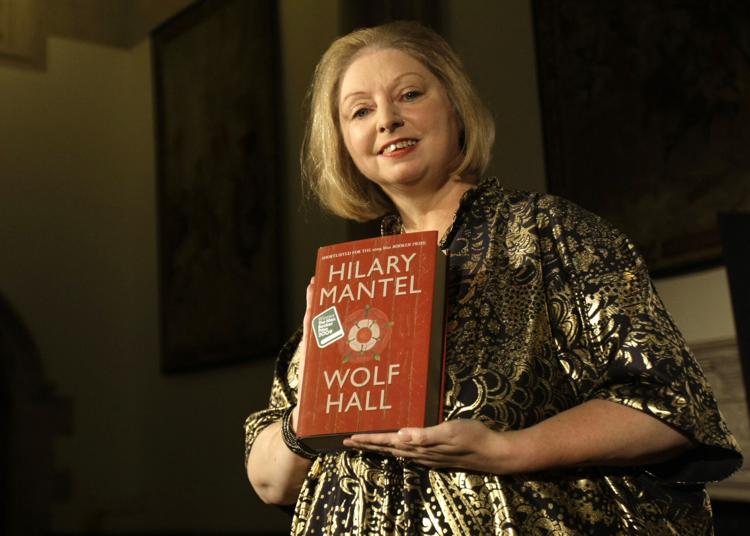 Sonny Barger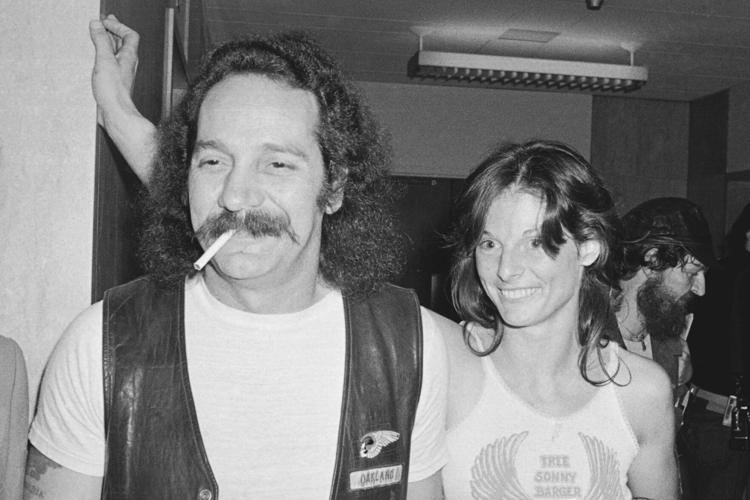 Shinzo Abe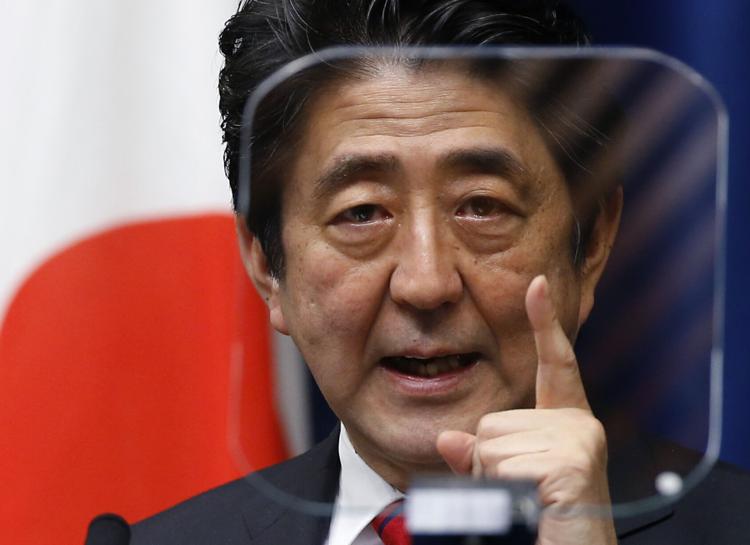 Mickey Gilley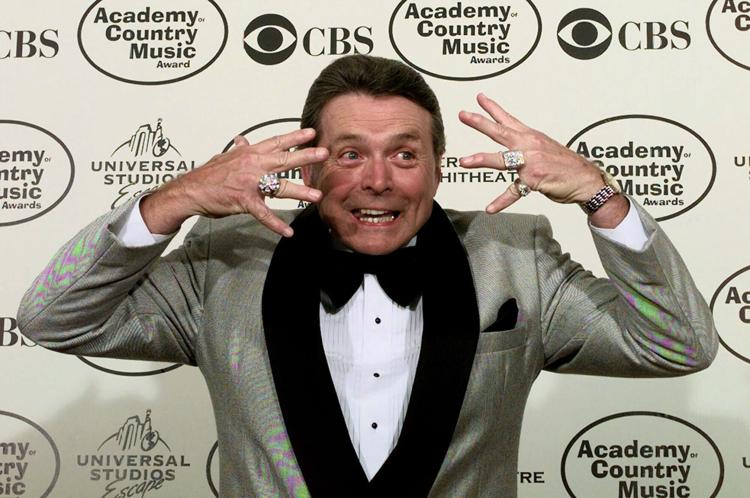 William Hurt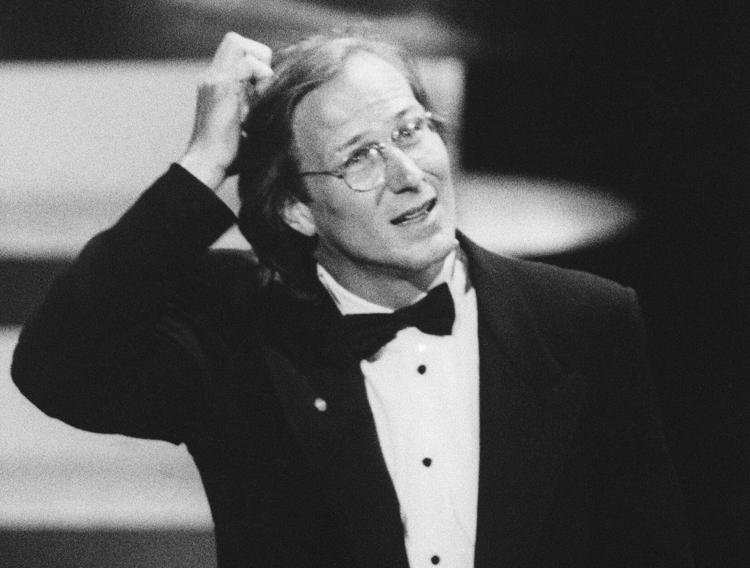 Louise Fletcher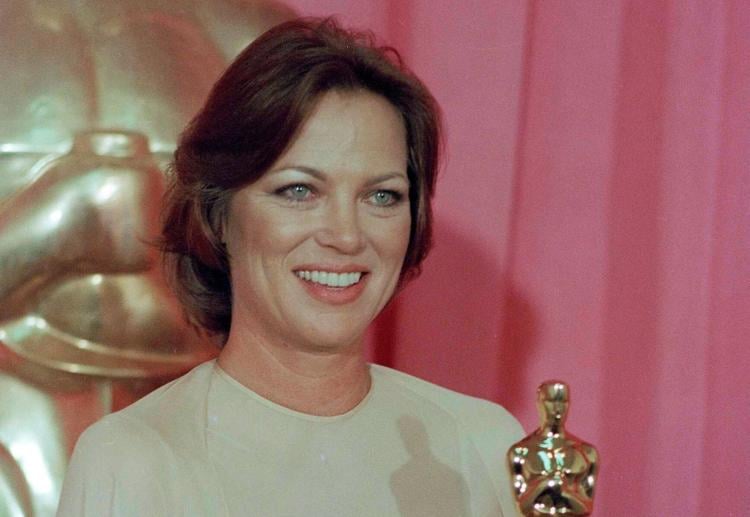 Sacheen Littlefeather
Claes Oldenburg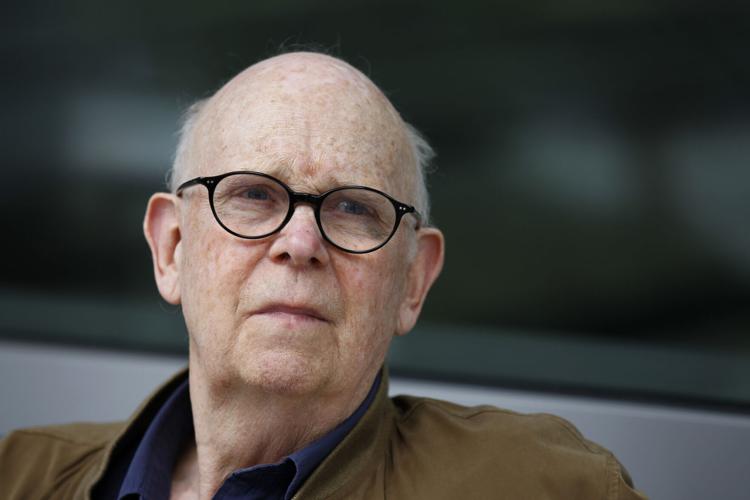 Tony Siragusa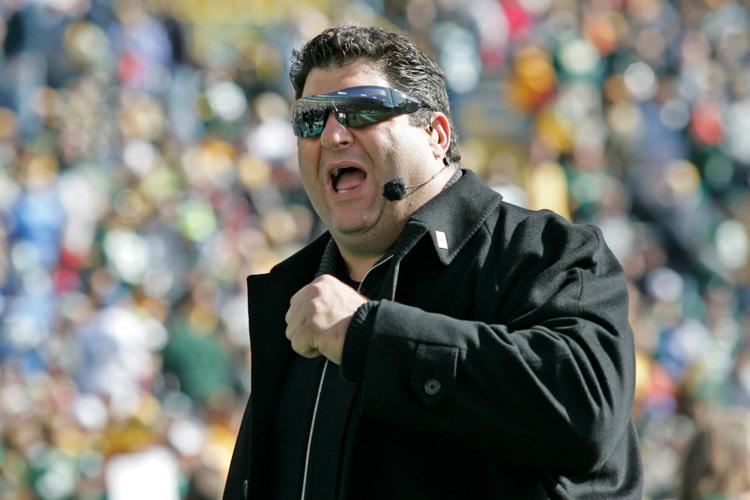 Mike Bossy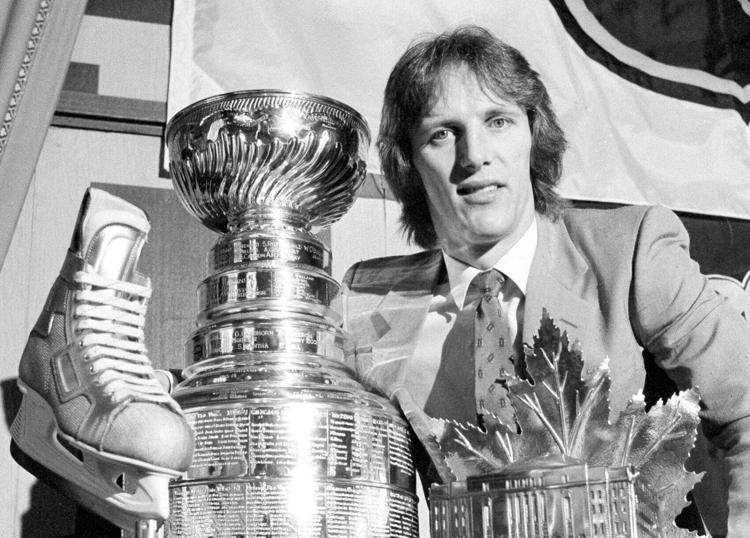 Guy Lafleur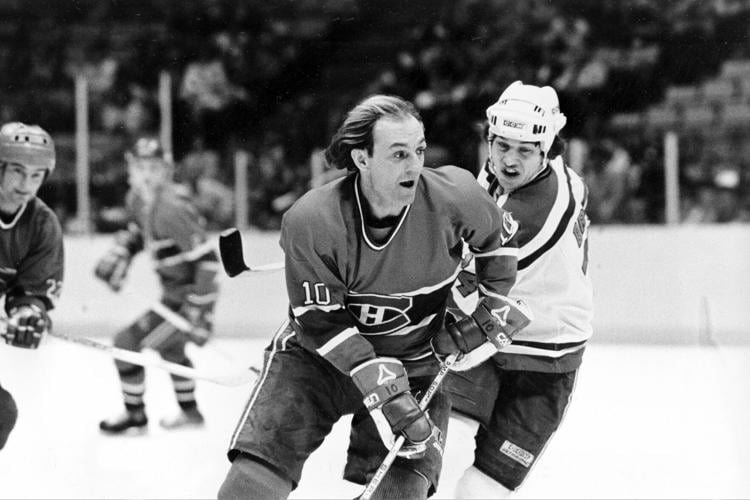 Vangelis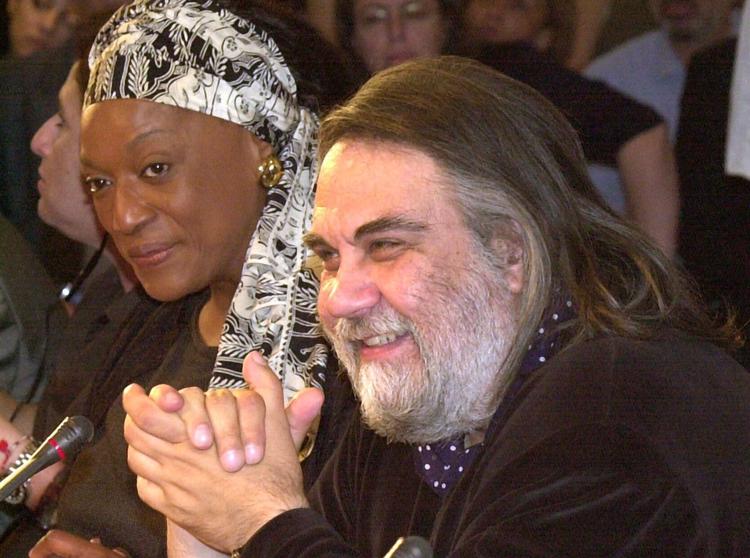 Luicanne Goldberg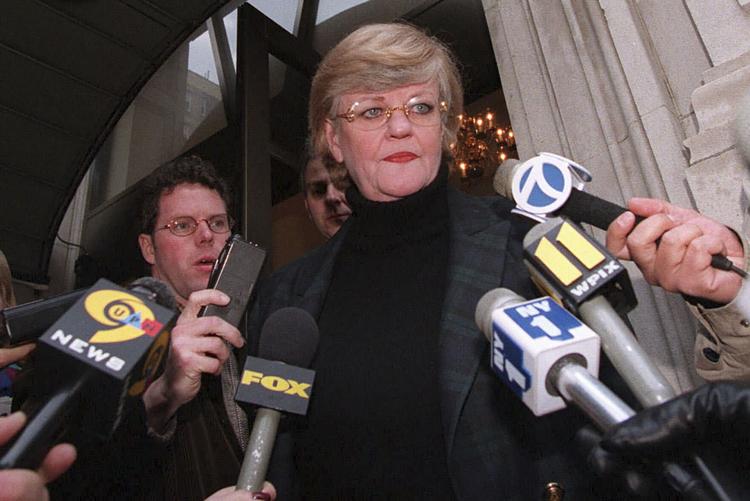 John Clayton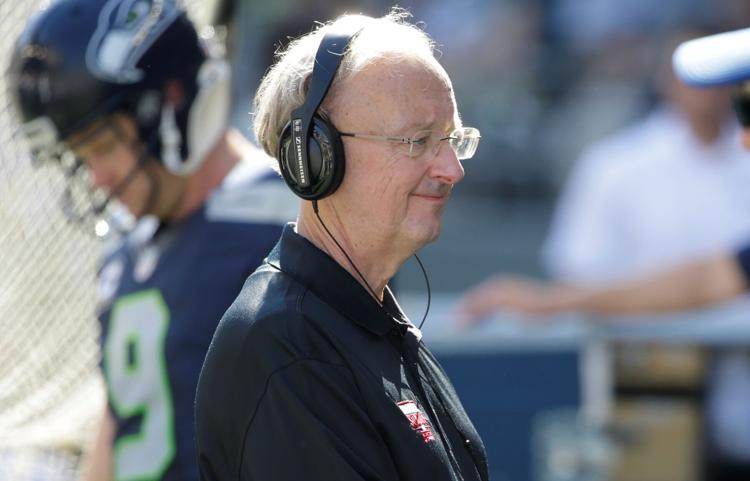 Bobbie Nelson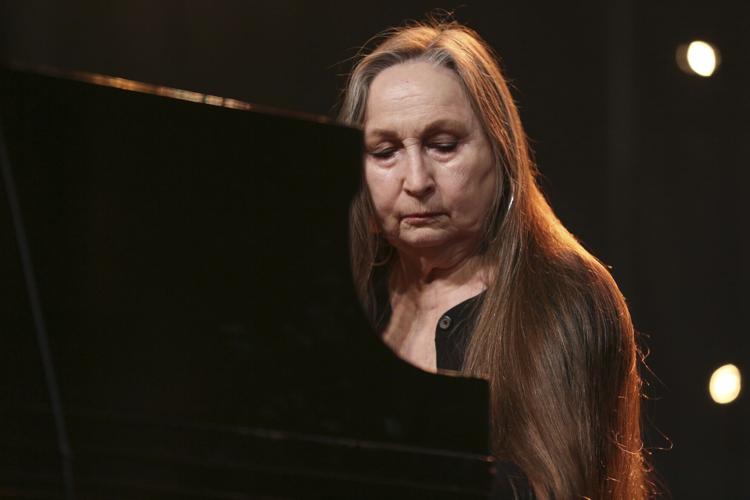 Eileen Ryan
Jean-Luc Godard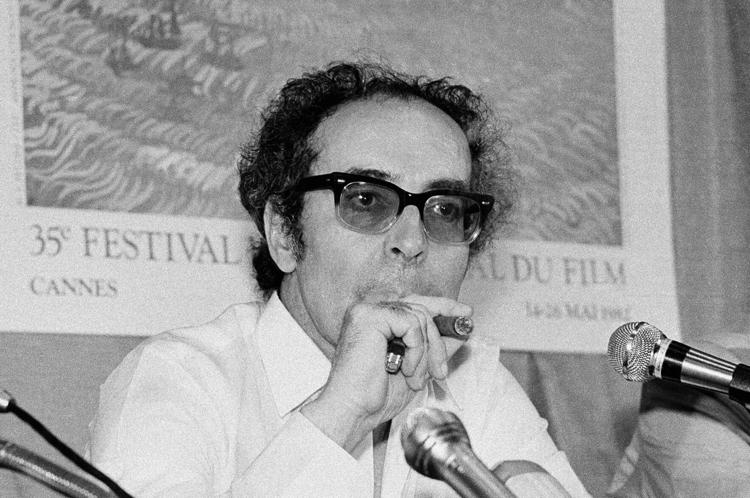 Art Laboe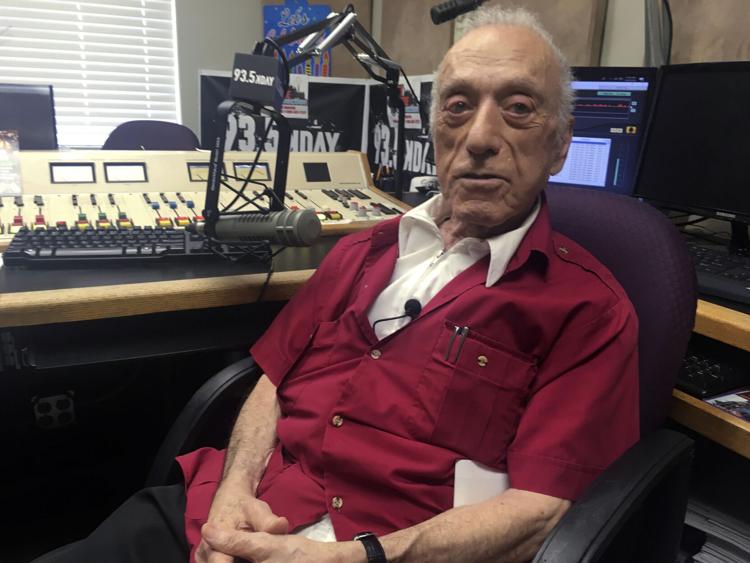 Judy Tenuta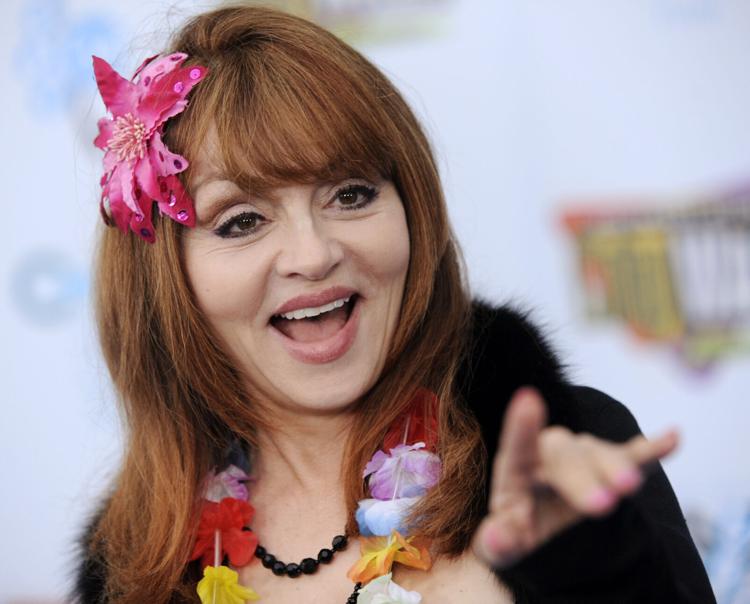 Pharoah Sanders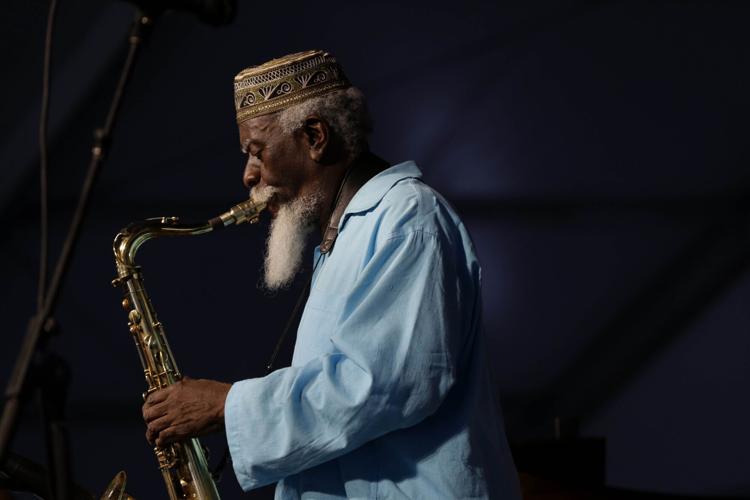 James A. McDivitt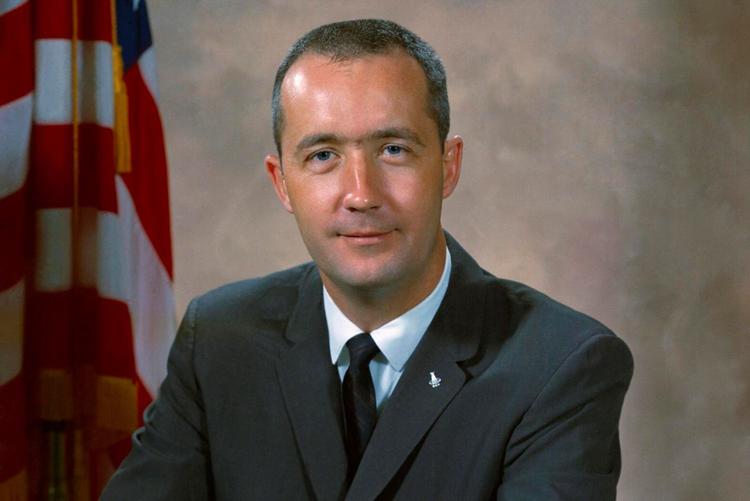 Marilyn Bergman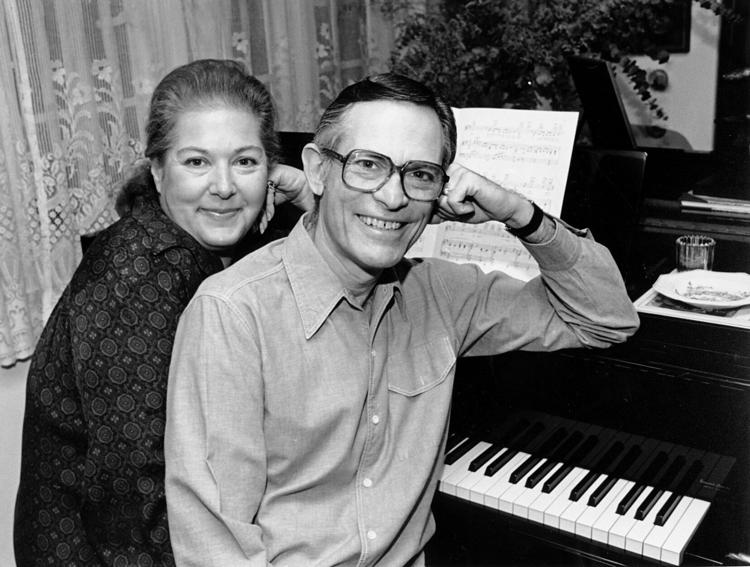 Gaspard Ulliel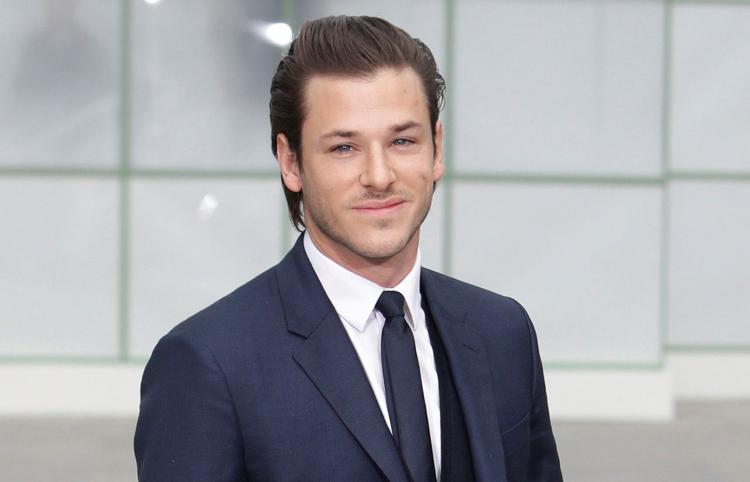 Dan Reeves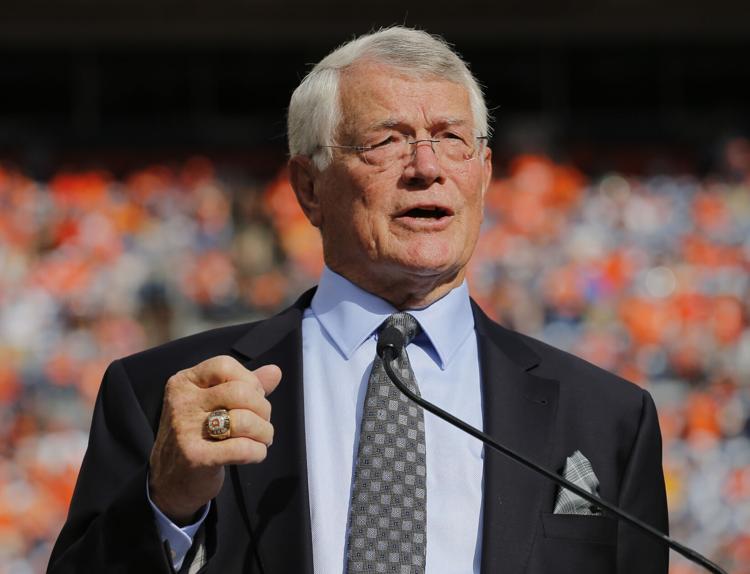 Don Maynard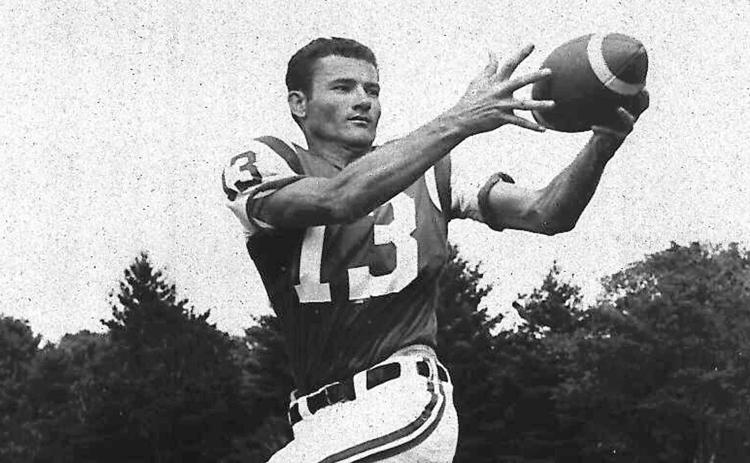 Don Young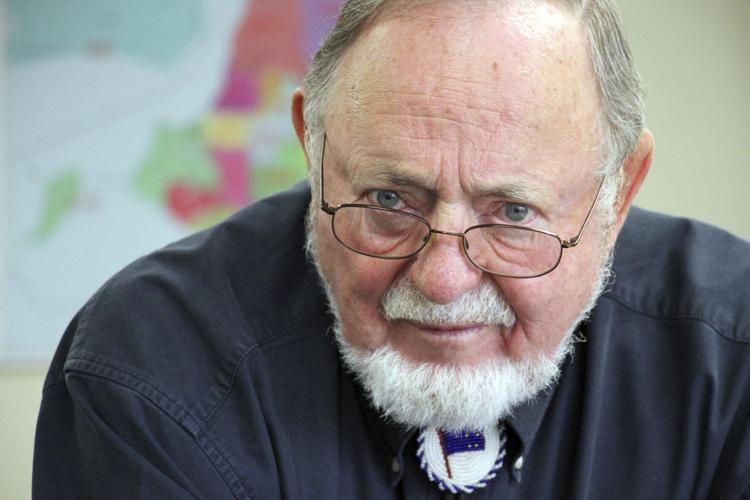 Michael Lang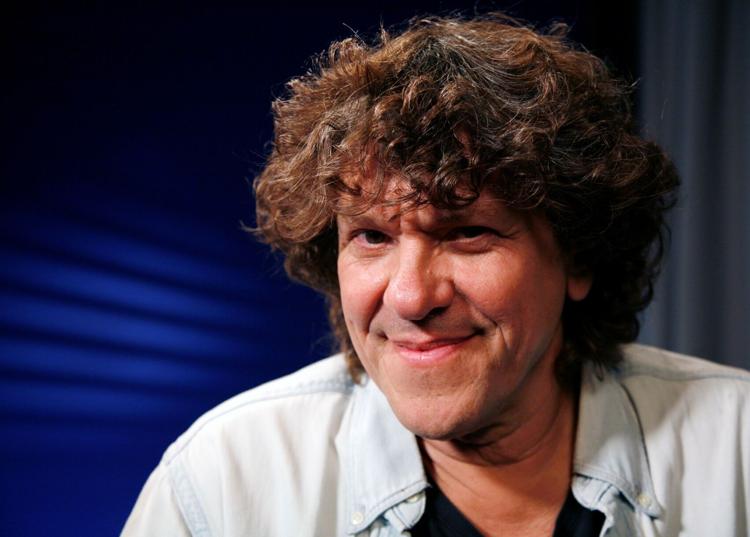 Lawrence N. Brooks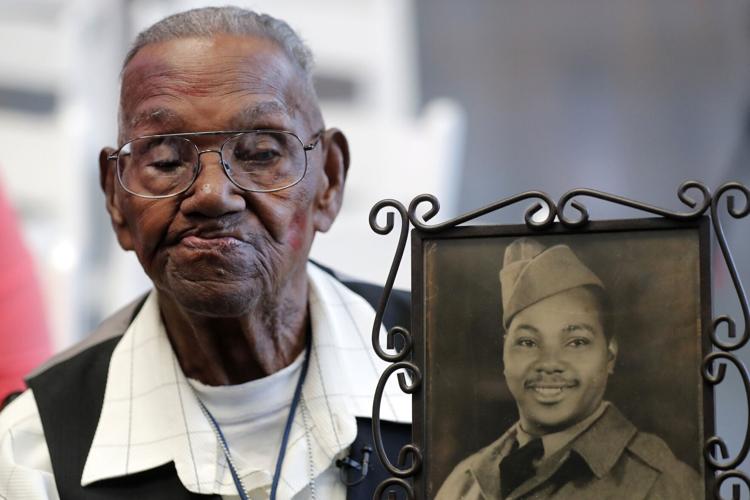 Tom Parker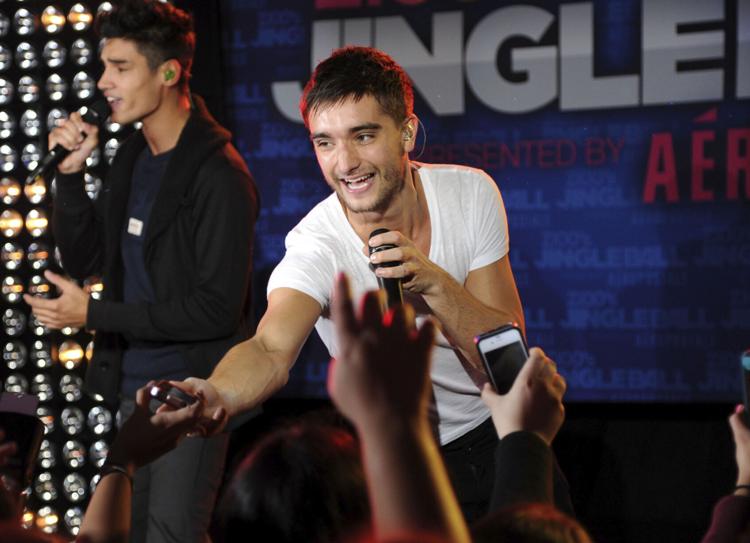 Rayfield Wright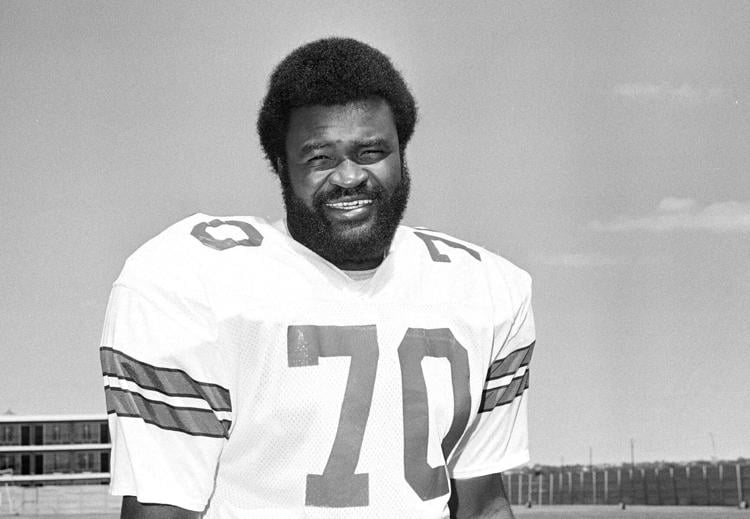 Charley Taylor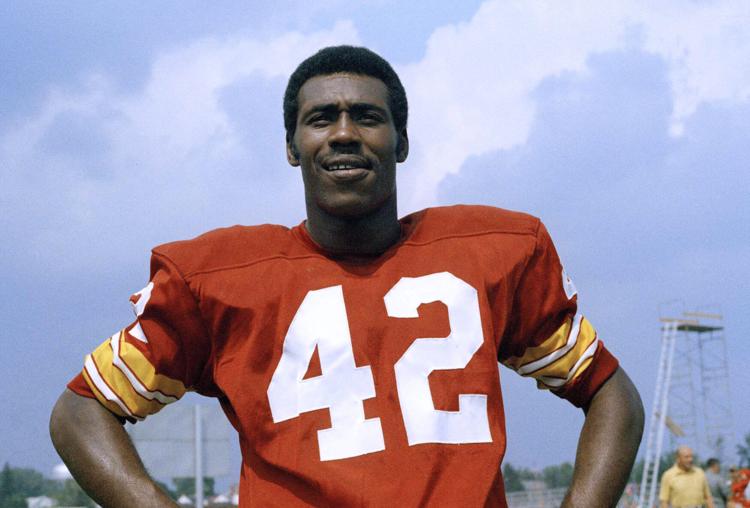 Tommy Davis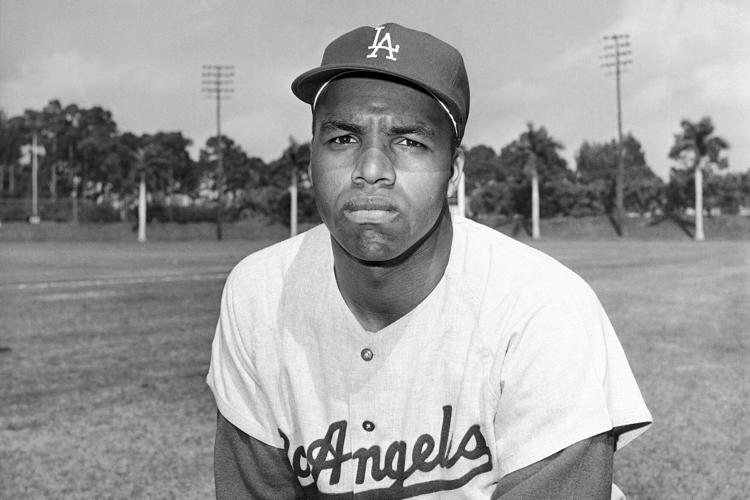 Bill Fitch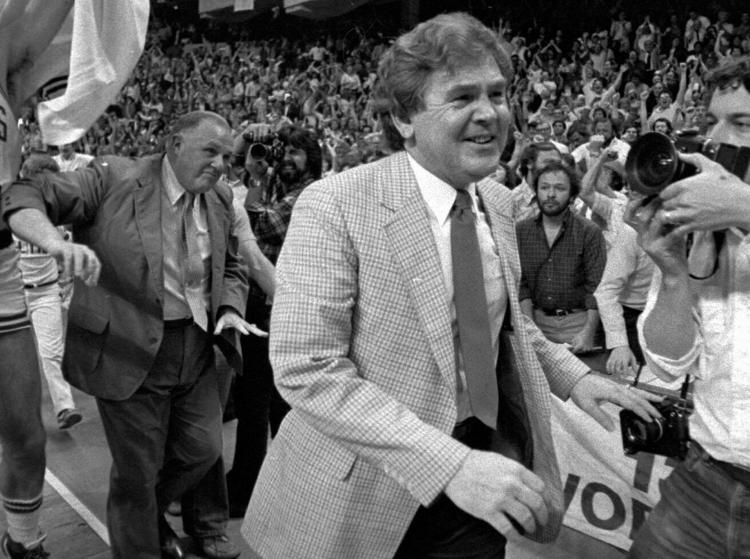 Robert Morse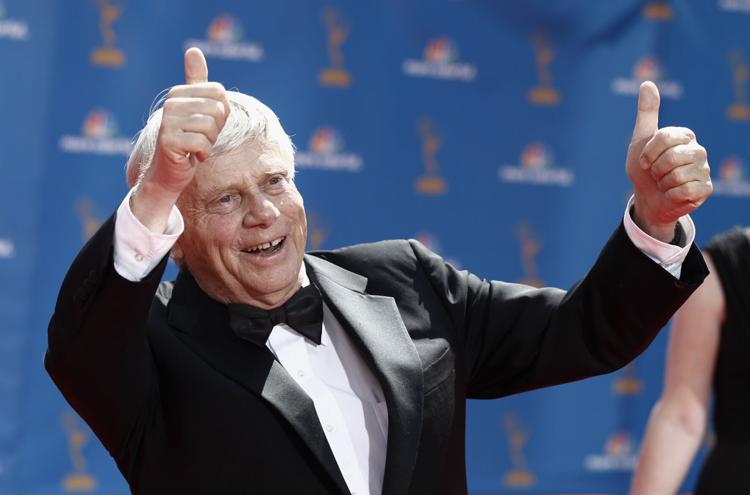 Dede Robertson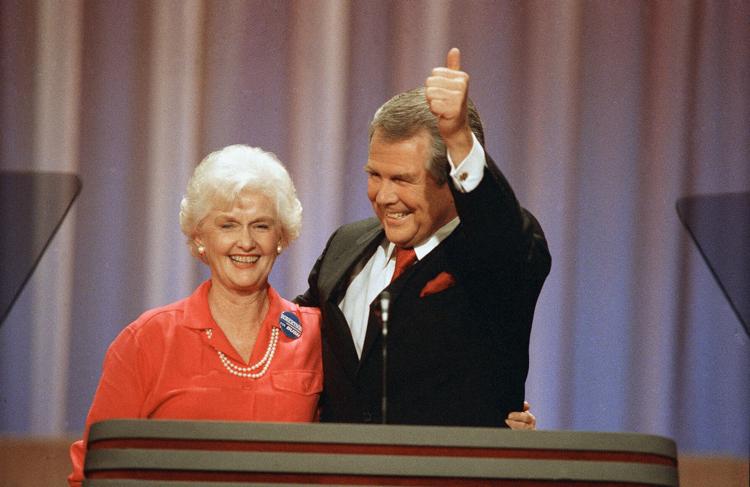 Robert Krueger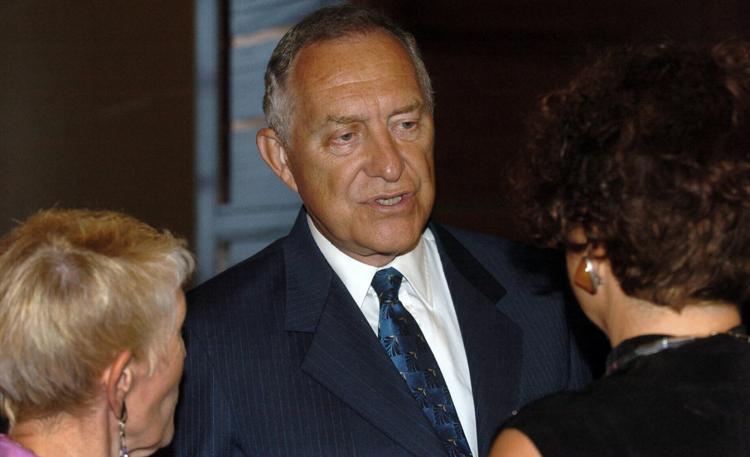 Johnnie A. Jones Sr.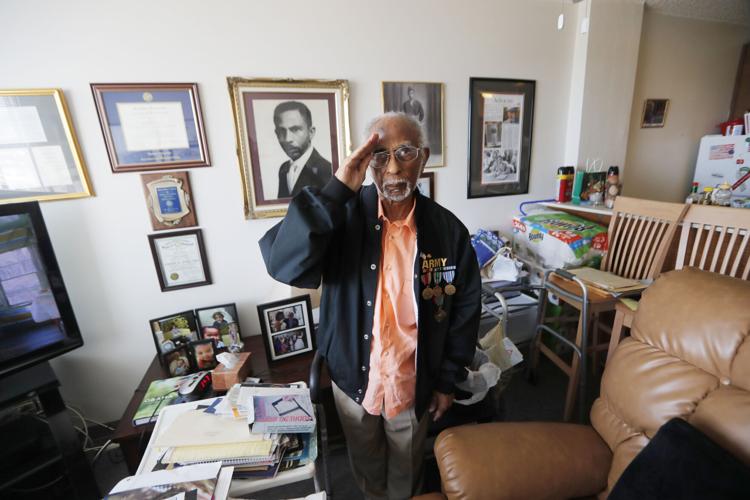 Gary Brooker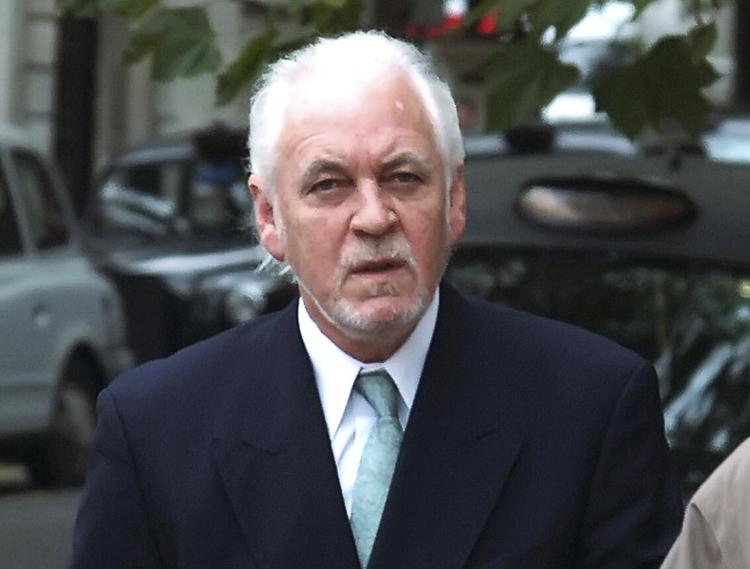 Brent Renaud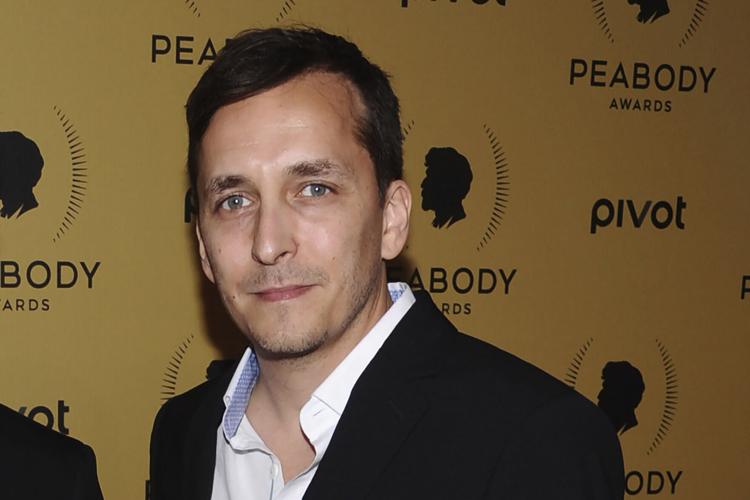 Ronnie Hawkins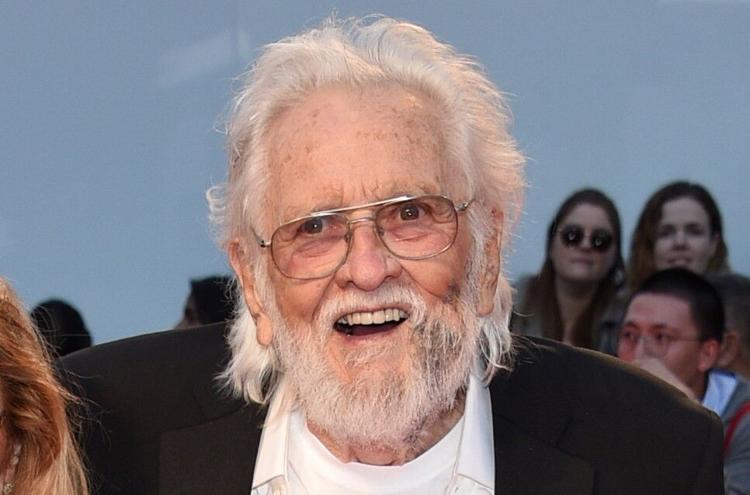 Andy Fletcher
Ann Turner Cook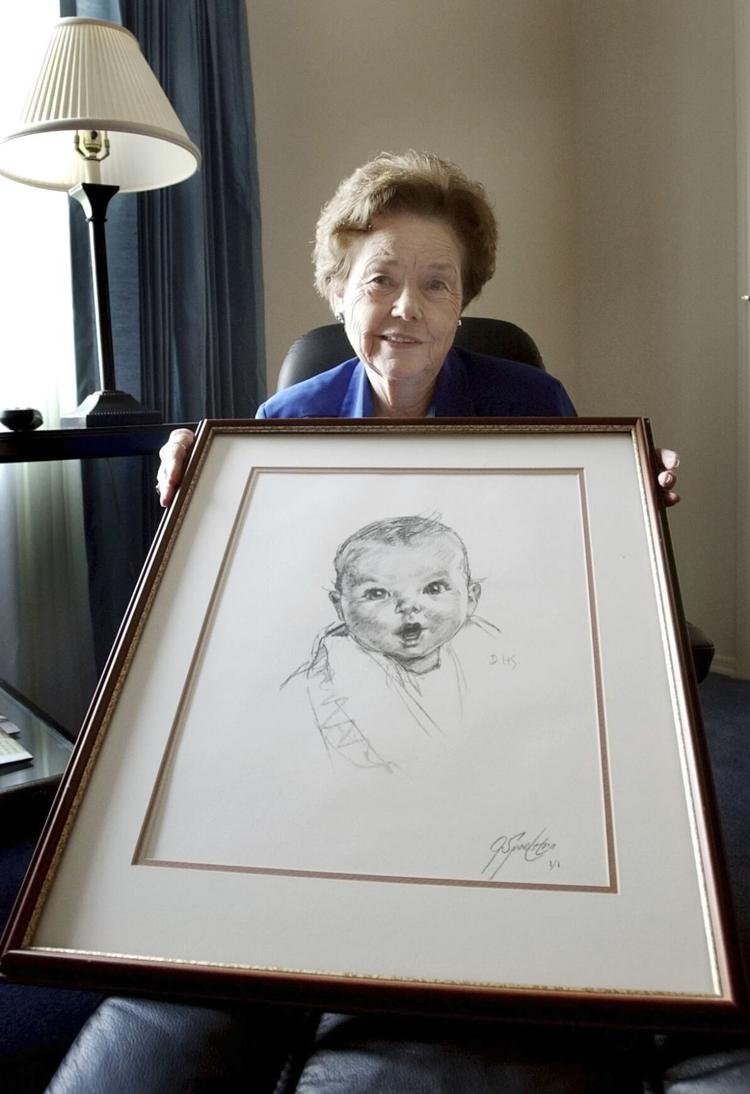 Dwayne Hickman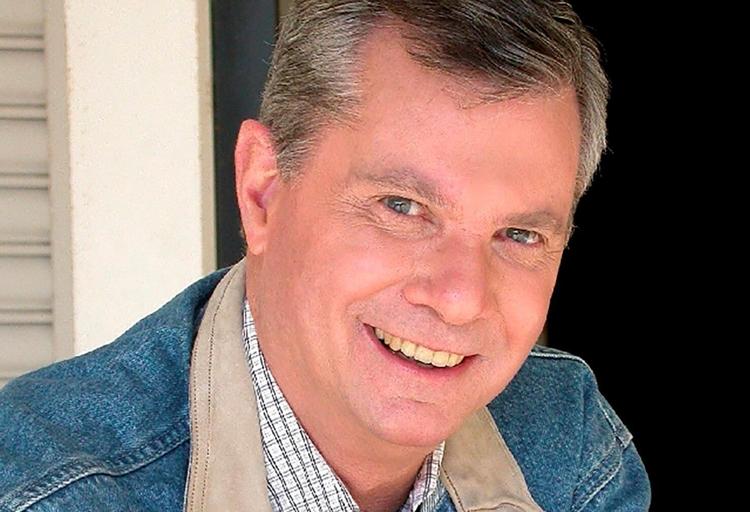 Mark Shields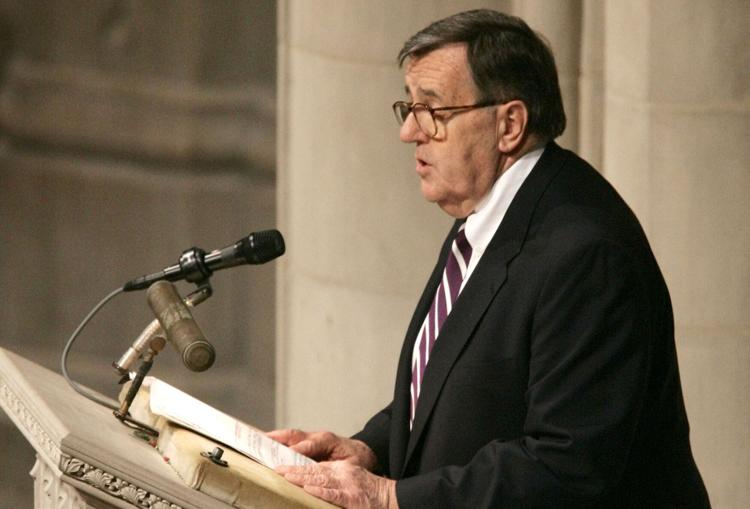 James Rado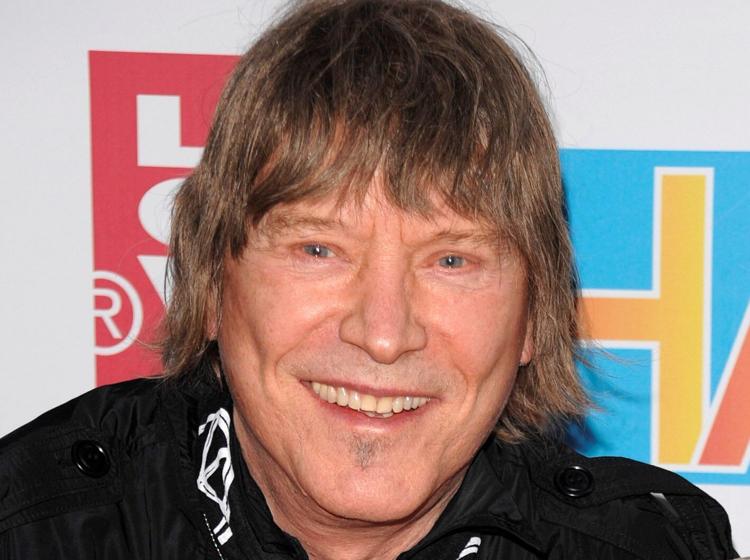 Bruton Smith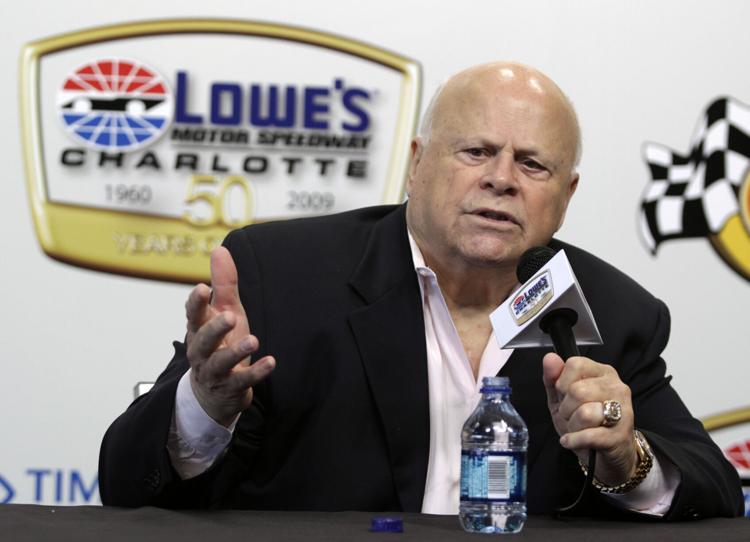 Marlin Briscoe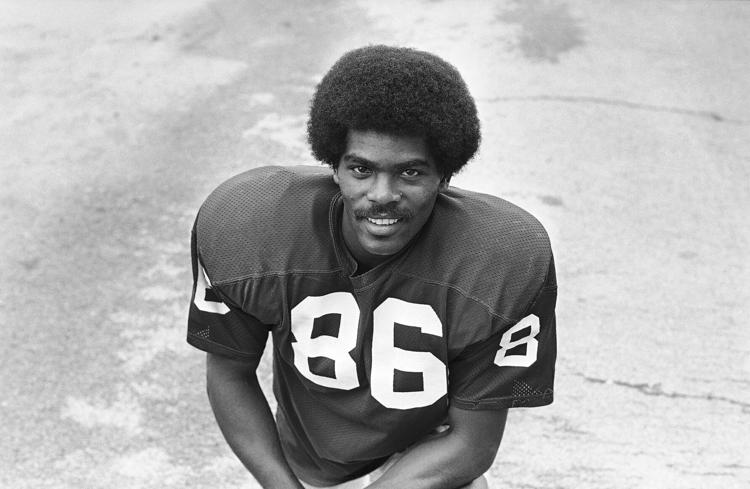 Vernon Winfrey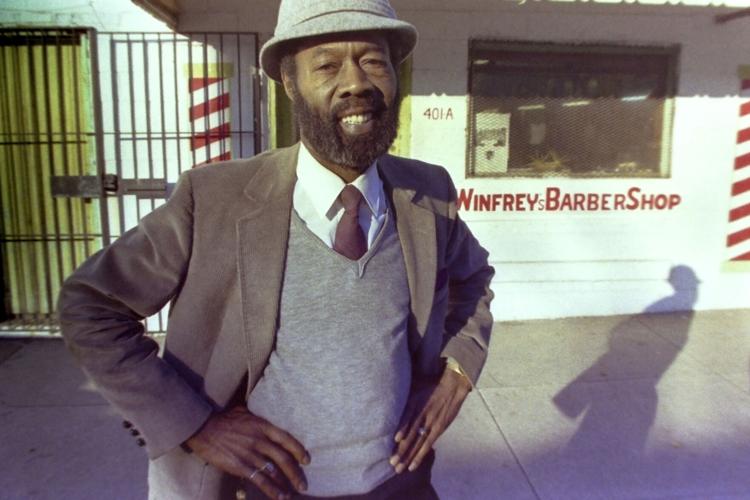 William "Poogie" Hart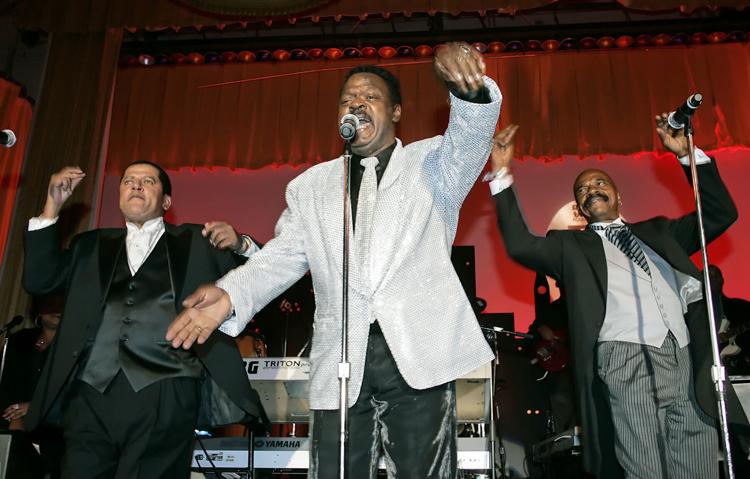 David Warner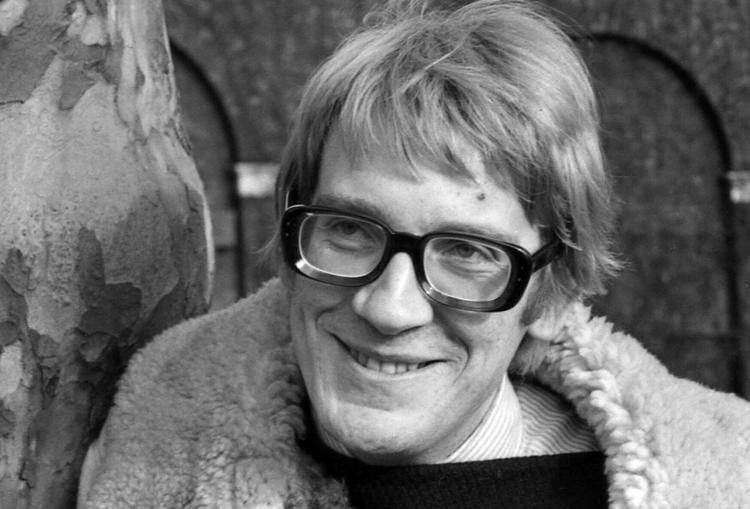 Issey Miyake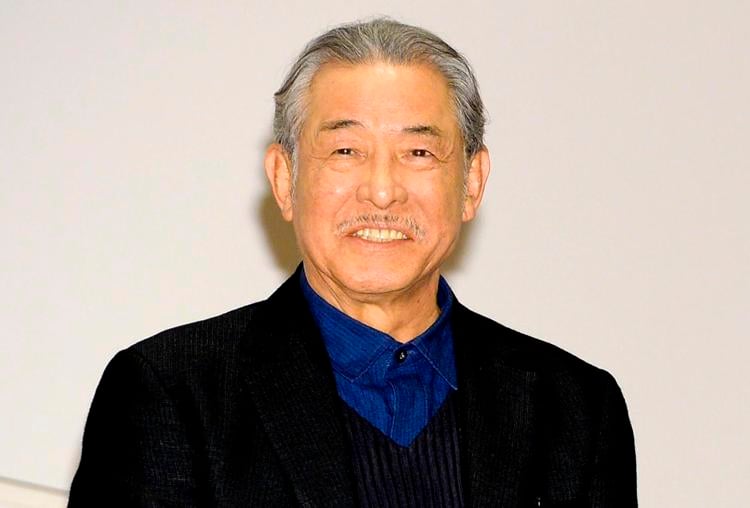 Bert Fields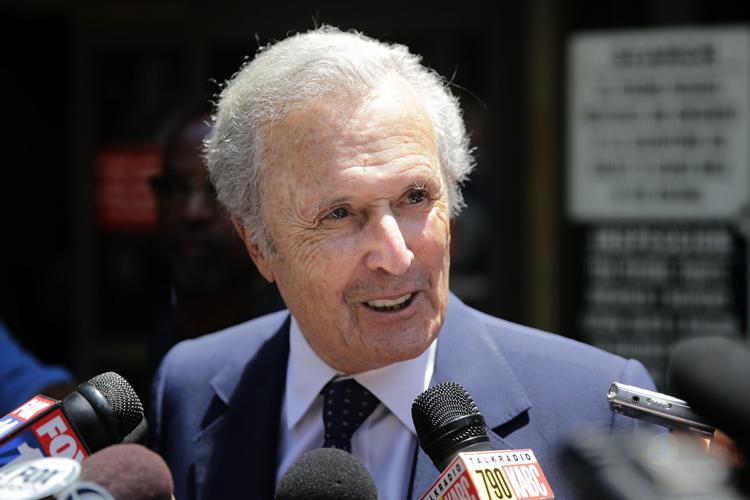 Melissa Bank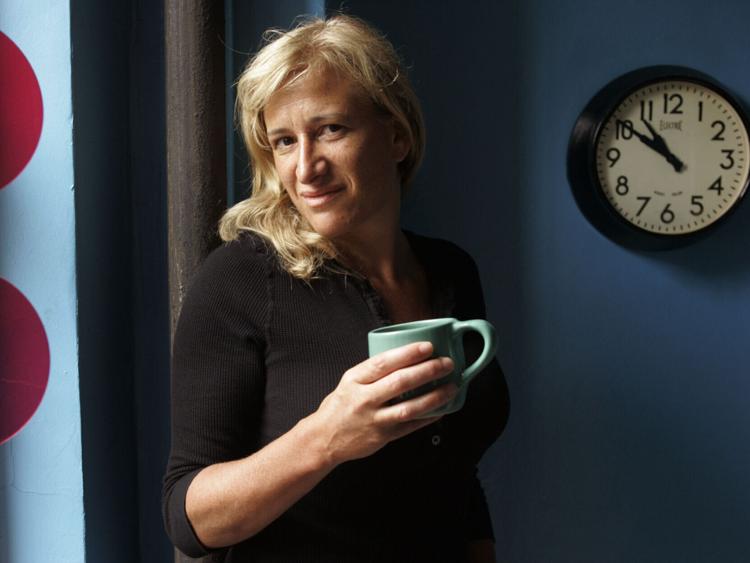 Albert Woodfox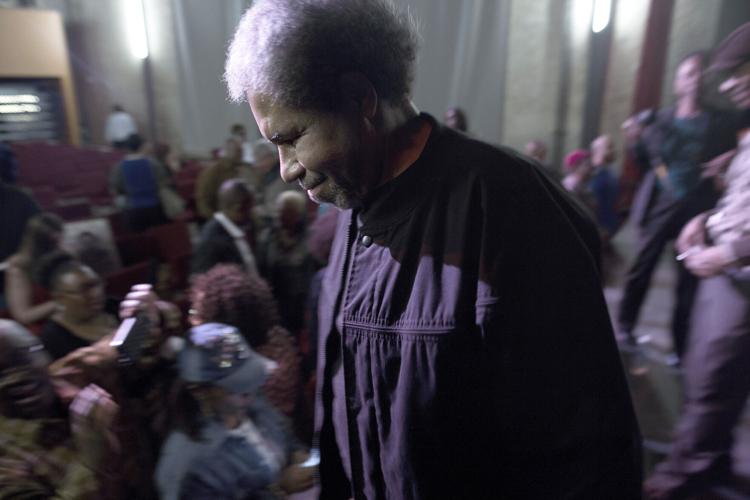 Barbara Ehrenreich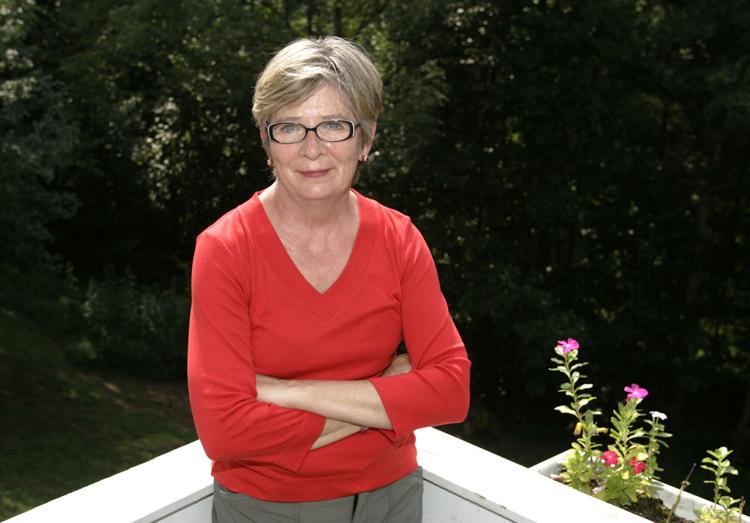 Julie Powell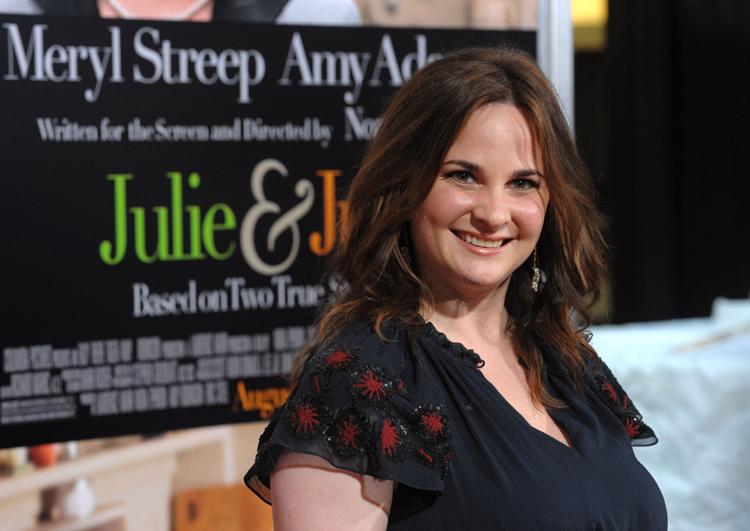 Jason David Frank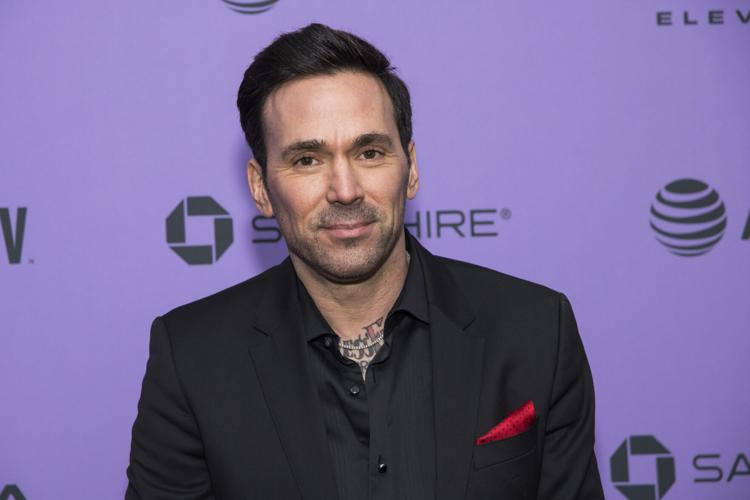 Robert Clary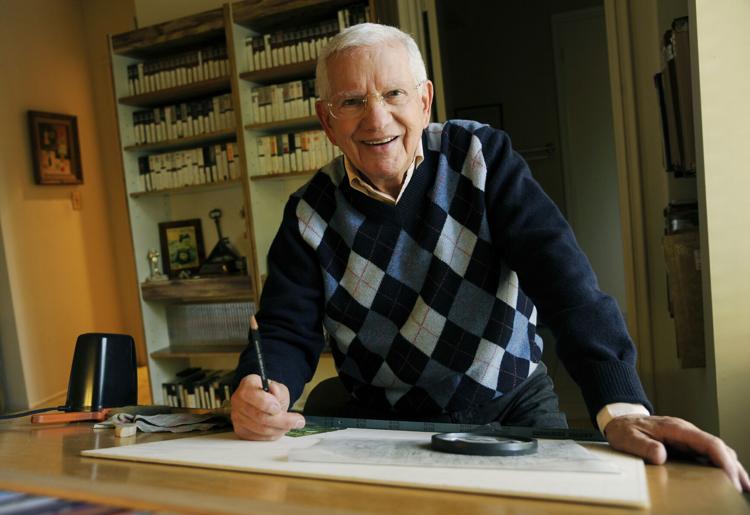 Christine McVie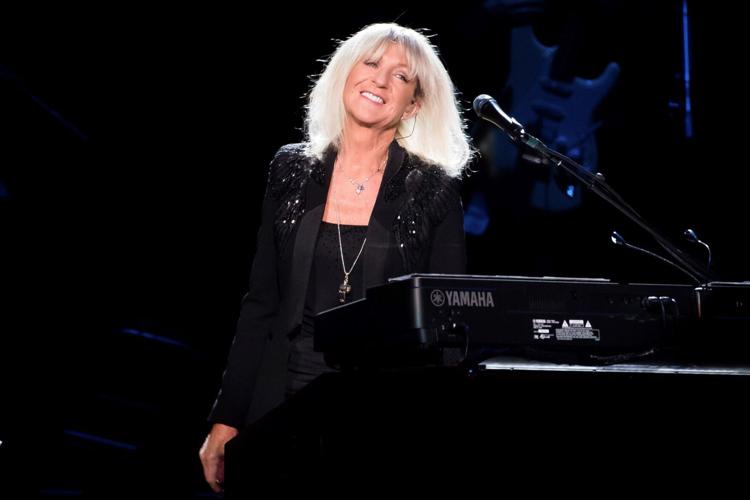 Gaylord Perry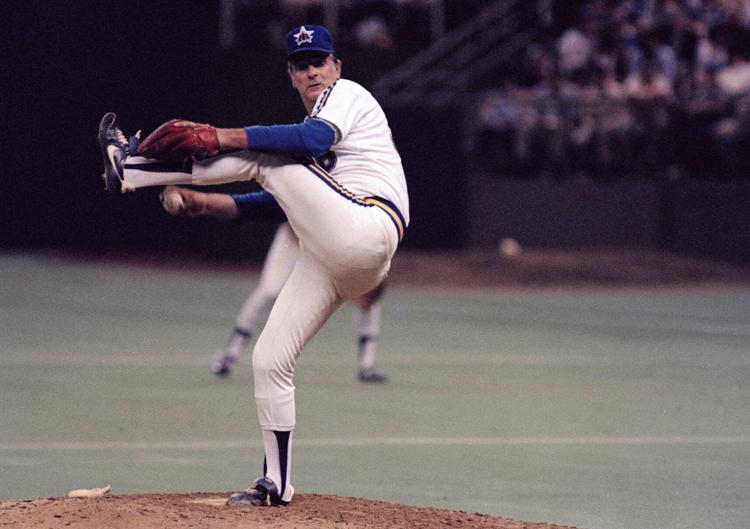 Kirstie Alley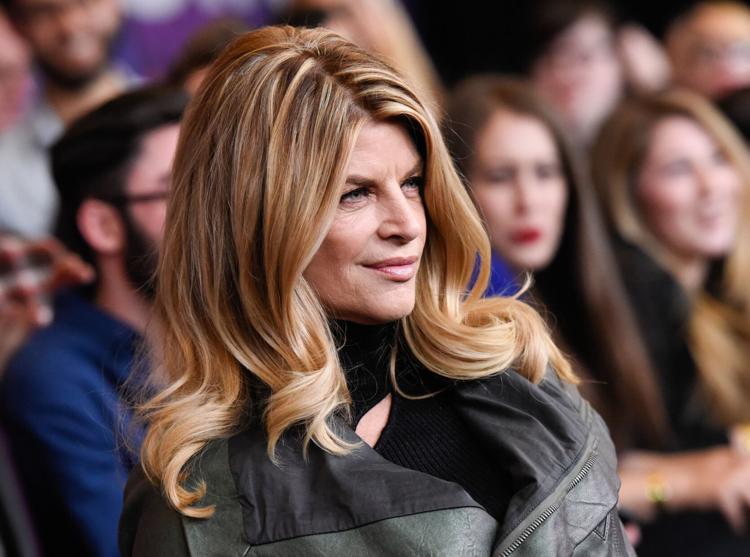 Stephen "tWitch" Boss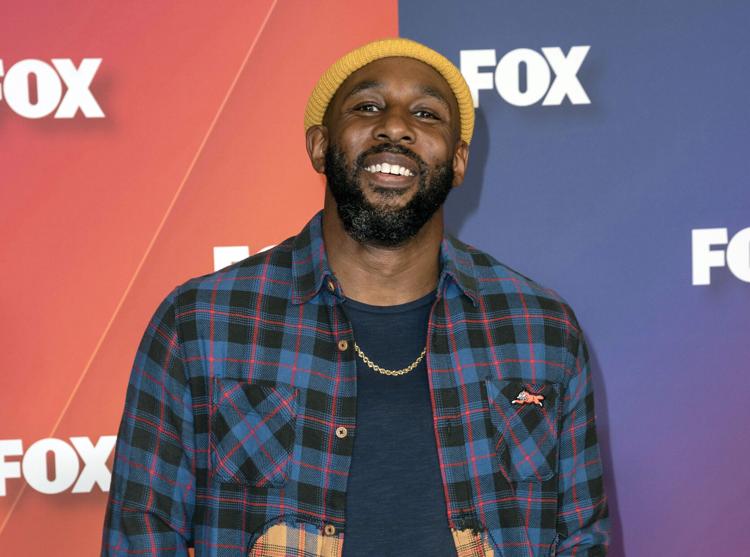 Mike Leach
Paul Silas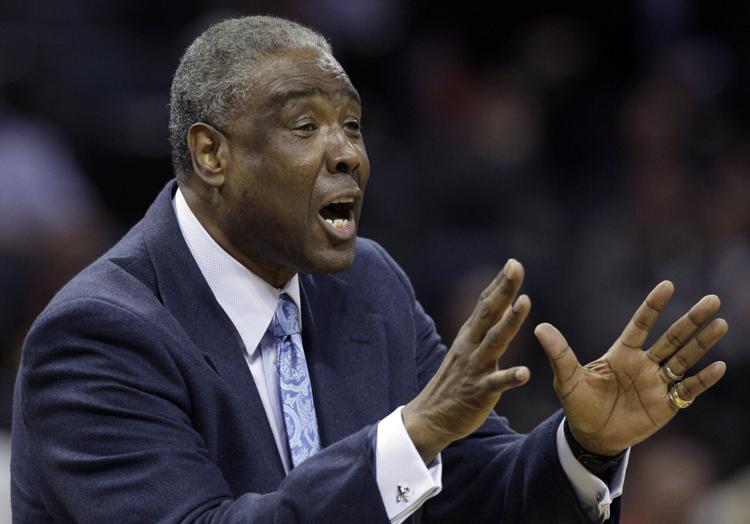 Dorothy Pitman Hughes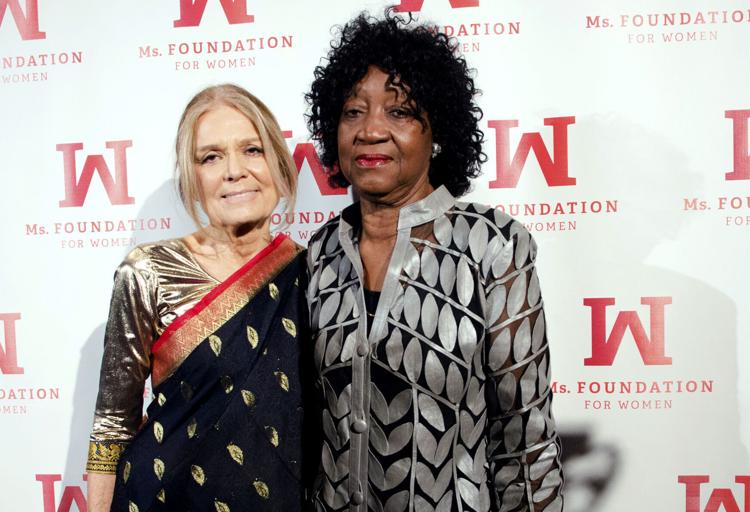 Grant Wahl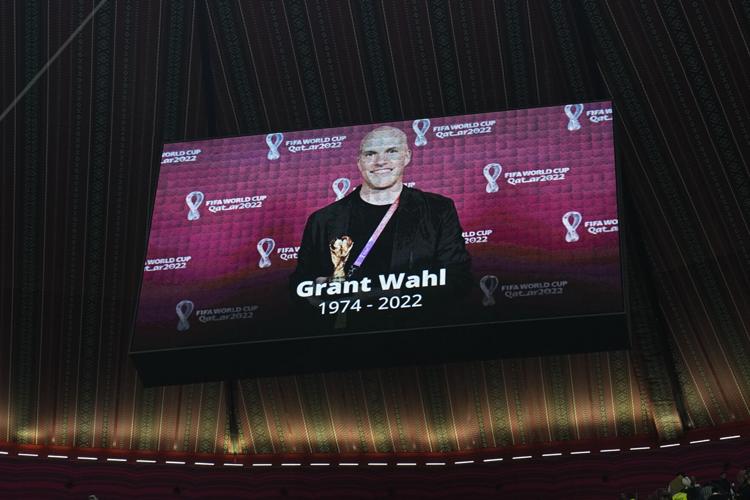 Mills Lane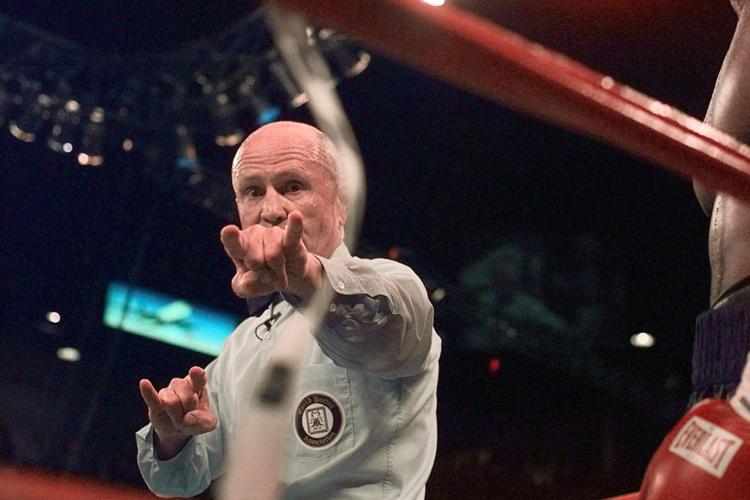 Franco Harris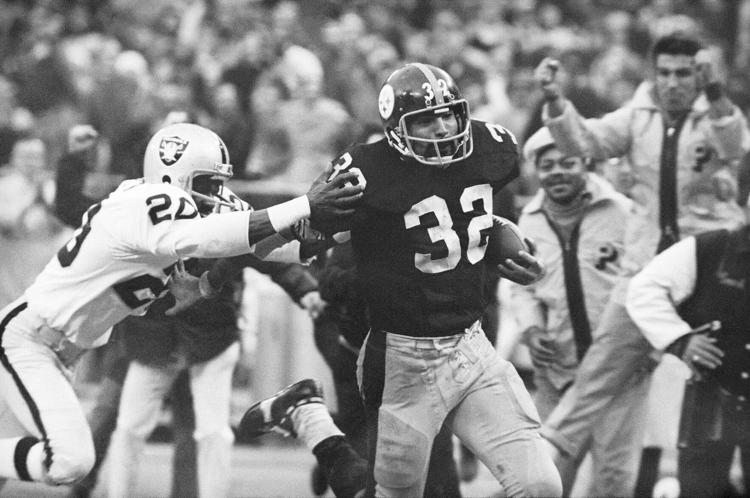 Pope Benedict XVI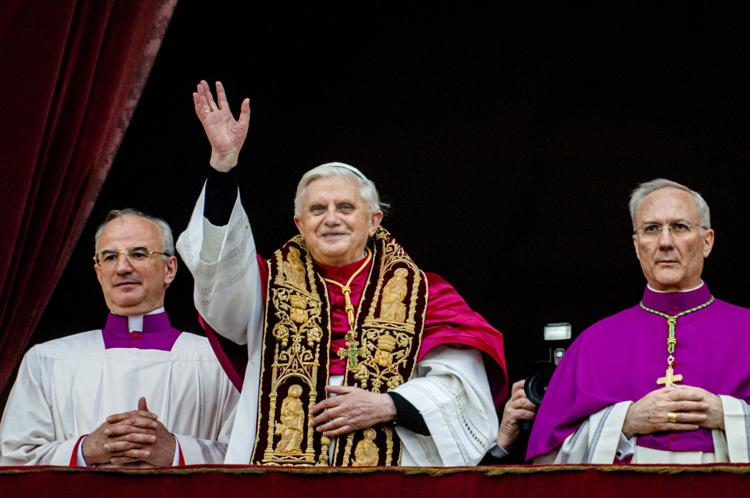 [ad_2]

Source link