[ad_1]

Rihanna intruder with intent to propose stopped by cops
Police were called to Rihanna's home on Thursday (23.03.23) after a man arrived at the house with the intention of proposing to the singer.
The unnamed guy had travelled from South Carolina to Los Angeles and walked up the 'Diamonds' hitmaker's house but was almost immediately stopped by her security team.
After telling them of his intentions, the staff called cops and the officers handcuffed the man, put hi in a squad car and had a "serious chat about his intentions", TMZ reports.
It was determined the man hadn't broken any laws but he was asked to leave and told not to return.
It is unclear if pregnant Rihanna – who has a 10-month-old son with partner A$AP Rocky – was at home at the time.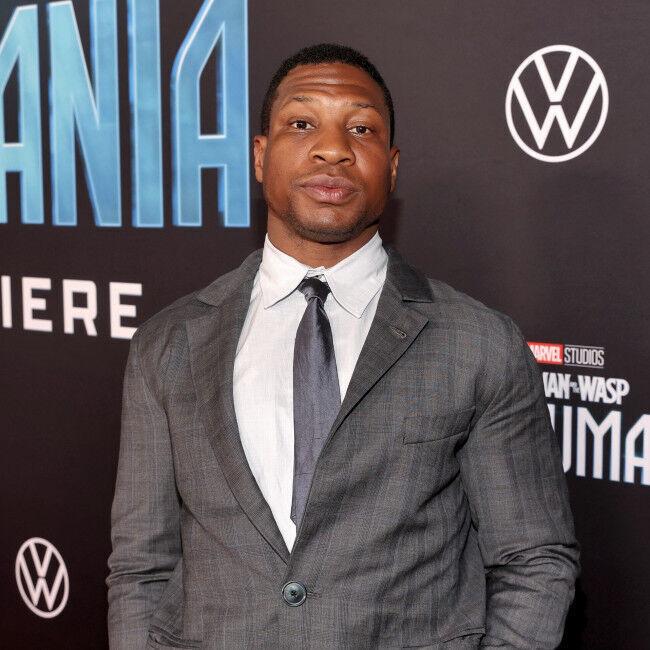 Jonathan Majors vows to clear his name after being arrested on assault charges
Jonathan Majors has been arrested on charges of strangulation, assault, and harassment.
The 'Ant-Man and the Wasp: Quantumania' actor was apprehended by police in New York City on Saturday (25.03.23) over an alleged domestic dispute with an unnamed woman, but he has insisted he did nothing wrong.
A statement from the New York Police Department (NYPD) said: "On Saturday, March 25, 2023 at approximately 1114 hours, police responded to 911 call inside of an apartment located in the vicinity of West 22nd Street and 8th Avenue, within the confines of the 10 Precinct.
"A preliminary investigation determined that a 33-year-old male was involved in a domestic dispute with a 30-year-old female. The victim informed police she was assaulted.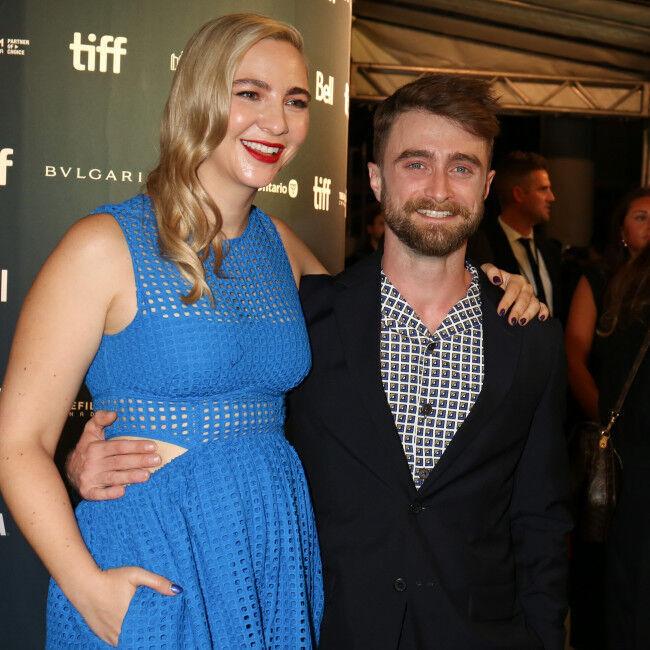 Daniel Radcliffe and Erin Darke are expecting their first child
Daniel Radcliffe is expecting his first child with Erin Darke.
The 33-year-old actor is set to become a dad for the first time, with a rep for Erin confirming that she's pregnant.
A source told The Sun: "Daniel is so excited to be a dad. His relationship with Erin is really special and everyone thinks they will be amazing parents.
"They have kept it pretty quite up until now but she can't hide her bump anymore."
Daniel and Erin are "absolutely thrilled" by the news.
The loved-up duo have been together since 2012 and they've already told their families about their pregnancy.
***
Get more recent celeb news here:
[ad_2]

Source link