Bobby Caldwell, the soulful singer and songwriter behind R&B hits like "What You Won't Do For Love" and "Open Your Eyes," has died, according to a statement from his wife, Mary Caldwell.
"Bobby passed away here at home. I held him tight in my arms as he left us. I am forever heartbroken. Thanks to all of you for your many prayers over the years," Mary Caldwell's statement, shared on his verified Twitter account, read in part.
She said Caldwell had been dealing with health issues for some time.
Caldwell's hit song "What You Won't Do For Love" hit the Billboard 100 charts after its release in 1978. Artists including Tupac Shakur, Common and John Legend have all sampled his music.
Questlove, who collaborated with Common on "The Light," which sampled Caldwell's "Open Your Eyes," shared a tribute to the late artist on Instagram, describing how he tried to work with him over the years.
"Man such a missed opportunity to meet a legend," Questlove wrote. "Thank you for your voice and gift,
Other fans of Caldwell shared memories on social media, with one musician writing, "Thank you for sharing Bobby with us and the rest of the world, which brought to it so much joy and beauty. He will be missed and his memory will be a blessing."
Caldwell was born in New York and grew up in Miami and got a big break as a guitarist for Little Richard.
™ & © 2023 Cable News Network, Inc., a Warner Bros. Discovery Company. All rights reserved.
Photos: Notable Deaths in 2023
Raquel Welch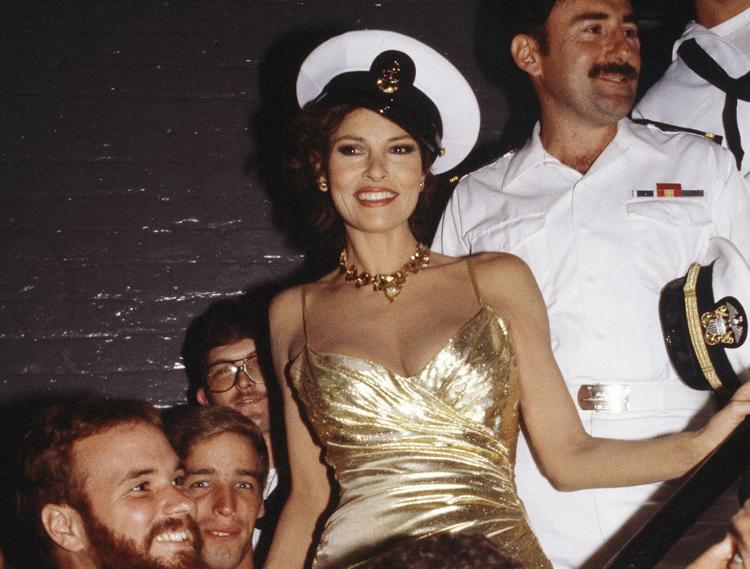 David Crosby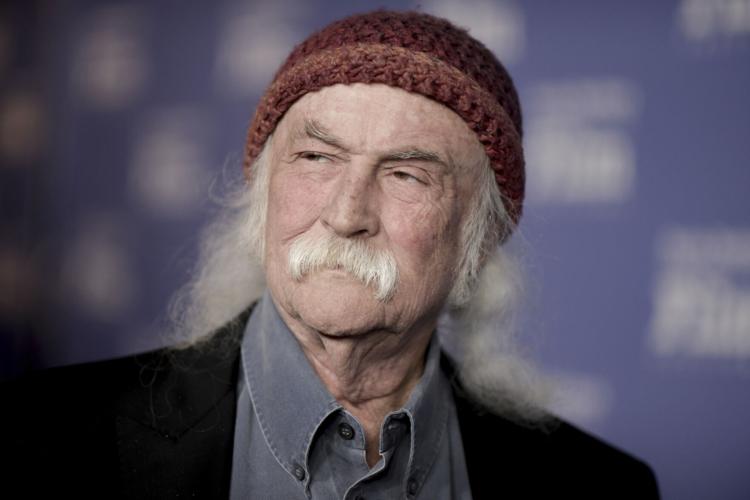 Richard Belzer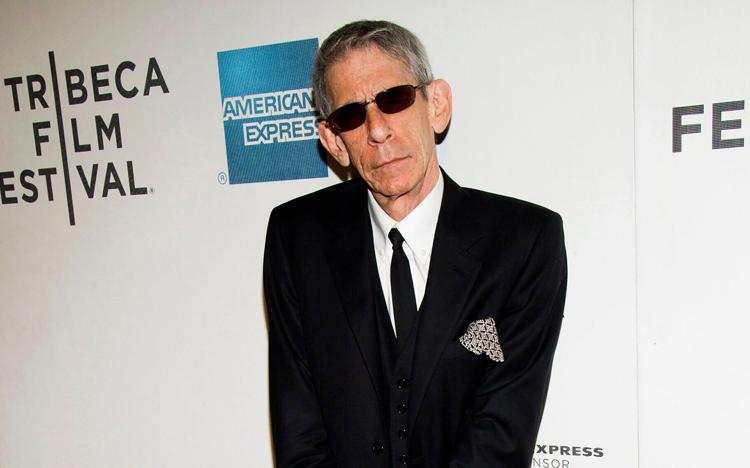 Cindy Williams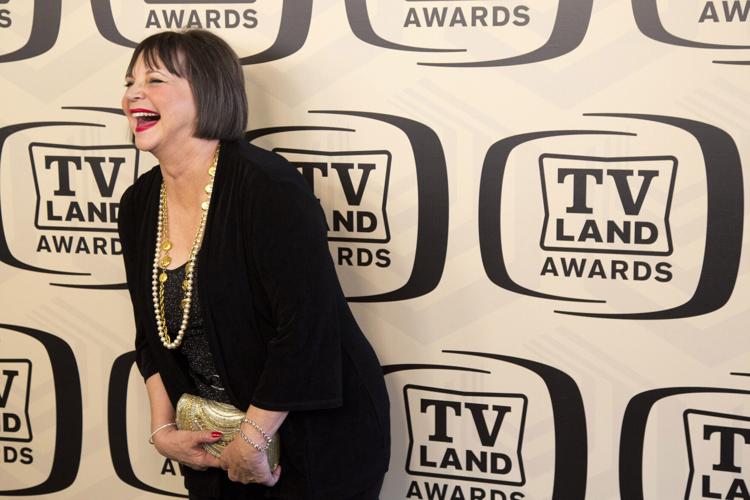 Lisa Marie Presley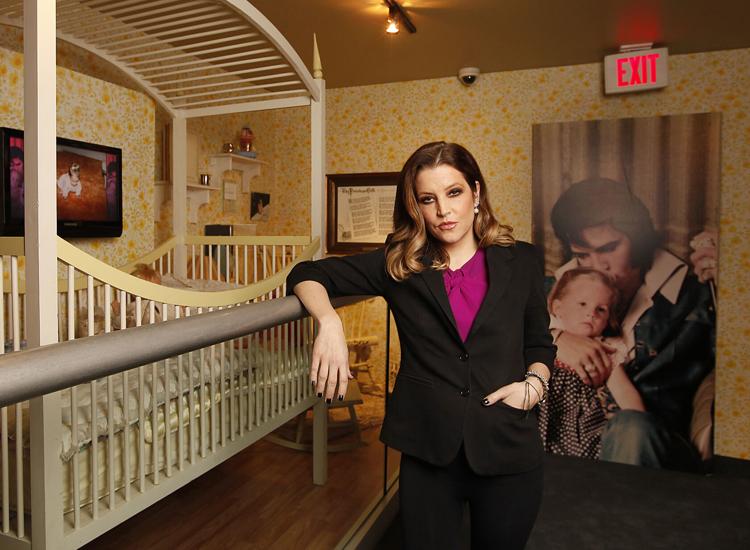 Jeff Beck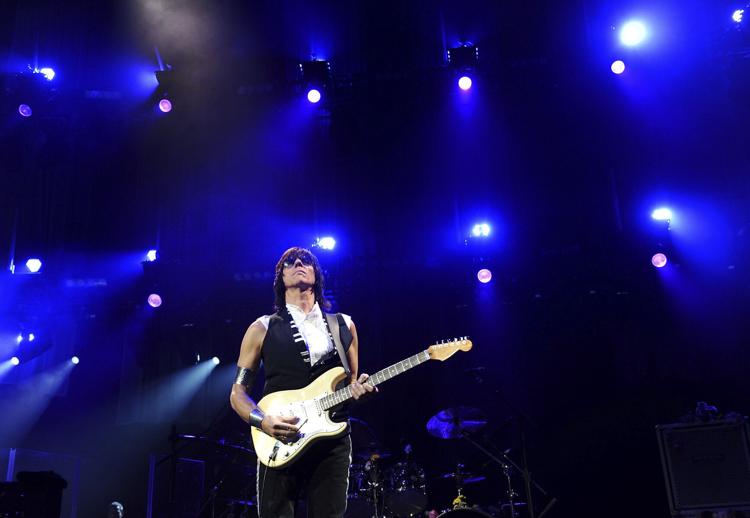 Gary Rossington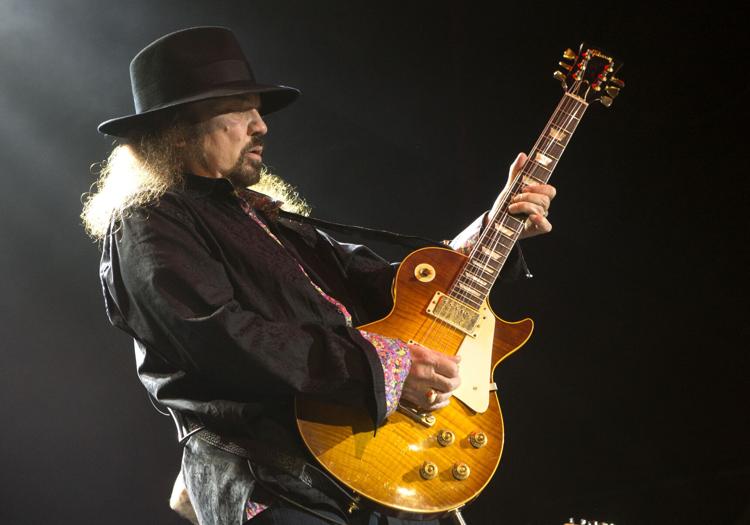 Wayne Shorter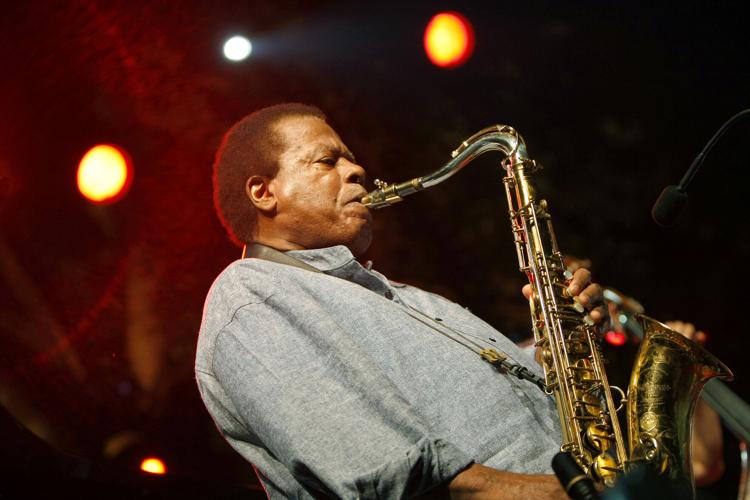 Burt Bacharach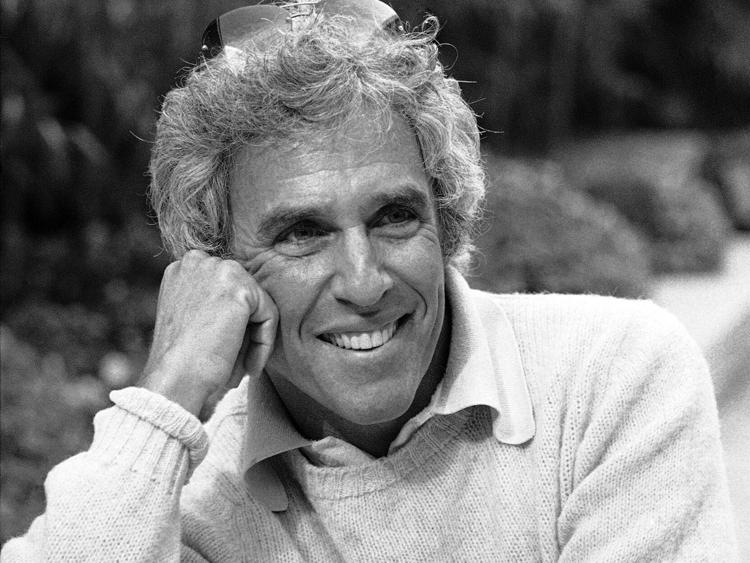 Tom Sizemore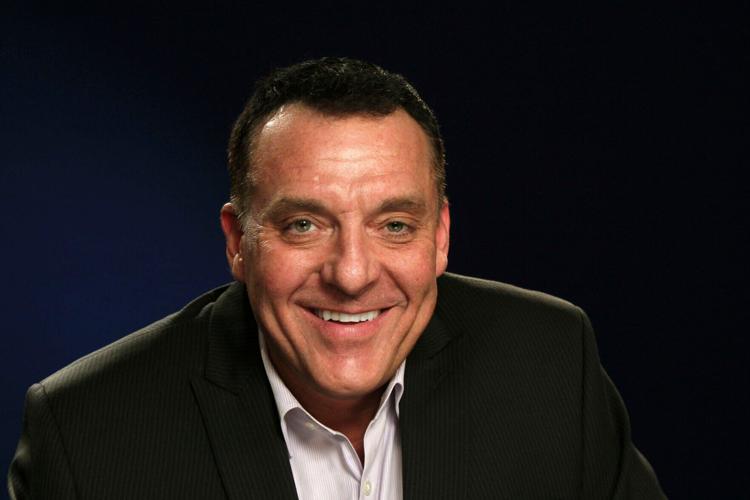 Charles Kimbrough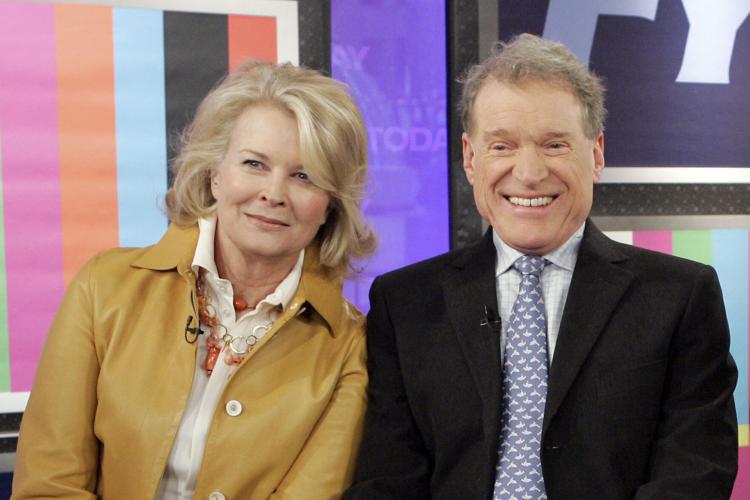 Stella Stevens
Annie Wersching
Tim McCarver
Billy Packer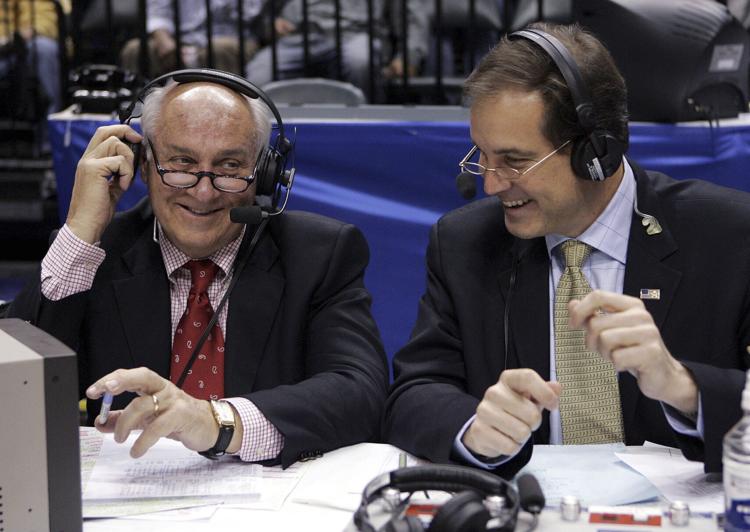 Dave Hollis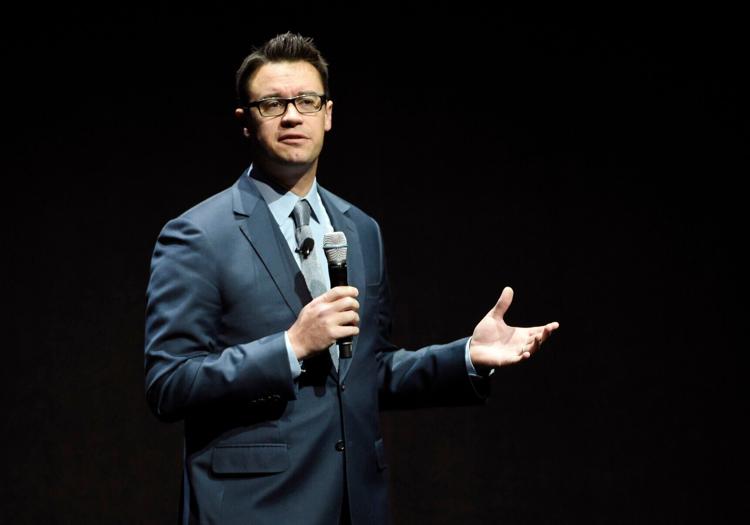 David Jude Jolicoeur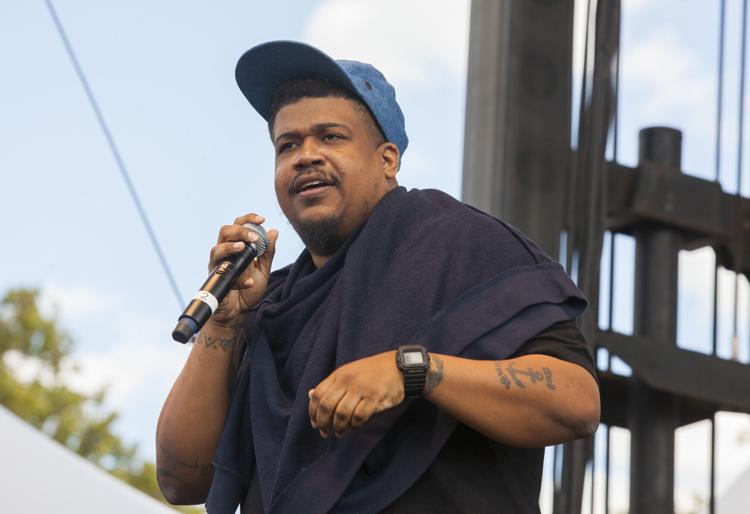 Barrett Strong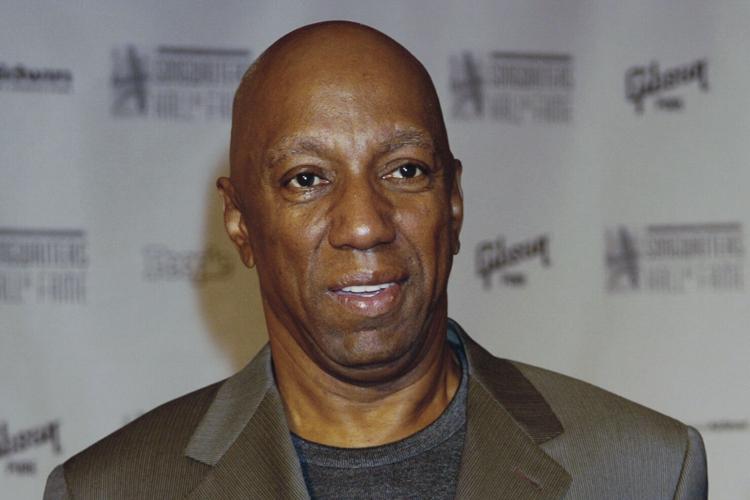 Lloyd Morrisett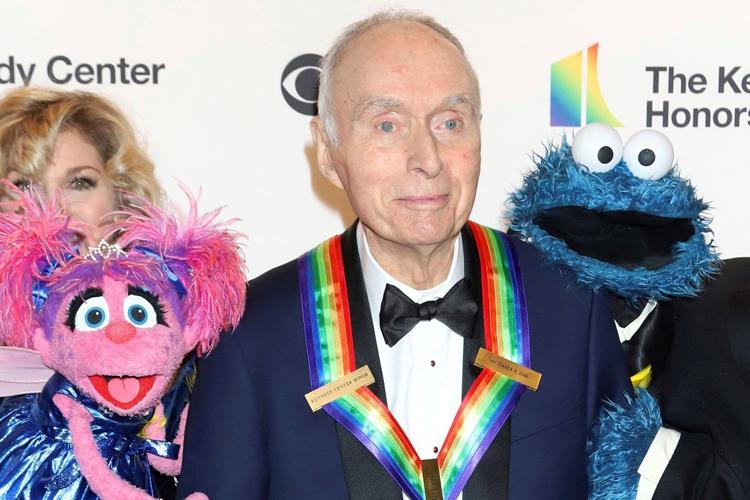 Robbie Knievel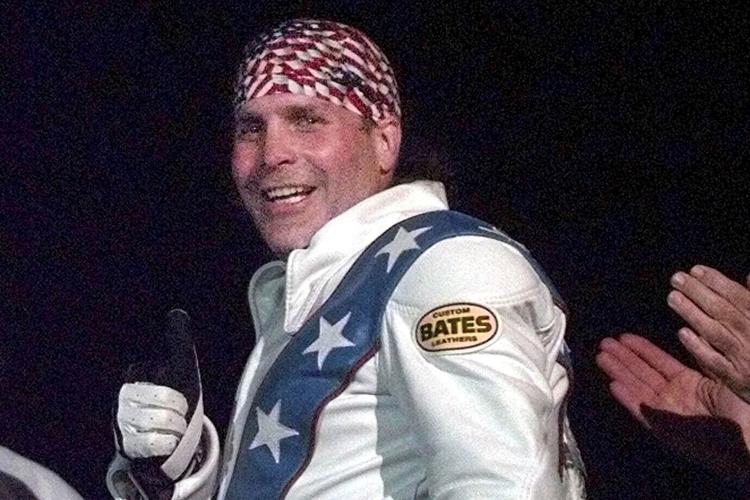 Gina Lollobrigida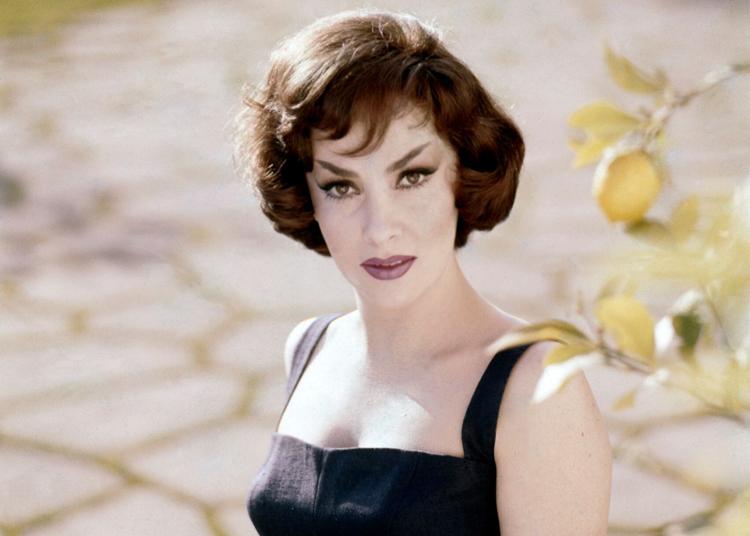 Lynette Hardaway ("Diamond")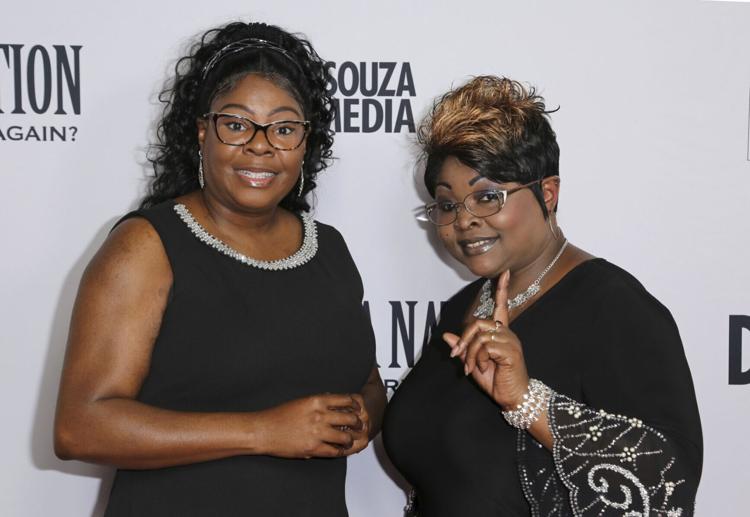 Adam Rich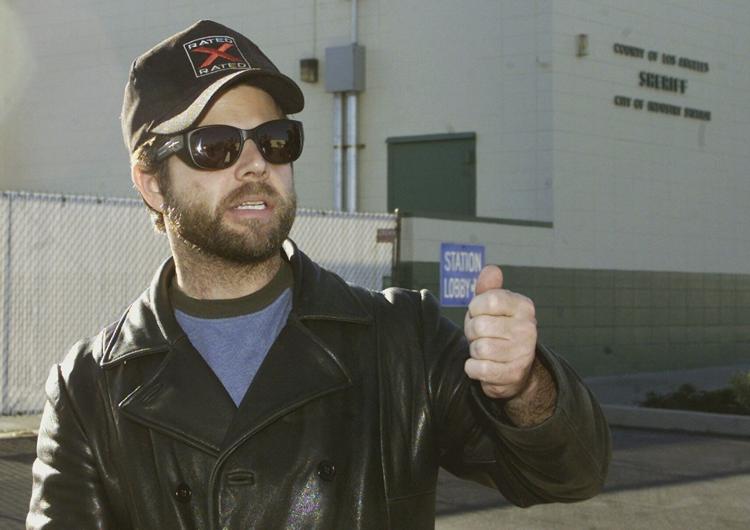 Bobby Hull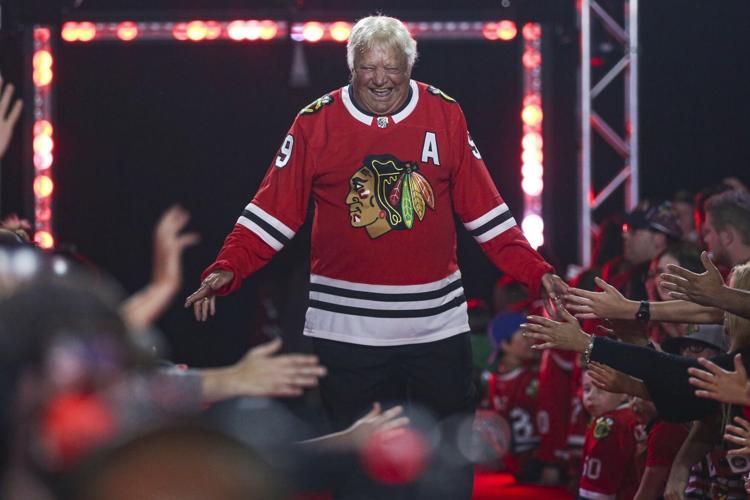 Charles White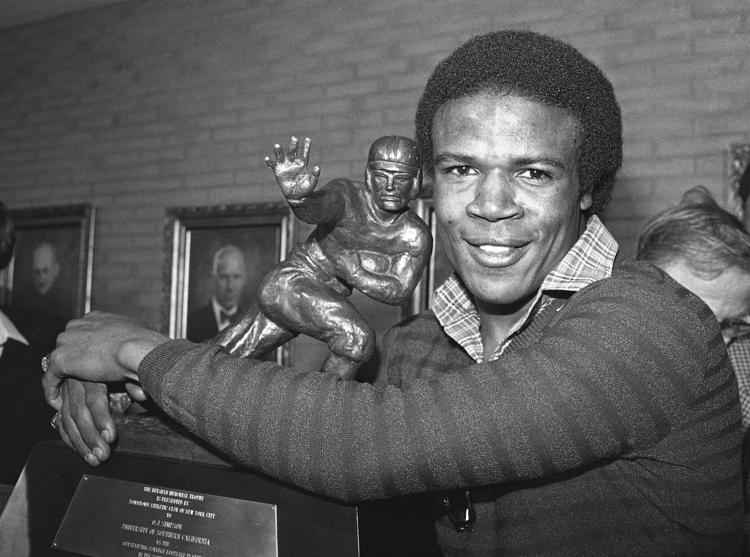 Jerry Richardson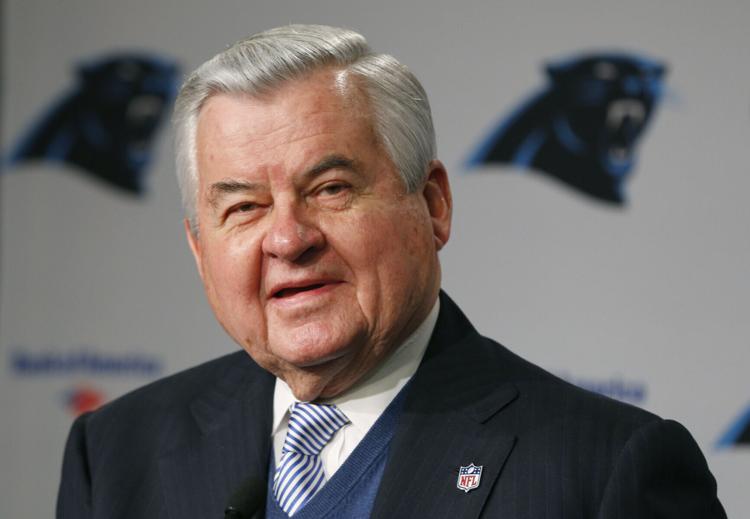 Sister André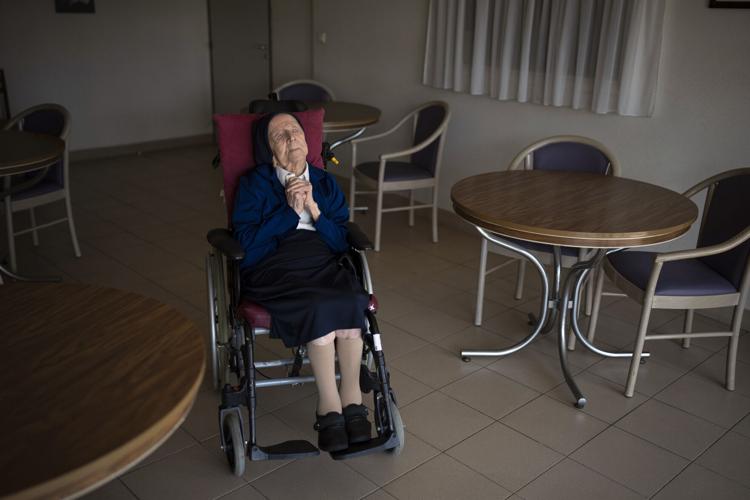 Tatjana Patitz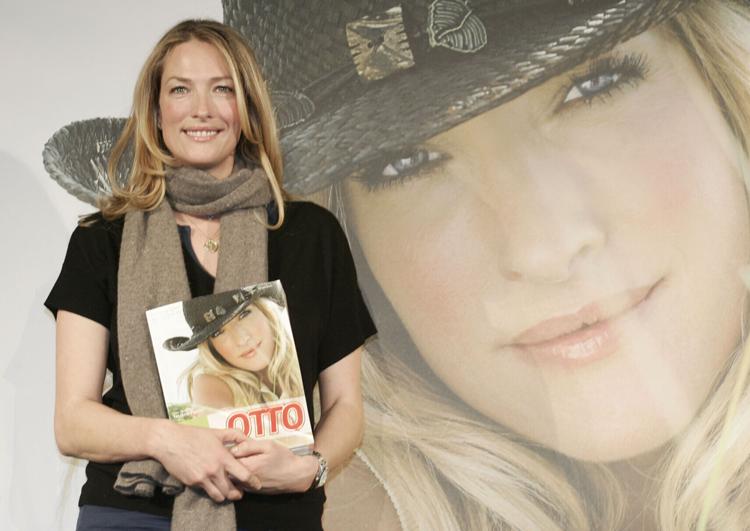 Russell Banks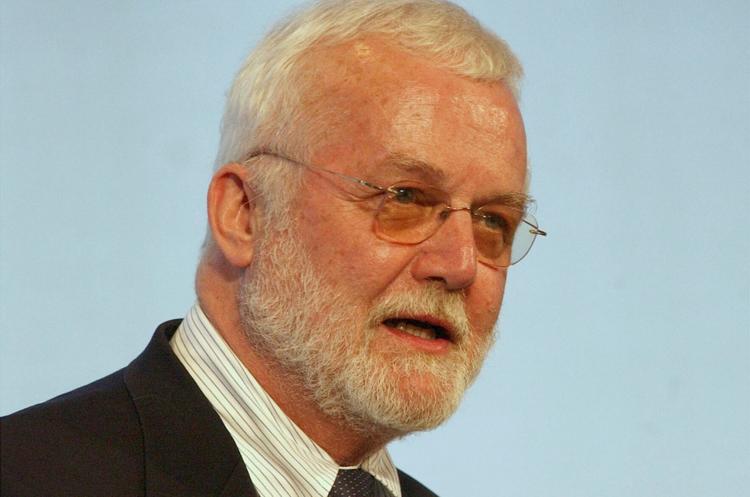 Cardinal George Pell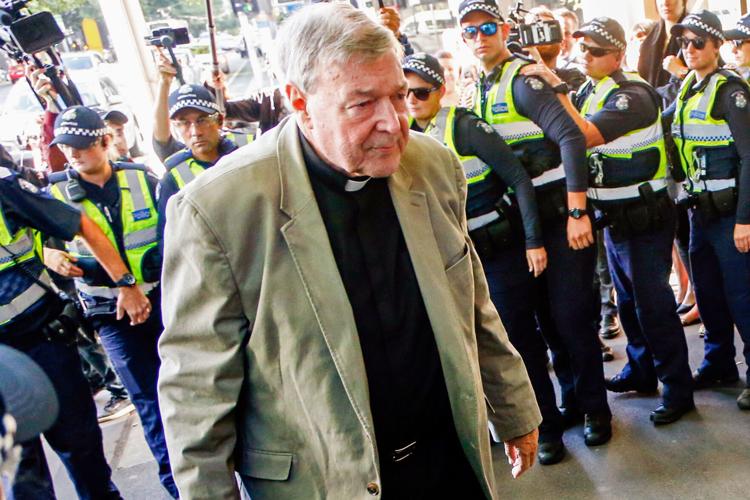 Ken Block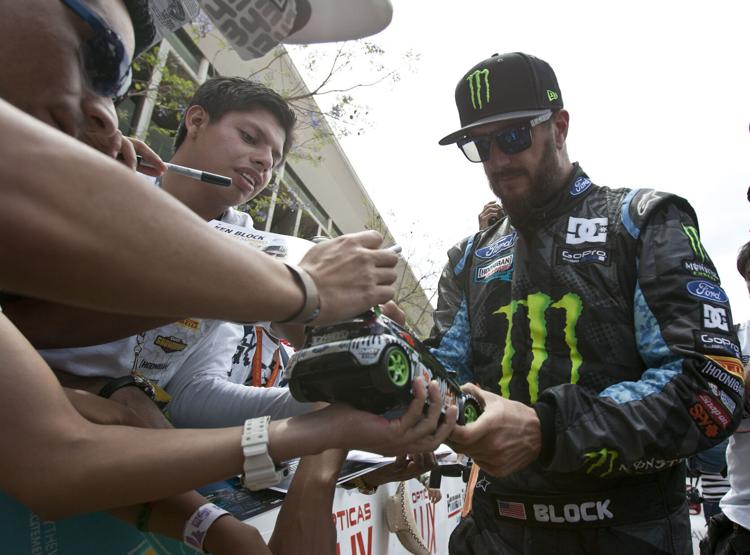 Walter Cunningham
Anton Walkes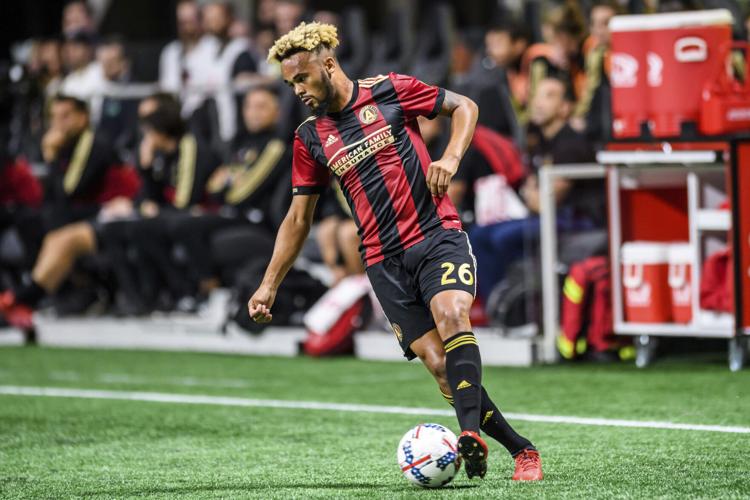 Robert Blake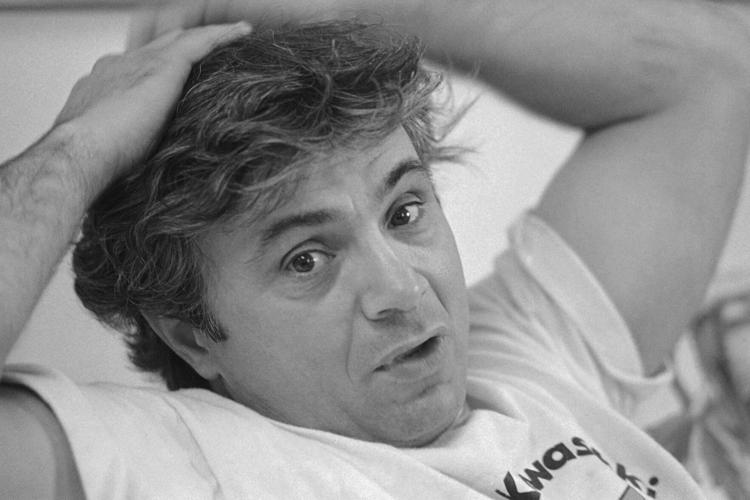 Chaim Topol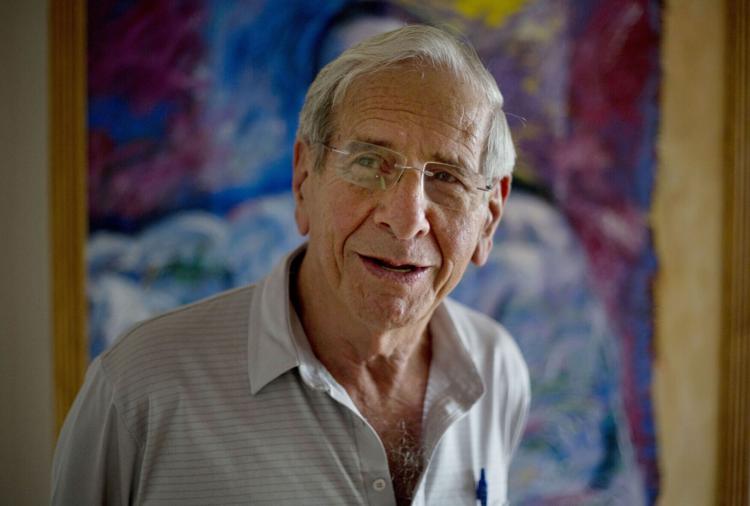 Bobby Caldwell