[ad_1]

"This will be the first time we get to play it live for an audience," Jupiter String Quartet violist Liz Freivogel said last month.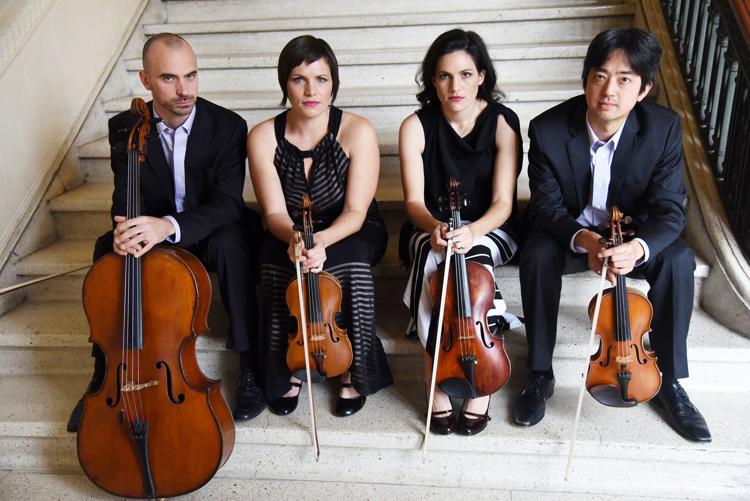 Taylor's work, commissioned by Arizona Friends of Chamber Music, is one of two premieres in the festival, which runs March 12-19 at Leo Rich Theater, 260 S. Church Ave.
The piece, which Taylor composed during the pandemic, envisions the coronavirus as this monster in a labyrinth. Freivogel said the piece borrows a bit from the Minotaur story in Greek mythology.
The festival kicks off at 3 p.m. Sunday with works by Mozart, Schubert, Brahms and the young composer Julia Adolphe. Performances are 7:30 p.m. Tuesday, Wednesday and Friday; 6 p.m. Saturday; and 3 p.m. March 19. The festival will hold a youth concert on Thursday for children from schools that have been invited to participate.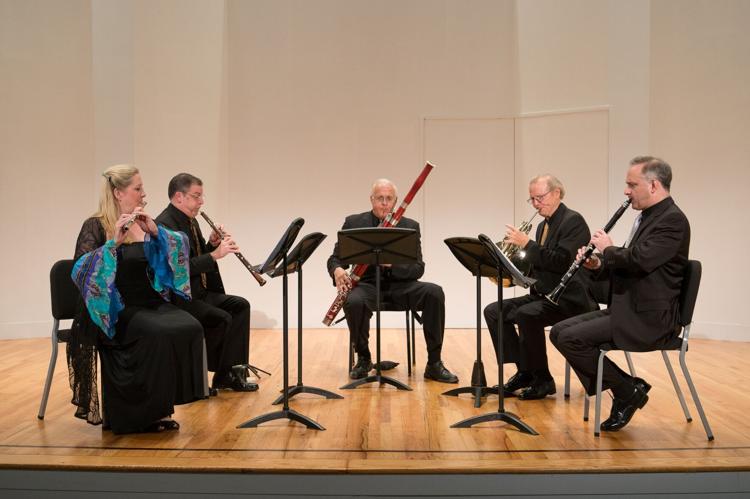 Artists for the 2023 festival include first-timers Windscape — flutist Tara Helen O'Connor, oboist Randall Ellis, Alan R. Kay on clarinet, basoonist Frank Morelli and David Jolley on horn — and pianist David Fung. Returning to the festival is Jupiter String Quartet— violinists Nelson Lee and Meg Freivogel, violist Liz Freivogel and cellist Daniel McDonough; and the Sitkovetsky Trio — pianist Wu Qian, violinist Alexander Sitkovetsky and cellist Isang Enders.
Tickets are $32 a day, $10 for students, or $130 for the five festival concerts. Saturday's festival celebration is $150 and includes the performance, food and drinks. Tickets are available through arizonachambermusic.org.
[ad_2]

Source link