Derek Carr
Derek Carr has proved repeatedly that he can produce as a passer.
What the former Raiders quarterback hasn't done is win in the playoffs, something he aims to change in New Orleans, where he'll be reunited with Dennis Allen — his first NFL coach.
Carr has agreed to a four-year contract with the Saints, and a person familiar with the situation said the deal could be worth up to $150 million.
The person spoke to The Associated Press about the contract's value on condition of anonymity Monday because financial terms were not released when the Saints announced their agreement with Carr, a four-time Pro Bowler who ranks fourth in the NFL in yards passing since entering the league.
"Derek's experience, leadership and skillset will be an asset to our offense," Saints general manager Mickey Loomis said.
Ja Morant
Memphis Grizzlies star Ja Morant apologized via his representation Saturday after posting a video of himself earlier in the day, appearing to hold a gun.
"I take full responsibility for my actions last night," the statement read. "I'm sorry to my family, teammates, coaches, fans, partners, the city of Memphis and the entire Grizzlies organization for letting you down. I'm going to take some time away to get help and work on learning better methods of dealing with stress and my overall well-being."
The NBA's Memphis Grizzlies had already announced earlier Saturday Ja Morant would "be away from the team for at least the next two games," after the Instagram Live post.
The star point guard's Instagram and Twitter accounts have now been deactivated.
The league is investigating the star point guard and the video, according to NBA insiders.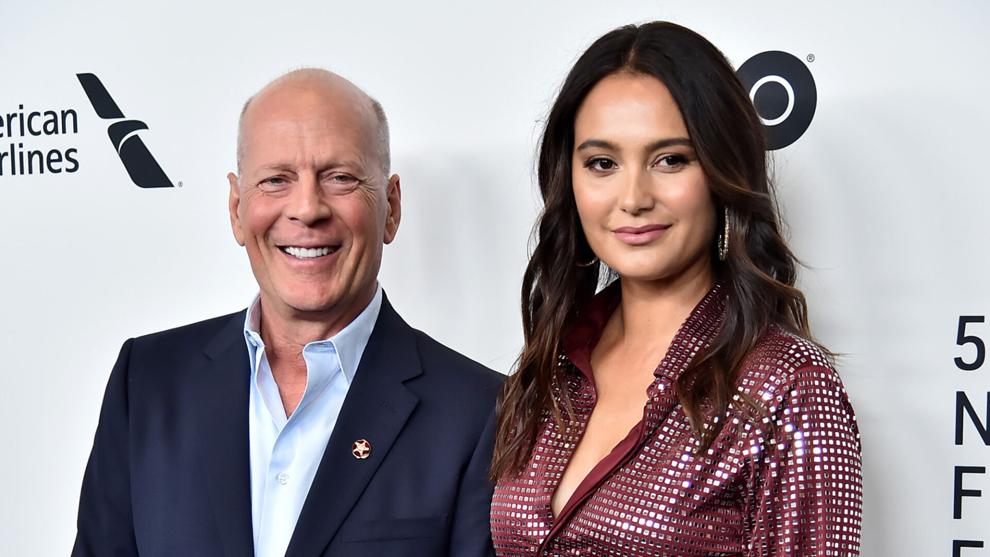 Emma Heming Willis
Bruce Willis' wife, Emma Heming Willis, has called on paparazzi to keep their distance and stop yelling at the "Die Hard" star when they see him in public.
Heming Willis made an emotional plea in a video shared on her Instagram page over the weekend, saying "there's still a lot of education that needs to be put forth" about people living with dementia.
Recounting a recent incident in which photographers attempted to speak to the ailing actor as he made a rare public appearance to meet friends for coffee in Santa Monica, the 44-year-old model noted how "difficult and stressful it can be to get someone out into the world and to navigate them safely."
"This one is going out to the photographers and the video people that are trying to get those exclusives of my husband out and about: Just keep your space," she said in the clip.
***
Get more of today's trending topics here:
GloRilla concert
Mexico kidnappings